HVAC/R measuring instruments by Sauermann are comprehensive, easy to use
May 3, 2022 REDWIRE is news you can use from leading suppliers. Powered by FRASERS.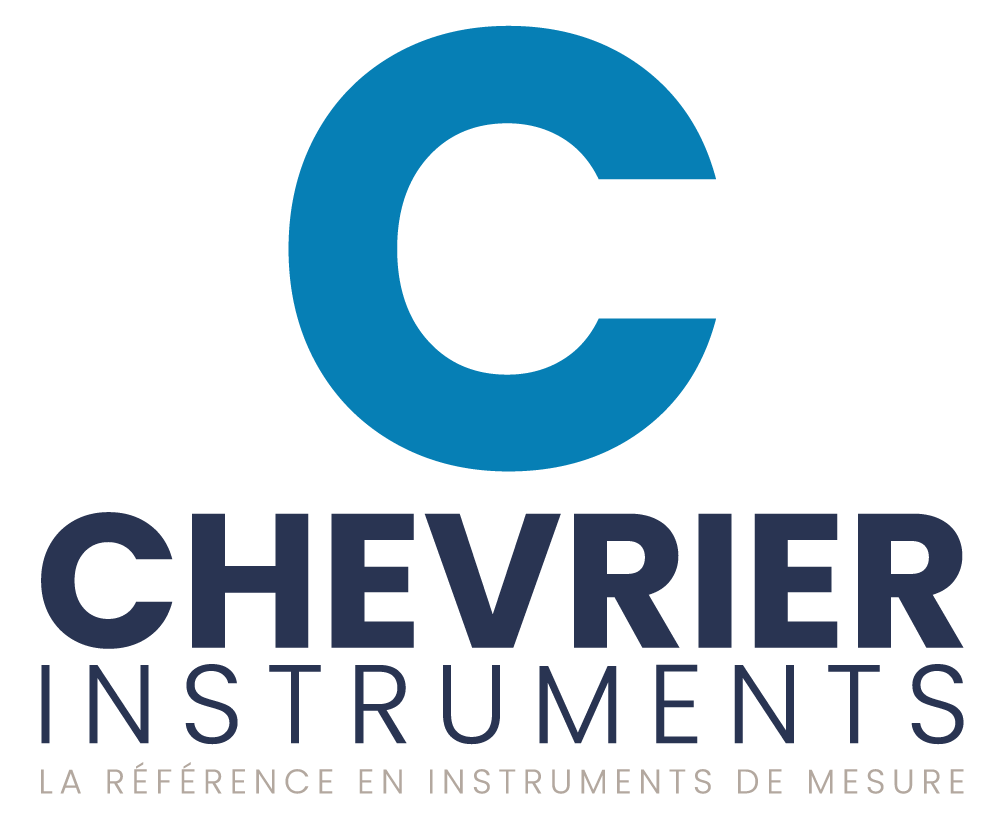 Posted by Chevrier Instruments Inc.
Sells, Repairs & Calibrates Measurement Control Instrumentation For Industrial Processes, Pressure, Temperature, Air... Read more
Related Topics
Related Sectors
Subscribe
Free REDWIRE e-newsletter
The Sauermann Si-VV3 vane thermo-anemometer
The Sauermann Group teams up with Chevrier Instruments Inc. to make its industrial meters, analyzers, and air monitors available in Canada. The manufacturer has also designed, produced, and sold devices for the HVAC/R market for more than four decades. Now, Chevrier has added Sauermann's HVAC/R range of measuring devices to its family. This product group focuses on detection, measurement, and control of indoor air quality for HVAC/R professionals.
For temperature, humidity, pressure, more
Simplicity and ease of use are the key advantages of these instruments, which are comprehensive units that measure a broad variety of parameters – including temperature, relative humidity, pressure, air velocity, and airflow. To complete the range, Sauermann offers the user-friendly Si-HVAC/R Measurement MobileApp, which displays measurement information on any Smartphone or tablet.
Among the diverse set of HVAC/R applications to which this Sauermann series can be applied are boiler rooms, domestic hot water, ventilation installations, air-handling units, cold rooms, hospitals, museums, universities, server rooms, greenhouses, warehouses, and general indoor air-quality measurement. The Sauermann team has applied more than 40 years of meteorological expertise in developing these instruments.
Chevrier carries the following models in the Sauermann HVAC/R series:
Si-TT3 dual-input thermometer. For T1 and T2 thermocouple temperature.
Si-TI3 infrared thermometer. For infrared and ambient temperature.
Si-HH3 thermo-hygrometer. For temperature and relative humidity.
Si-VV3 vane thermo-anemometer. For temperature, air velocity, and air flow.
Si-VH3 hotwire thermo-anemometer. Similar functions as the Si-VV3.
Si-PM3 digital differential-pressure manometer. For pressure, air velocity, and airflow.
All of these units come with magnetic backing for easy fixing, low consumption, a back-lit LCD screen, adjustable emissivity, a telescopic rod with double graduation, a large vane probe with a two-metre cable, and a carrying bag. An optional accessory is a Pitot tube for air velocity and airflow. The app enables real-time measurement viewing and recording. Users can easily view various parameters, browse a saved measurement history and data graphs, and create reports with up to four images.
Watch this video for a closer look:
For more information, contact Chevrier.
---
Share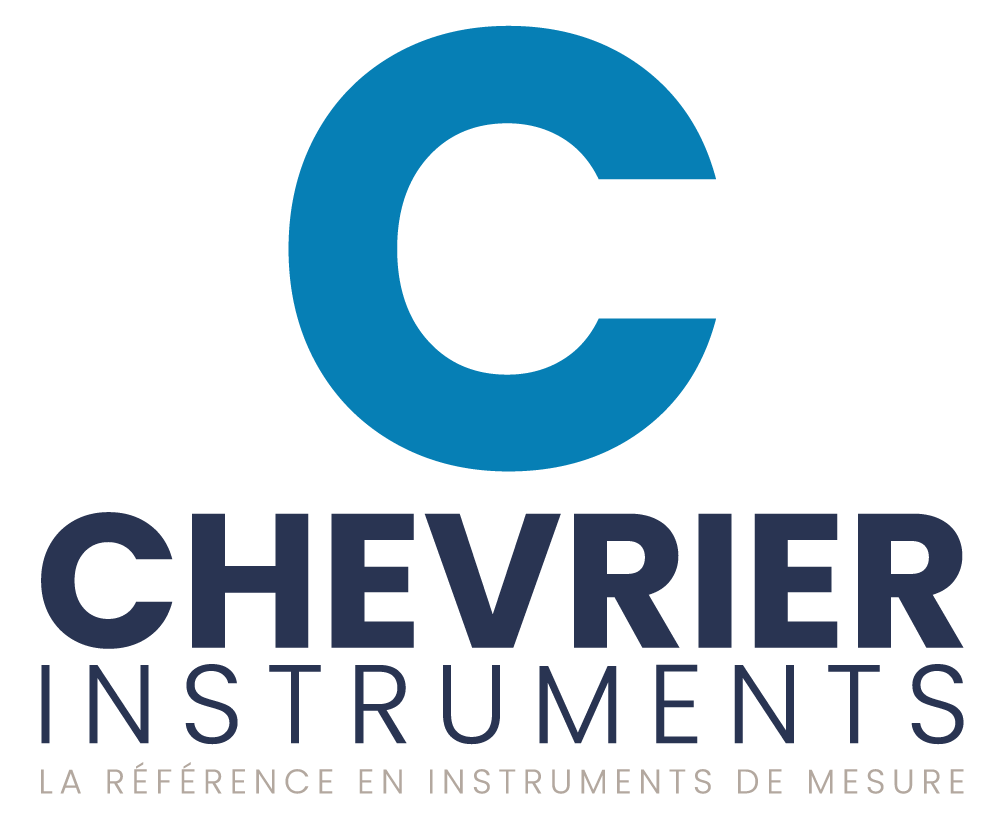 Posted by Chevrier Instruments Inc.
Sells, Repairs & Calibrates Measurement Control Instrumentation For Industrial Processes, Pressure, Temperature, Air... Read more
Related Topics
Related Sectors