TSI VelociCalc multi-function ventilation meters offer simple operation, built-in workflows
July 21, 2022 REDWIRE is news you can use from leading suppliers. Powered by FRASERS.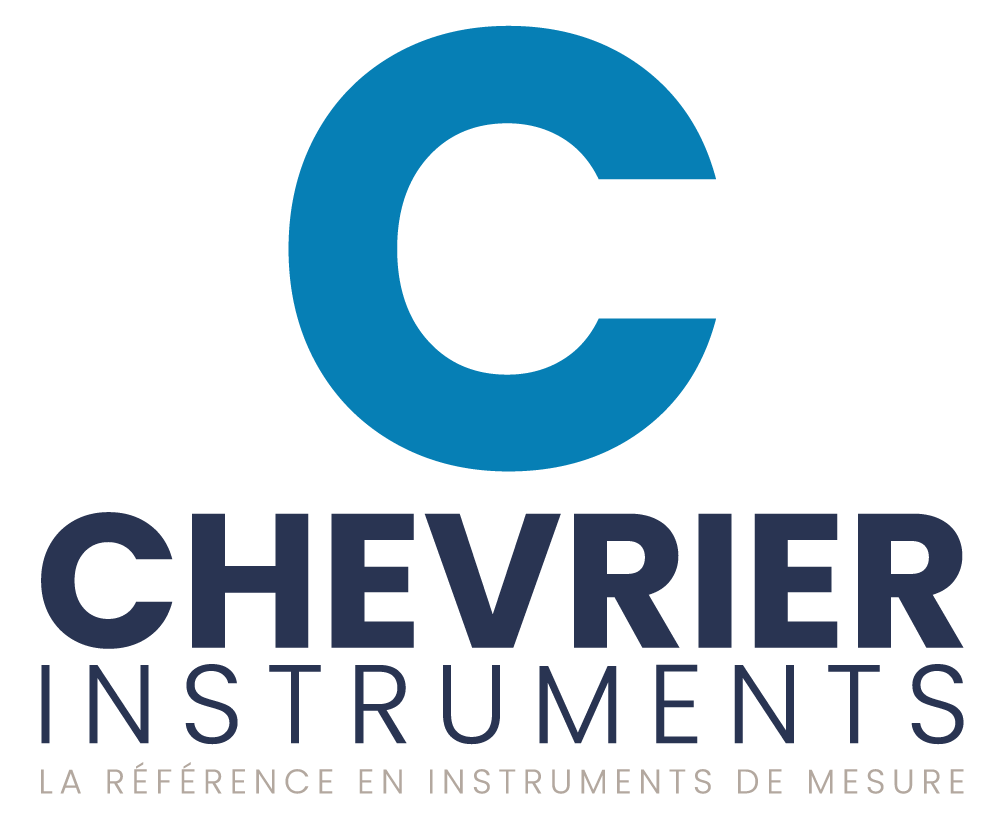 Posted by Chevrier Instruments Inc.
Sells, Repairs & Calibrates Measurement Control Instrumentation For Industrial Processes, Pressure, Temperature, Air... Read more
Related Topics
Related Sectors
Subscribe
Free REDWIRE e-newsletter
The VelociCalc Model 9600 ventilation meter
Chevrier Instruments Inc. carries numerous test and measurement solutions by TSI Incorporated, including the new VelociCalc 9600 series of multi-function ventilation meters. Models 9600 and 9630 are portable, handheld ventilation test devices, each with a menu-driven user interface to make operation simpler. Among the common applications for these products are HVAC testing and balancing, HVAC commissioning and troubleshooting, clean-room testing, biological safety cabinet and laboratory fume hood testing, and IAQ investigations.
Large, high-resolution colour display
These multi-function ventilation meters provide high ventilation effectiveness with percent outside air calculation. Each has a large, high-resolution, colour screen that displays multiple measurements at the same time, in real time, with onscreen prompts that guide the user through instrument setup and operation.
The VelociCalc 9600 series also includes a built-in workflow for calculating the percentage of outside air, used to determine ventilation effectiveness in a room or building. The ergonomic design includes a probe holder and integrated magnets that enable attachment to exposed ductwork, chemical fume hoods, and biological safety cabinet frames for hands-free operation. Chevrier offers each model with an optional differential pressure sensor, and each is built to work with a broad variety of plug-in probes.
Other features and advantages of these innovative ventilation meters:
intuitive menu structure that allows for ease of use and setup;
optional smart plug-in probes, including thermoanemometer, rotating vane, and carbon-dioxide probes with calibration certificates;
user-customizable soft keys, for faster access to common functions;
programmability for different languages; and
air-density compensation with onboard barometric-pressure sensor and temperature input.
In addition to these features, the Model 9630 offers static and differential pressure measurement, Pitot probe duct traverse, and programmable K-factors.
The plug-in probes allow users to make different measurements just by plugging in a different probe that has the functions and features most appropriate for a specific task. The 100-millimetre rotating vane anemometer probe measures air velocity and temperature with flow calculation; relevant applications include face velocity and air velocity in turbulent airstreams. Also included are Pitot probes, used to obtain air-velocity and air-volume measurement within ductwork, and indoor-air-quality probes for carbon-dioxide levels.
For more information, contact Chevrier.
---
Share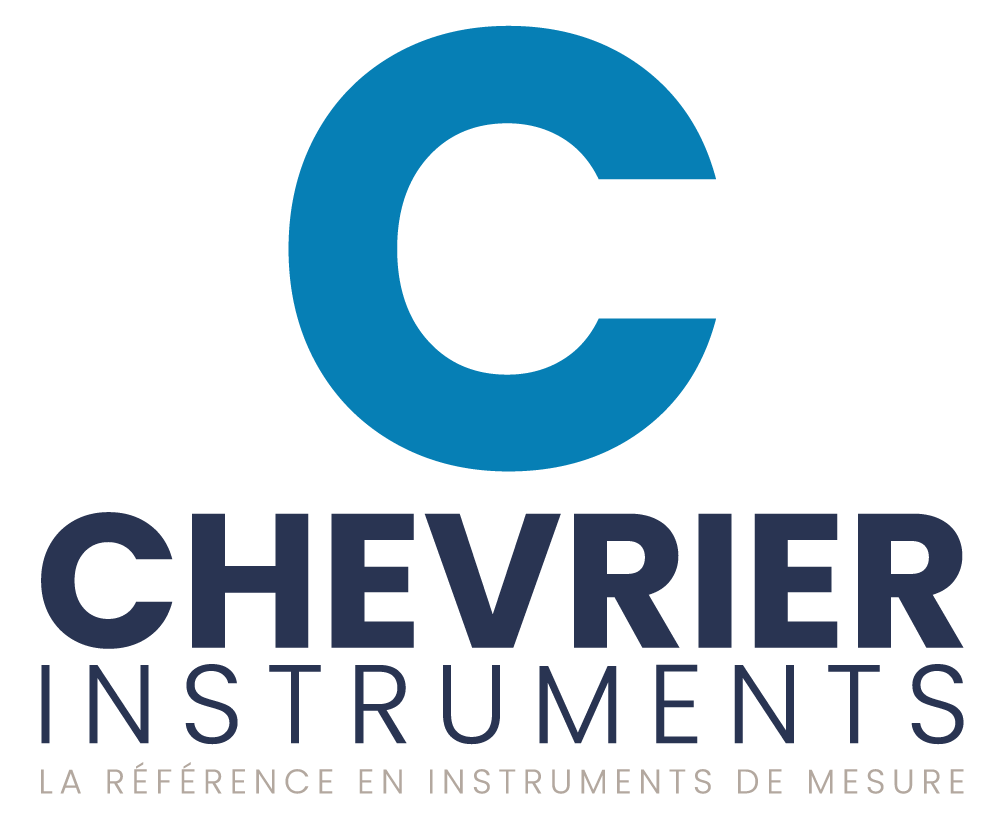 Posted by Chevrier Instruments Inc.
Sells, Repairs & Calibrates Measurement Control Instrumentation For Industrial Processes, Pressure, Temperature, Air... Read more
Related Topics
Related Sectors