Rosta production has not been affected by the Corona virus
March 23, 2020 REDWIRE is news you can use from leading suppliers. Powered by FRASERS.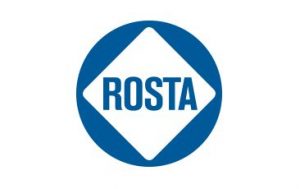 Posted by Rosta Inc
All over the world, the Corona virus has continued to escalate. This pandemic has been affecting industry everywhere, cr... Read more
Related Topics
Related Sectors
Subscribe
Free REDWIRE e-newsletter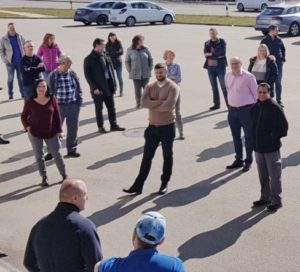 Rosta is ensuring the safety of all of its staff.
All over the world, the Corona virus has continued to escalate. This pandemic has been affecting industry everywhere, creating challenging times. The good news is that Rosta Inc. has continued to provide services for customers during this crisis and expects to continue to do so. The parent company's production facility in Switzerland has not been affected by Corona and continues to operate; Rosta does not anticipate any interruption in business.
Appropriate steps for employee safety
During the Corona crisis, Rosta has been taking appropriate steps to ensure employee and customer safety. The company considers its current stock levels to be sufficient for the weeks and months ahead. In addition, Rosta's supply-chain partners have been largely unaffected by the pandemic so far. As a result, regular production and delivery times are expected to remain consistent, although there may be longer lead times for certain products.
Rosta is fully committed to delivering on all customer requirements. As a financially healthy and prudently managed corporation, Rosta can withstand a crisis like the Corona virus and continue to serve its customers in the ways in which they have become accustomed. Clients and valued partners are encouraged to contact the company proactively to discuss any change in demand for Rosta products or any ongoing operational stresses.
The Rosta supply chain is expected to remain intact as long as its suppliers' facilities stay operational, borders are still open, and freight transportation continues. In the meantime, the company continues to monitor the situation closely and inform customers and stakeholders of further developments.
With the technology available to them, Rosta employees are working from home all over the world to keep operations open and remain available to all customers. Due to the Corona virus, some travel restrictions will go into effect to keep workers and the wider community safe.
During the ongoing pandemic, Rosta is dedicating itself to intensifying contact and interaction with customers, to jointly define how to serve them best and find opportunities to create value. This situation is an opportunity to act even more as a valued partner to everyone.
To learn more, contact Rosta.
---
Share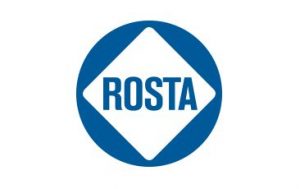 Posted by Rosta Inc
All over the world, the Corona virus has continued to escalate. This pandemic has been affecting industry everywhere, cr... Read more
Related Topics
Related Sectors