New HIKMICRO thermal imagers are available in Canada from Chevrier
January 12, 2023 REDWIRE is news you can use from leading suppliers. Powered by FRASERS.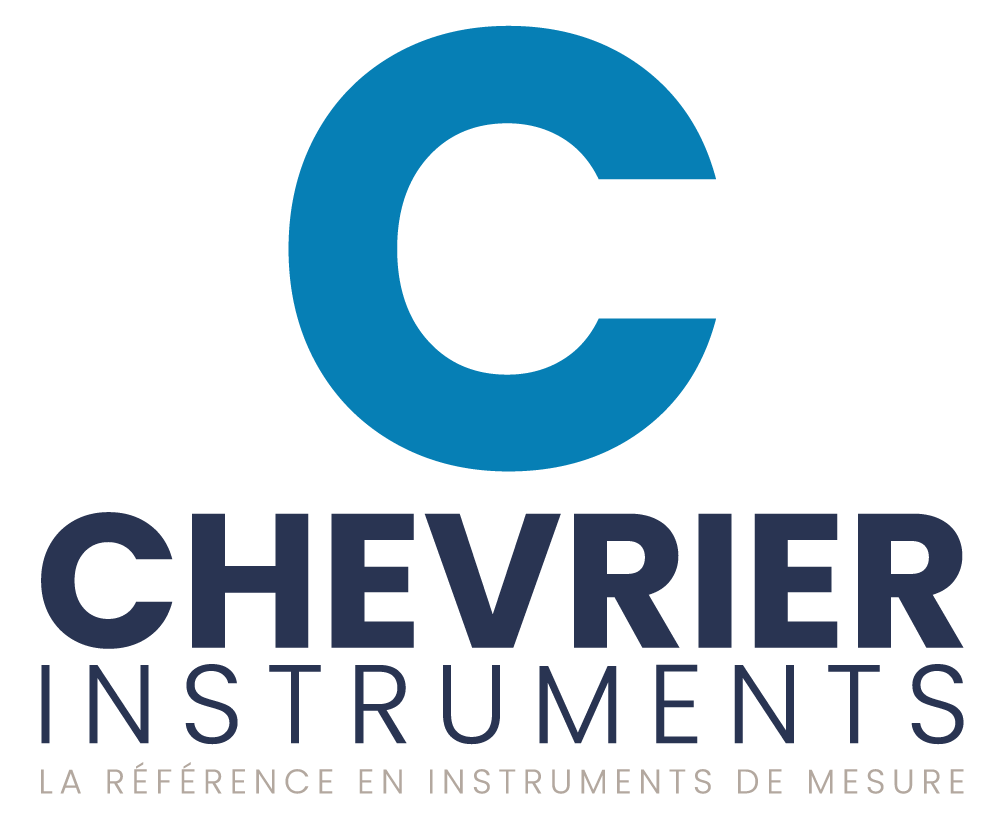 Posted by Chevrier Instruments Inc.
Sells, Repairs & Calibrates Measurement Control Instrumentation For Industrial Processes, Pressure, Temperature, Air... Read more
Related Topics
Related Sectors
Subscribe
Free REDWIRE e-newsletter
The B20 thermal imager by HIKMICRO
Chevrier Instruments Inc. supplies an impressive variety of test and measurement instrumentation from high-profile manufacturers, including HIKMICRO. This includes the new HIKMICRO family of thermal imagers: four models of handheld thermography cameras for varying scenarios. Designed for temperature measurement, these devices offer peak performance. Each of these thermal imagers provides hours of continuous operation, plus a broad temperature measurement range.
Safety and decision assistance
The M30 handheld camera model comes with a thermal detector with a resolution of 384-by-288. This imager helps users find high-temperature targets quickly in their environments, while offering assistance with decisions and ensuring safety. HIKMICRO recommends the M30 for use in the construction, automotive, and HVAC sectors. Among the features of the M30: leading thermal-image-processing technology (Adaptive AGC, DDE, 3D DNR); support of multiple palettes; high-quality optical module with eight-MP resolution; bi-spectrum image fusion with picture-in-picture preview; accuracy of up to plus or minus two degrees Celsius; 3½-inch LCD touch display; and long-distance laser light supplement for thermography targets.
The HM-TP31-3AUF-E1L handheld thermography camera is intended for transformer substations, with a 160-by-120-resolution thermal detector. Designed for similar industries as the M30, this model includes a 2.4-inch LCD display, built-in rechargeable Li-ion battery, and a thermometry of D:S = 75:1, which means a circular target with a one-centimetre diameter can be measured accurately from up to 75 centimetres away. This device detects real-time temperature and displays it, supports four palettes, and features a long-distance laser light supplement.
Designed to detect invisible faults, the B20 model has a 256-by-192-resolution thermal detector and a 2P optical detectors. Thermography ranges from -20 to 550 degrees Celsius, good for most applications. The B20 includes a 3.2-inch LCD screen display, 25-hertz image frequency, and various measurement presets (centre spot, hot spot, cold spot, or user preset point).
The HIKMICRO Pocket Series is also available from Chevrier. This model has a high-resolution Vox detector, an eight-MP optical camera and a 3½-inch LCD touchscreen. Also good for electrical- and mechanical-equipment maintenance, these portable devices have a 25-hertz frame rate that keeps pace with quick inspections.
For more information, contact Chevrier.
---
Share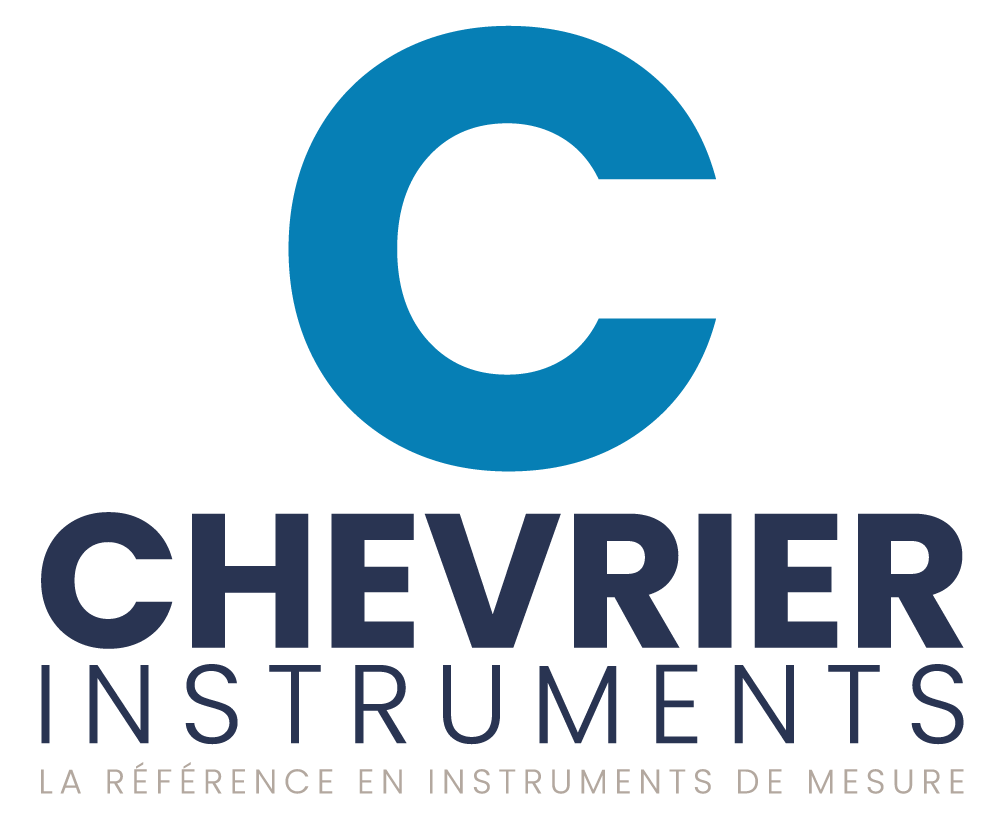 Posted by Chevrier Instruments Inc.
Sells, Repairs & Calibrates Measurement Control Instrumentation For Industrial Processes, Pressure, Temperature, Air... Read more