Mako electronic backflow tester by Arbiter: a perfect digital alternative
December 16, 2021 REDWIRE is news you can use from leading suppliers. Powered by FRASERS.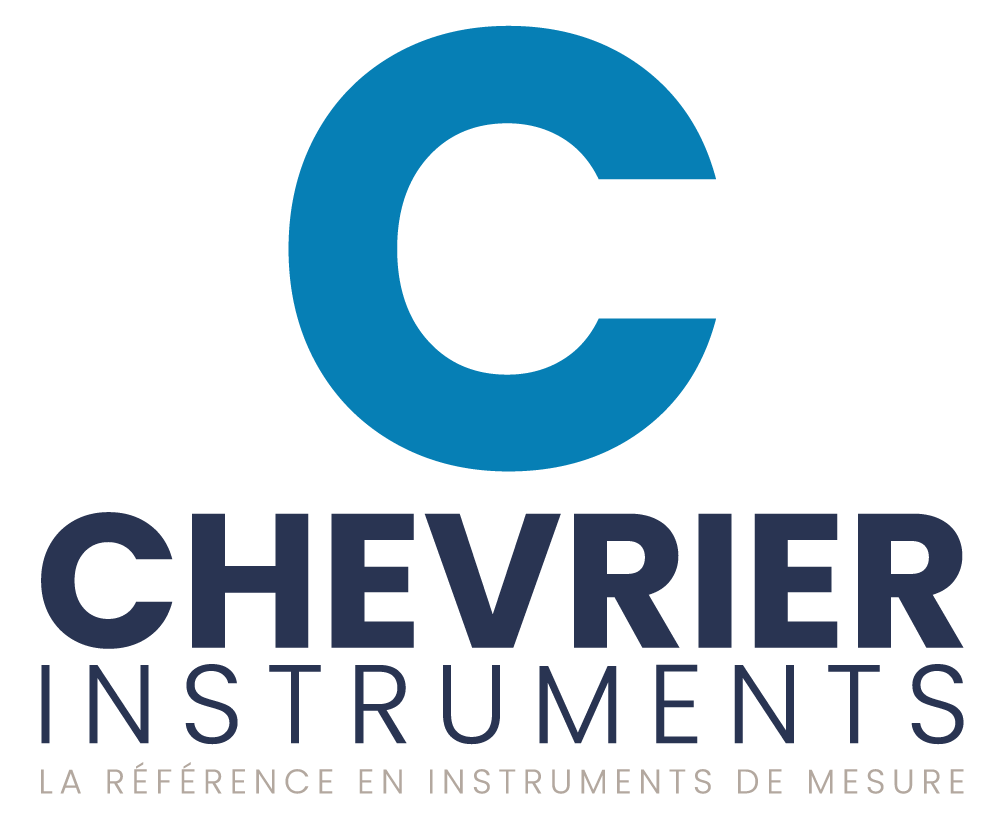 Posted by Chevrier Instruments Inc.
Sells, Repairs & Calibrates Measurement Control Instrumentation For Industrial Processes, Pressure, Temperature, Air... Read more
Related Topics
Related Sectors
Subscribe
Free REDWIRE e-newsletter
The Arbiter Mako tester, available from Chevrier
As one of the country's leading suppliers of test and measurement solutions, Chevrier Instruments Inc. has a selection that is always growing. Last year, the distributor added the acclaimed Mako electronic backflow tester by Arbiter to its product family – the perfect digital alternative to traditional backflow test kits.
The Mako is a unique design of backflow test kit available with three or five valves and a Capture button that stores readings during tests.
With high-visibility backlit digital display
As the only gauge certified by USC, this tester allows operators to waste less time dealing with rope, writing values down, guessing at the correct readings, or fiddling with adapters. Another key feature is its easy-to-read, high-visibility backlit digital display that makes readings visible in bright sunlight or dark areas. The swivel hook allows hanging onto ladders or pipes, and the rate-of-change graph displays how quickly the reading is changing.
The Mako electronic backflow tester requires four AA batteries, which have long lives, and comes with a padded soft case, three hoses, and a bleed hose with clips. These flexible hoses have sturdy brass connectors and make accessing tight spots simpler. Also included with this instrument from Chevrier is current certification. The aforementioned Capture button eliminates user concern about interruptions, as there is no longer any need to restart after pauses to answer customer calls. The backlit display makes the reading look the same from every angle, so users no longer wonder whether they are looking from directly in front of the device. The soft rubber grips and ergonomic design make the Mako easy and comfortable to hold
The padded soft case enables use of these electronic backflow tester without having to remove it from the case. A filter is installed in brass filter housing. Users can store additional flexible hoses, built to comply with the NSF61 and United States Food and Drug Administration standards, by wrapping through the loop on the case.
For a closer look, watch the video below:
For more information, contact Chevrier.
---
Share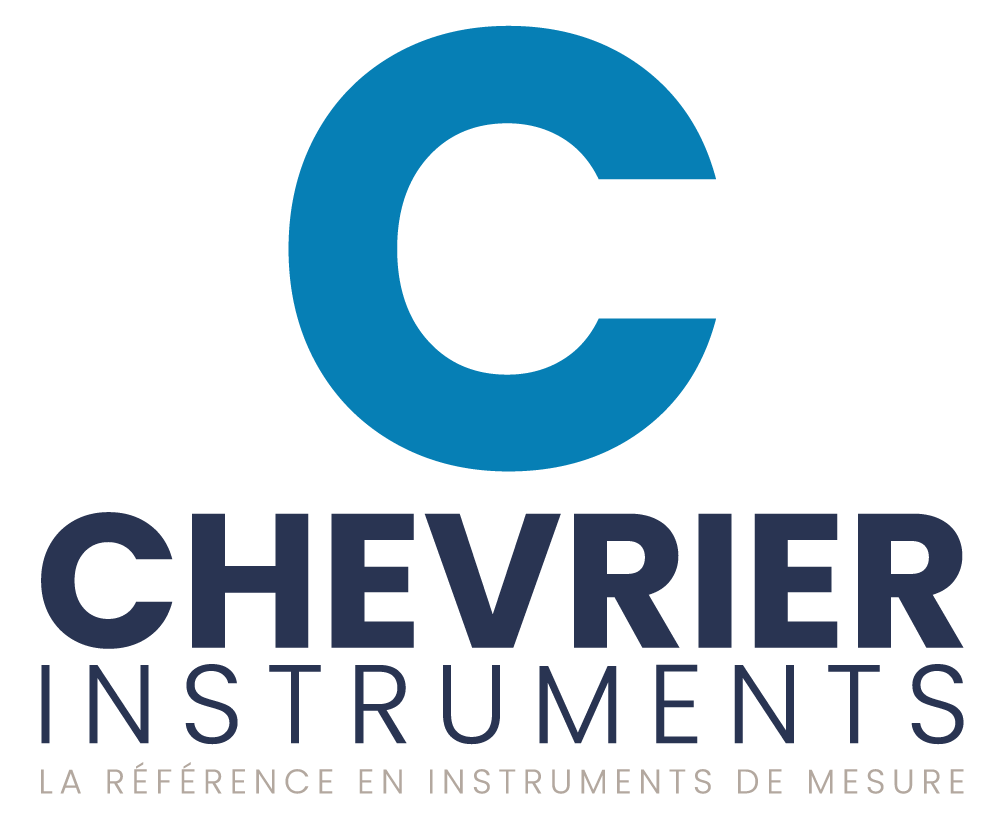 Posted by Chevrier Instruments Inc.
Sells, Repairs & Calibrates Measurement Control Instrumentation For Industrial Processes, Pressure, Temperature, Air... Read more
Related Topics
Related Sectors