Infrared thermal imaging camera by HIKMICRO detects high-temperature targets quickly
May 11, 2023 REDWIRE is news you can use from leading suppliers. Powered by FRASERS.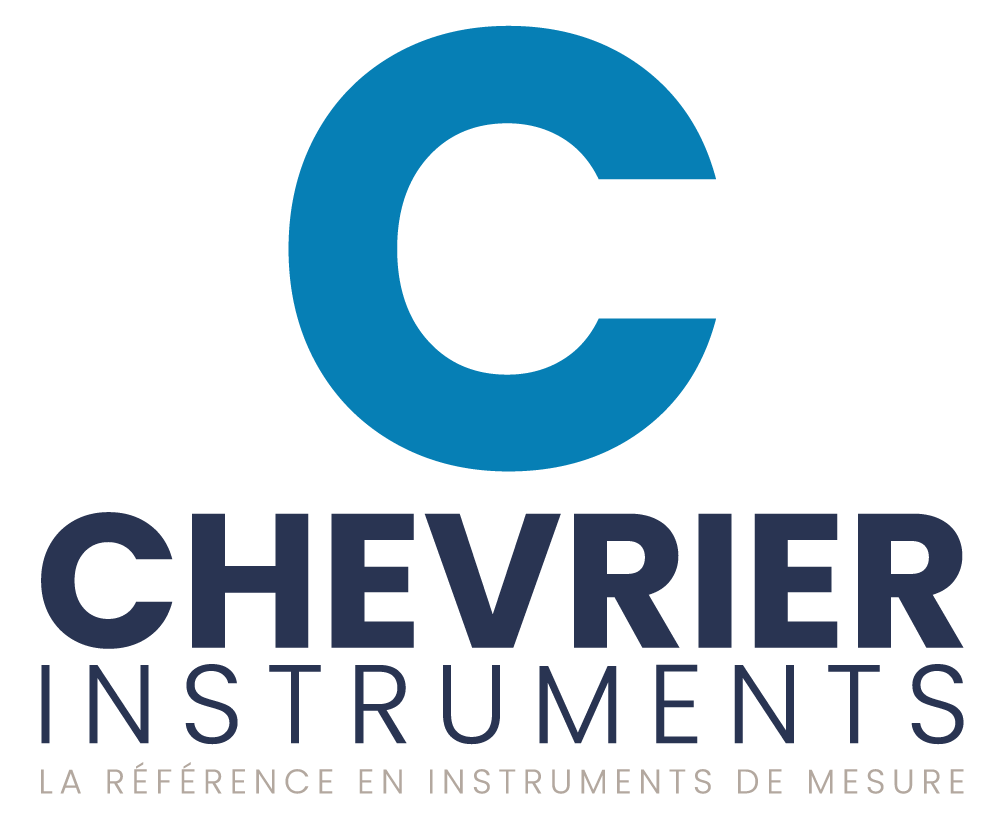 Posted by Chevrier Instruments Inc.
Sells, Repairs & Calibrates Measurement Control Instrumentation For Industrial Processes, Pressure, Temperature, Air... Read more
Related Topics
Related Sectors
Subscribe
Free REDWIRE e-newsletter
The HIKMICRO M30 handheld infrared camera
HIKMICRO measurement solutions are available from Chevrier Instruments Inc., including the M series of advanced infrared thermal imaging cameras. The M30, for example, is a compact, easy-to-use handheld device designed specifically for temperature measurement – helping users find high-temperature targets quickly in any environment.
The M30 is equipped with a thermal detector with 384-by-288 infrared resolution and offers assistance with decisions while ensuring worker safety.
Leading thermal image-processing technology
This infrared camera is applicable to several industries, including construction, HVAC, and the automotive sector. With its high resolution and highly sensitive Vox detector, it offers a distinct thermal vision of targets. By adjusting the manual focus ring, users see objects clearly on targets as close as 10 centimetres away, while still capturing sharp images and accurate results from further distances. The M30 is available from Chevrier with two interchangeable Li-ion batteries and a dual bay charger for up to 12 hours of operation, perfect for extremely long inspections.
Operators can create text or audio annotations within images rather than take notes by hand, which boosts inspection productivity and efficiency. With leading thermal image-processing technology, the M30 quickly highlights the image area by narrowing the span with one tap on the 3½-inch LCD touchscreen, which immediately improves image contrast and highlights potential issues. Users can choose between thermal, fusion, PIP, and optical modes for specific applications, and the laser pointer helps to show the position of the centre point of the object. This rugged, durable camera is IP54-rated for protection against water and dust and has two-metre drop protection.
To share images and reports conveniently, users can connect via Wi-Fi to the HIKMICRO Viewer App and transfer photos or videos to a mobile device, enabling analysis and sharing of images and report generation in real time. The M30 supports multiple palettes and is a high-quality optical module with eight-MP resolution, offering bi-spectrum image fusion and picture-in-picture previews.
Watch this video for a general look at the M series:
For more information, contact Chevrier.
---
Share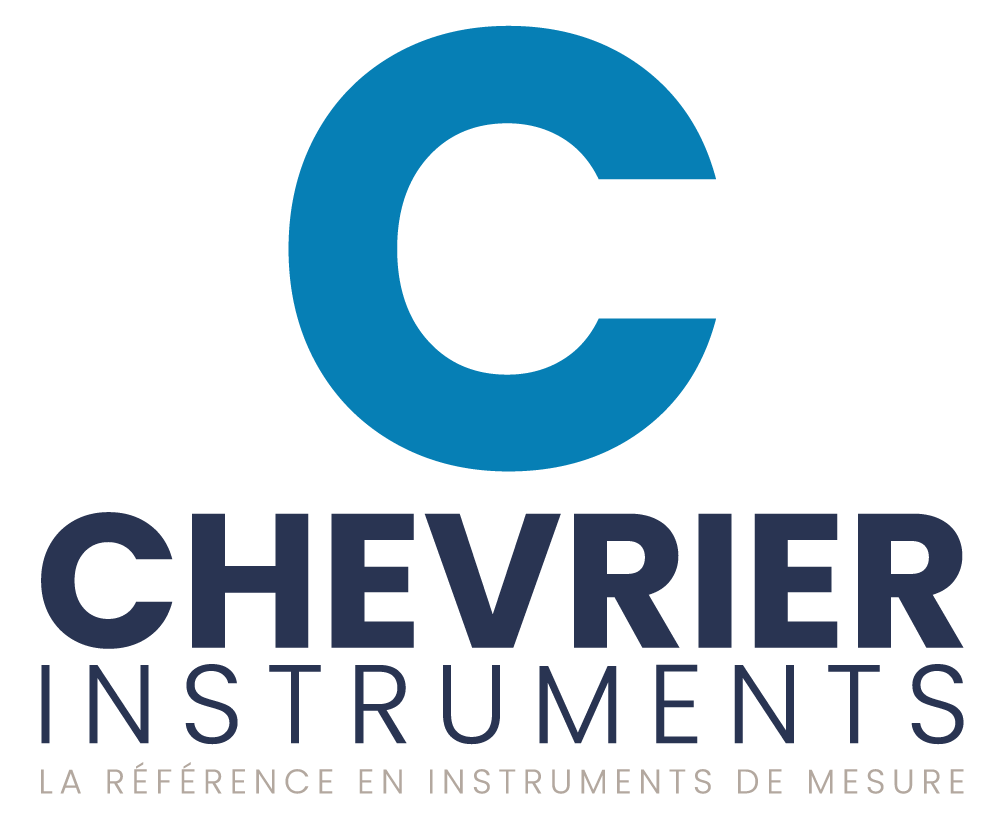 Posted by Chevrier Instruments Inc.
Sells, Repairs & Calibrates Measurement Control Instrumentation For Industrial Processes, Pressure, Temperature, Air... Read more
Related Topics
Related Sectors