Indoor air-quality monitor by TSI maintains building health and sustainability
August 6, 2021 REDWIRE is news you can use from leading suppliers. Powered by FRASERS.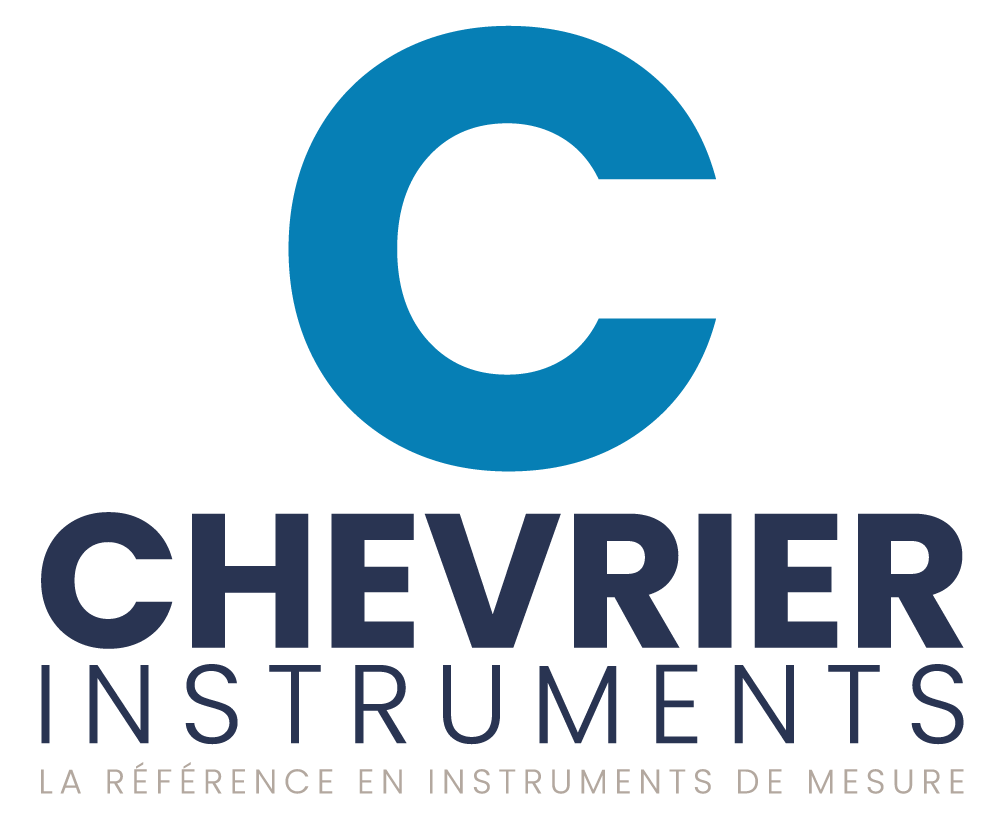 Posted by Chevrier Instruments Inc.
Sells, Repairs & Calibrates Measurement Control Instrumentation For Industrial Processes, Pressure, Temperature, Air... Read more
Related Topics
Related Sectors
Subscribe
Free REDWIRE e-newsletter
The TSI AirAssure IAQ monitor from Chevrier
Chevrier Instruments Inc. teams up with TSI Incorporated to supply a wide range of measurement solutions to Canadian businesses. For example, TSI manufactures the AirAssure indoor air-quality monitor, or IAQ monitor, which is enabled by the Industrial Internet of Things. This is a high-fidelity, user-friendly device that allows the customer to determine indoor air quality at any time, maintaining building health and sustainability in all kinds of workplace environments.
Installed in under ten minutes
This unique IAQ monitor is designed to be very easy to install; the user can get it up and running in less than ten minutes. AirAssure measures gas and particulate pollutants as well as essential IAQ parameters, so the user can optimize and achieve the ideal air quality in an office or plant. One can deploy multiple monitors and keep track of IAQ conditions in real time in a space with TSI Link Solutions cloud-based software. Remote access to information and device operation controls give businesses what they need to make effective decisions, anywhere and anytime.
The instrument is an ideal choice for workplace in all kinds of industries. TSI recommends it for use in schools and universities, office buildings, hospitals and other medical facilities, industrial buildings, government and civic buildings, hotels and convention centres, sports and entertainment arenas, retail stores and shopping malls, restaurants, power and petrochemical plants, and anywhere else that people gather indoors. AirAssure is also perfect for researchers and community groups seeking to collect IAQ data.
AirAssure has a user-friendly dashboard for real-time analysis and reporting, and it allows the user to share information publicly or keep it private. This IAQ measuring device from Chevrier can also set up custom alerts when the air exceeds certain levels of specific parameters. A customer can manage several of these devices remotely, from the comfort of the home or office.
The device weighs only 230 grams and measures 17.1 by 8.9 by 3.3 centimetres, with various resolutions, ranges, and accuracy levels for carbon monoxide, nitrogen dioxide, and other gases. It suits a temperature range from zero to 60 degrees Celsius.
For more information, contact Chevrier.
---
Share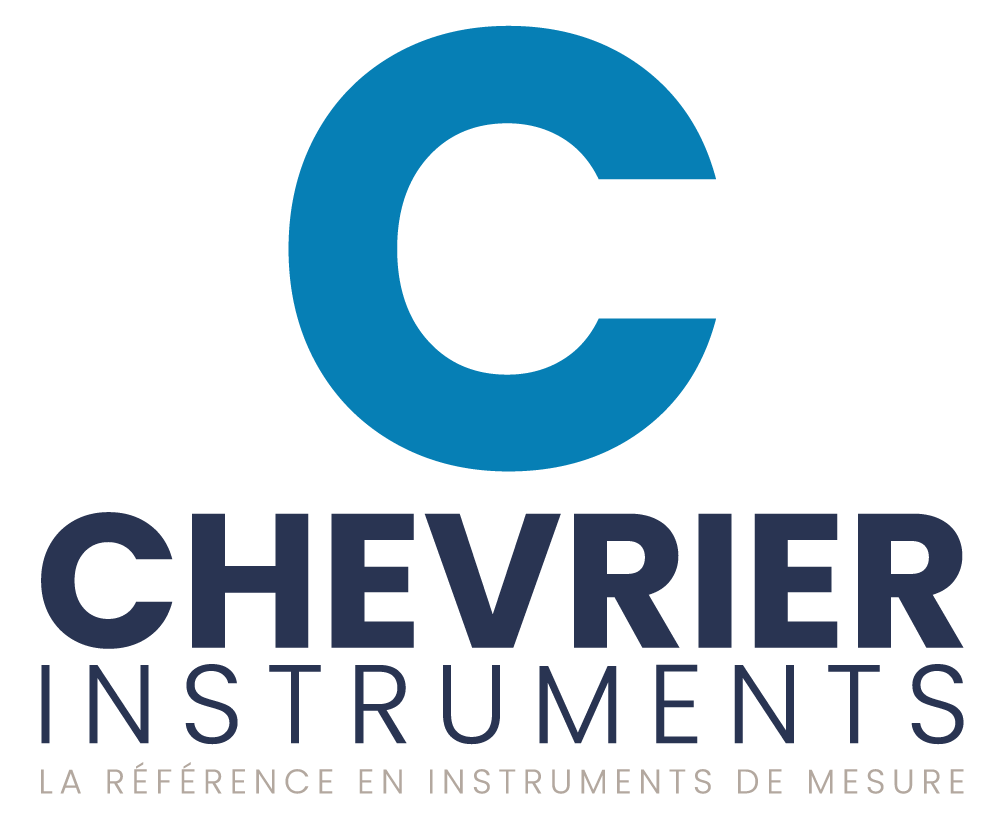 Posted by Chevrier Instruments Inc.
Sells, Repairs & Calibrates Measurement Control Instrumentation For Industrial Processes, Pressure, Temperature, Air... Read more