HM 675/685 hydronic manometers by TSI balance heating, cooling systems
March 16, 2023 REDWIRE is news you can use from leading suppliers. Powered by FRASERS.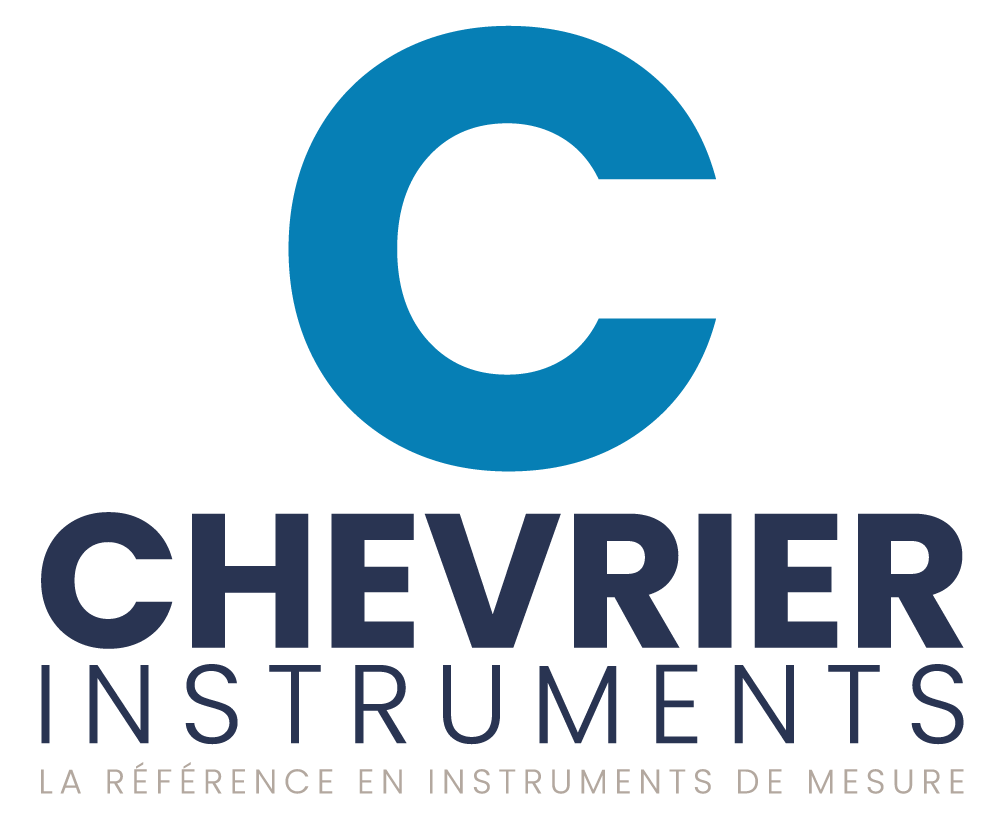 Posted by Chevrier Instruments Inc.
Sells, Repairs & Calibrates Measurement Control Instrumentation For Industrial Processes, Pressure, Temperature, Air... Read more
Related Topics
Related Sectors
Subscribe
Free REDWIRE e-newsletter
The TSI Alnor HM 675 hydronic manometer
TSI products are available in Canada from Chevrier Instruments Inc., including innovative devices under the Alnor brand. One example: the Alnor HM 675 and HM 685 hydronic manometers, which are designed to balance hydronic heating and cooling systems, check pump performance, and set balancing valves while measuring different pressure types simultaneously.
The HM 675 and 685 both provide for inputs for two temperature probes, and each instrument comes with a hard, robust, splash-proof carrying case.
With wide pressure ranges
These hydronic manometers can measure and display differential, high-side, and low-side pressures at the same time, with no need to change the hose connections or the instrument valve settings. The kit in which each device comes includes two hoses with shutoff valves, both measuring two metres by six millimetres (mm), as well as two B&G readout probes, two P/T gauge adapter probes, and a power cord. The HM 685 also comes with a temperature probe, a USB interface cable, and CompuDat USB downloading software.
Other features and advantages of the TSI Alnor HM 675 and 685 hydronic manometers:
differential pressure range of plus or minus 300 pounds per square inch (psi);
gauge pressure range from -20 to 300 psi;
readings in inches H2O, feet H2O, psi, inches Hg., mm H2O, kilopascals, mm Hg, or bar;
large backlit display, for use in areas with low light;
operation on four alkaline or NiMH rechargeable batteries; and
meter weight of 1.2 kilograms with batteries.
In addition, the HM 685 model offers flow calculation and data logging on top of its other functions. The HM 685 also performs onboard universal flow and btu-per-hour calculations, and it displays volumetric flow when the user programs a Cv (Kv) factor. It allows as many as 100 Cv (Kv) factors to be entered, and it calculates brake power, heat flow, Cv (Kv) factors, and impeller sizing. This model also stores up to 4,000 data points for recall or downloading through a USB interface.
The TSI Alnor HM 675 or HM 685 hydronic manometer is currently available from Chevrier at prices starting from $4,873.
For more information, contact Chevrier Instruments.
---
Share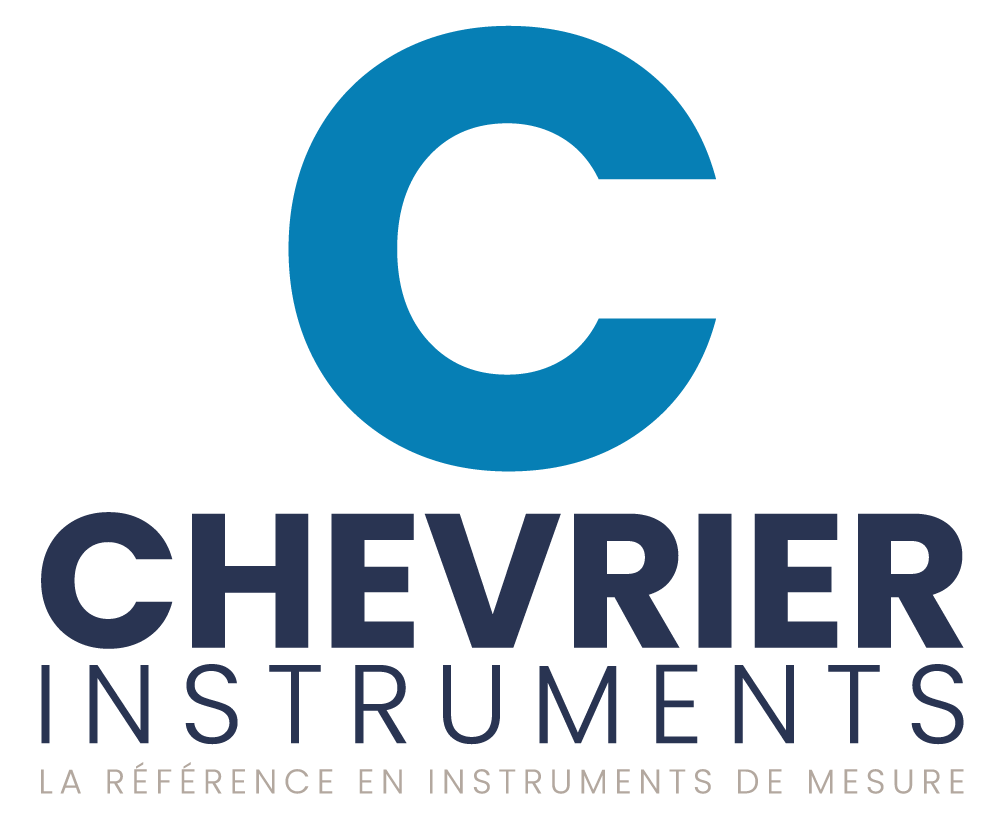 Posted by Chevrier Instruments Inc.
Sells, Repairs & Calibrates Measurement Control Instrumentation For Industrial Processes, Pressure, Temperature, Air... Read more
Related Topics
Related Sectors