Fluke 376 FC clamp meter is the perfect troubleshooting tool
January 20, 2022 REDWIRE is news you can use from leading suppliers. Powered by FRASERS.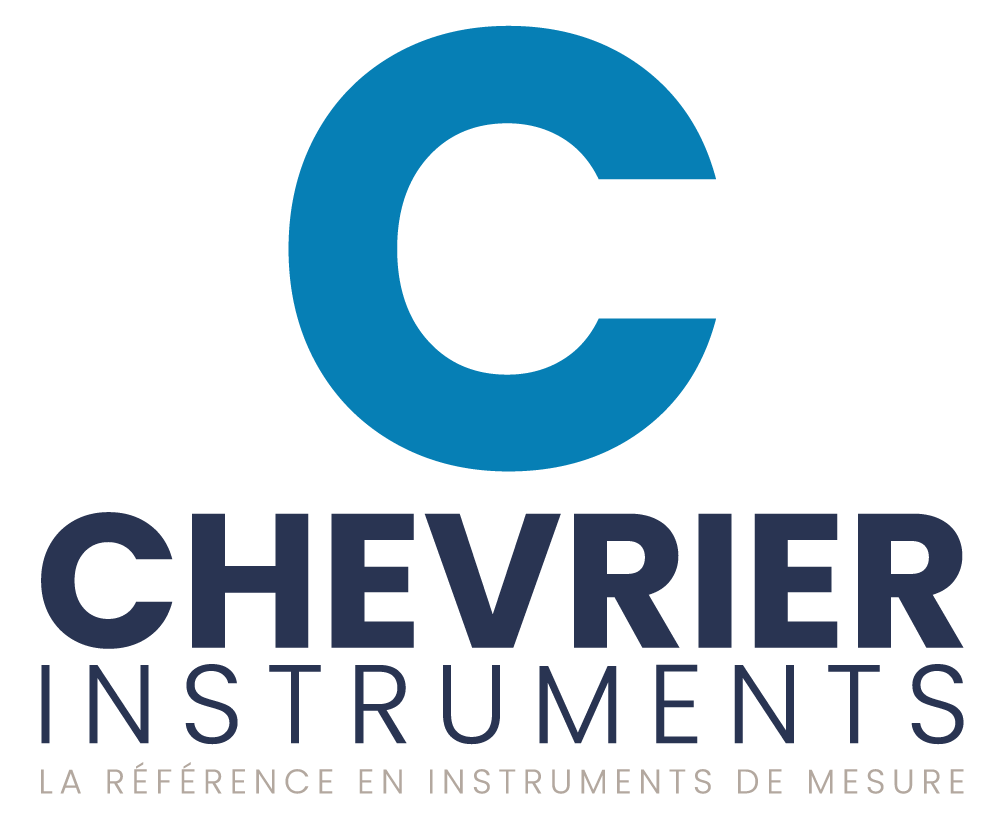 Posted by Chevrier Instruments Inc.
Sells, Repairs & Calibrates Measurement Control Instrumentation For Industrial Processes, Pressure, Temperature, Air... Read more
Related Topics
Related Sectors
Subscribe
Free REDWIRE e-newsletter
Fluke 376 FC kit, complete with iFlex current probe
Chevrier Instruments Inc. carries many test and measurement devices by Fluke, like the 376 FC True-RMS clamp meter. Featuring a 36-inch iFlex current probe, this device is built for electricians who need the most innovative troubleshooting tool. The clamp measures 1,000 VAC and DC, and the meter carries safety ratings of CAT III (1,000 volts) and CAT IV (600 volts). The current probe extends AC current measurement of 1,000 amps via clamp up to 2,500 amps.
Log, trend, and monitor measurements
The 376 FC measures AC/DC current with its iFlex current probe, and it also has a VFD low pass filter for accurate measurement of non-linear signals. Users can remotely log, trend, and monitor to pinpoint intermittent faults, and the clamp uses proprietary inrush measurement technology that helps to filter out noise and capture motor-starting currents precision as the circuit protection detects it. Part of the Fluke 370 FC family, this instrument has the Fluke Connect wireless function, allowing users to operate it safety away from the arc-flash zone with Bluetooth connection.
The integrated low-pass filter enables accurate measurements of non-linear signals, like adjustable speed drives, electronic ballasts, and other non-linear loads. This clamp meter from Chevrier offers wide measurement ranges: voltage to 1,000 volts, AC or DC; resistance to 60,000 ohms with continuity detection; minimum, maximum, average, and inrush recording to capture variations automatically; DC measurement range of 500 megavolts to interface with other accessories; and capacitance measurement of 1,000 microfarads.
The high safety ratings of the 376 FC clamp give users the highest possible protection in a test tool, and the iFlex current probe offers easier access to large conductors in tight spaces. This flexible probe expands the measurement range to 2,500 A AC and enables frequency measurement up to 500 hertz with body jaw and iFlex. Operators can work safely and conveniently.
Each Fluke 376 FC True-RMS clamp meter comes in a package with the iFlex current probe, a TPAK magnetic hanging strap, TL75 test leads, two AA batteries (already installed), and a soft carrying case. It comes with a three-year warranty.
For more information, contact Chevrier.
---
Share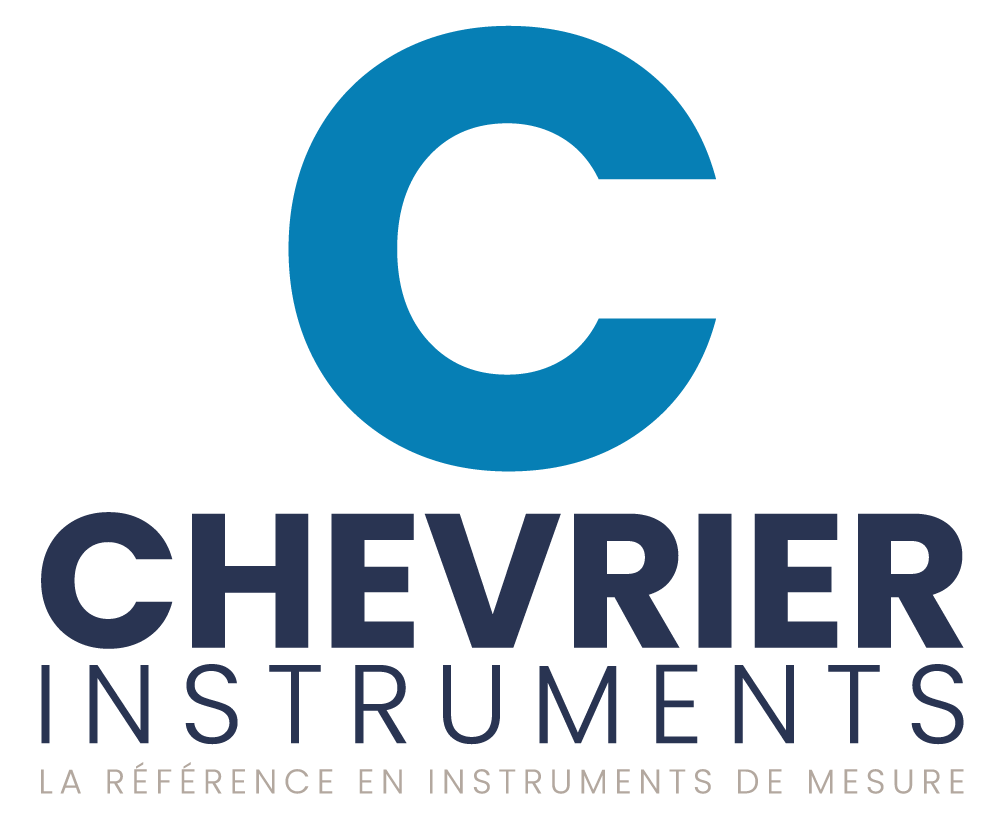 Posted by Chevrier Instruments Inc.
Sells, Repairs & Calibrates Measurement Control Instrumentation For Industrial Processes, Pressure, Temperature, Air... Read more
Related Topics
Related Sectors