Chevrier Instruments offers three new gas, combustion analyzers by Sauermann
November 5, 2021 REDWIRE is news you can use from leading suppliers. Powered by FRASERS.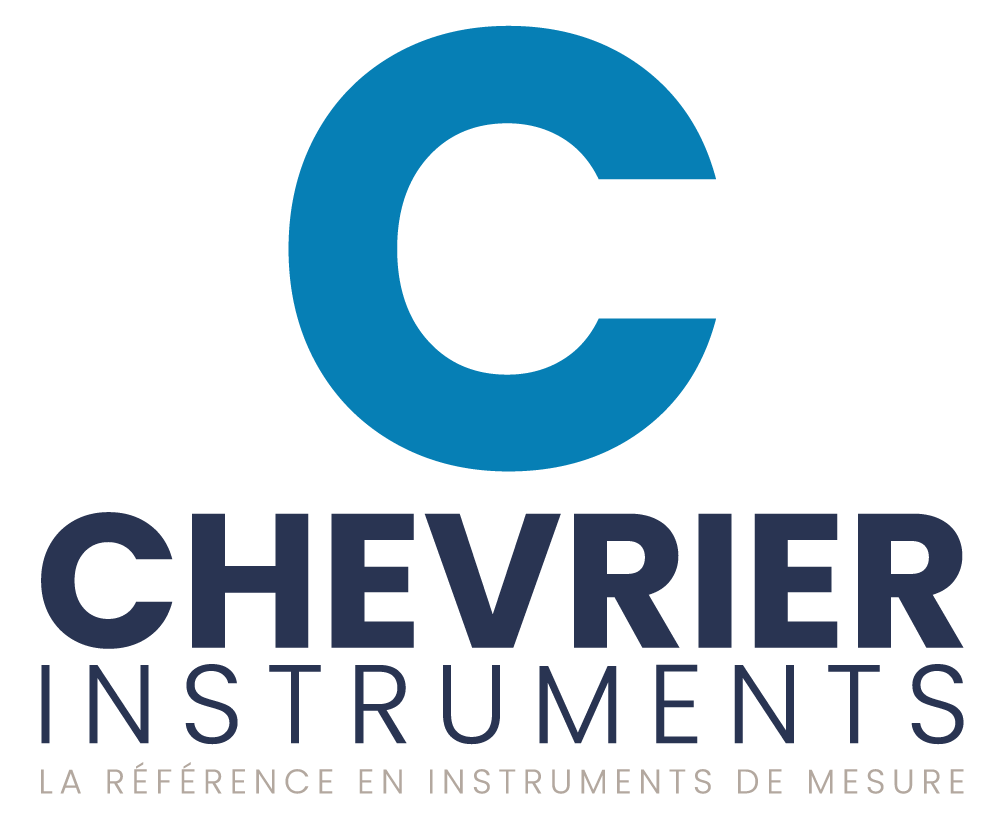 Posted by Chevrier Instruments Inc.
Sells, Repairs & Calibrates Measurement Control Instrumentation For Industrial Processes, Pressure, Temperature, Air... Read more
Related Topics
Related Sectors
Subscribe
Free REDWIRE e-newsletter
The Si-CA 130 combustion analyzer in action
The Sauermann Group is a premier manufacturer of air monitors, meters, and analyzers for industrial use, available through Chevrier Instruments Inc. Now, the distributor offers three new devices by Sauermann – the Si-CA 030 and Si-CA 130 residential and commercial combustion analyzers, and the Si-CA 230 gas analyzer.
Each of these new products is usable with a free app that can be retrieved from Google Play or downloaded from the Apple Store.
The latest in combustion-analysis technology
Both the Si-CA 030 and Si-CA 130 offer the latest in combustion-analysis technology in a compact, light, and durable design. Each of them weighs only 350 grams and contains up to three gas sensors for oxygen, carbon monoxide, and nitrogen oxide, with carbon-monoxide sensor measurement of up to 8,000 parts per million (ppm). Other advantages of both devices from Chevrier: predictive maintenance with estimated sensor life and calibration reminders; draft and differential pressure measurements; calculated carbon-dioxide percentage value; combustion efficiency and excess air calculations; and a protective rubber holster. Extended warranties are available for both.
Measuring 4.9 by 9.9 by 19.4 centimetres, the Si-CA 030 analyzer includes a colour display screen, automatic pump cutoff for high carbon-monoxide levels, and data management with automatic logging and report creation. It also has fast, easy pump On/Off control and carbon-monoxide safety monitoring in ambient air.
Meanwhile, the similarly sized Si-CA 130 has a large colour touchscreen, field-replaceable pre-calibrated sensors, and compatibility with app or PC software for data management. Other features of this instrument include a graphical data display, customizable gas-analysis screen, a sample conditioning unit for low-nitrogen-oxide and high-moisture applications, carbon-dioxide and -monoxide monitoring in ambient air, smart air-temperature probe, and a one-touch pump On/Off with purge.
The Si-CA 230 is a gas analyzer for emissions monitoring of boiler, engine, and other combustion applications. Accurate, reliable, robust, and innovative, this device has a large colour touchscreen and up to six gas sensors for various substances, plus carbon-monoxide dilution auto-range with measurements of up to 50,000 ppm. It also offers stack gas velocity with a Pitot tube and a wireless printer.
For more information, contact Chevrier.
---
Share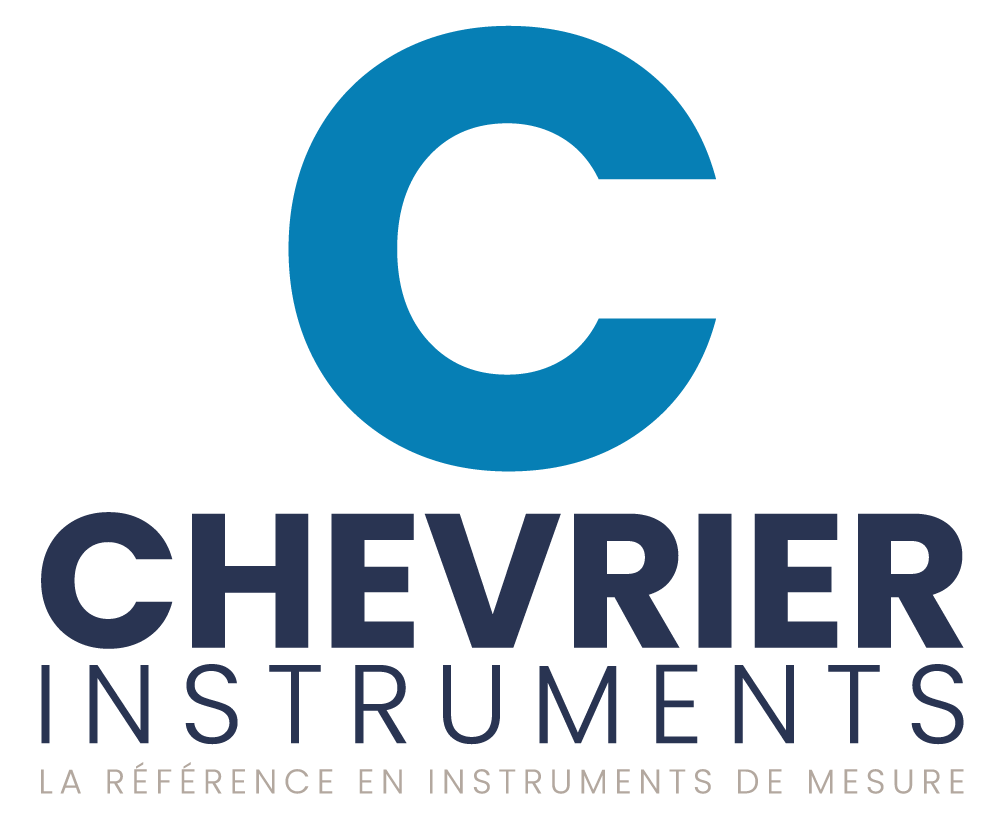 Posted by Chevrier Instruments Inc.
Sells, Repairs & Calibrates Measurement Control Instrumentation For Industrial Processes, Pressure, Temperature, Air... Read more
Related Topics
Related Sectors