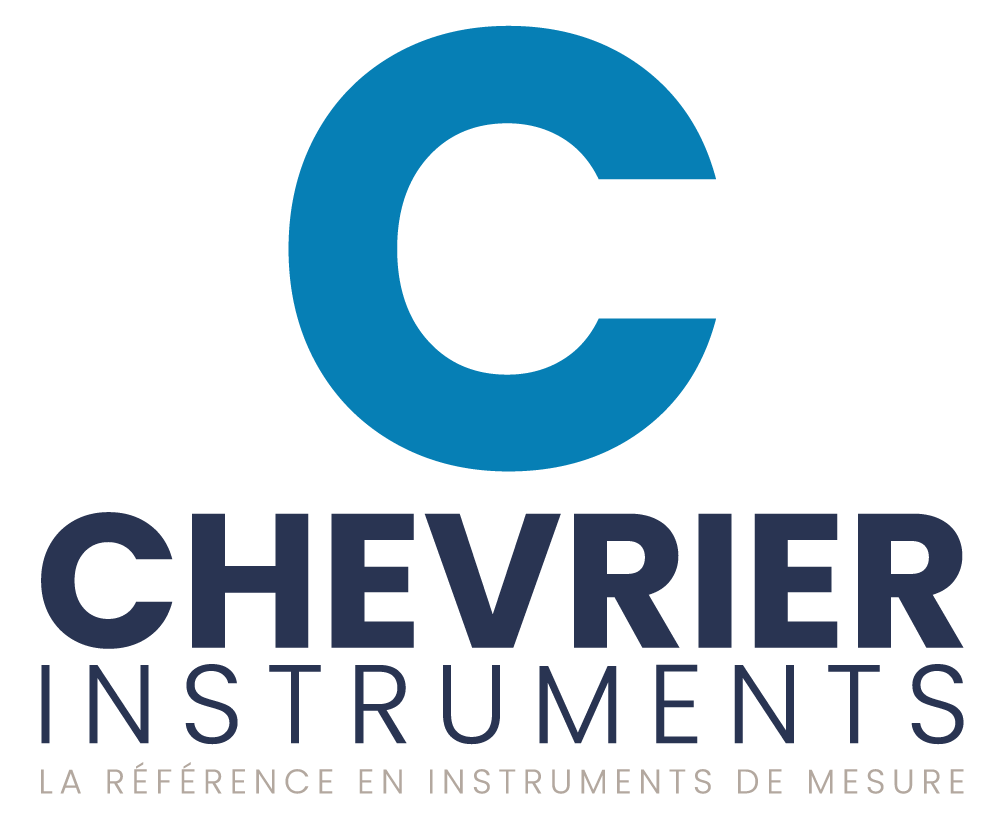 Vacuum Gauges
---
Chevrier Instruments Inc. can supply a variety of vacuum gauges. Some of the vacuum measuring instruments available include inclined manometers, analogue gauges, digital gauges, and differential gauges. We maintain a large stock so we can fulfill any request promptly. In addition to selling a comprehensive selection or products, we can provide services including calibration, repair, certification, and warranty verification. We have more than 40 years' experience supplying measurement and control instruments for industrial processes. Our company strives to build client relationships that are based on trust, respect, and professionalism.
Vacuum gauges
We can supply the KX range of inclined liquid column manometers from KIMO Canada. These manometers have a scale with centered zero that enables the measuring of both positive and negative pressures. It is used in a range of applications such as heating, ventilation, air conditioning, dust elimination, and treatment of air. These manometers can measure positive and negative pressures up to 400 Pascals (or 40 mm CE).
Also available is the Robinair thermistor vacuum gauge. This gauge provides accurate measurement of vacuum levels from 0 to 25,000 microns. It features a large analog meter for easy reading, a durable carrying case, and two operation modes (null method for the highest accuracy or direct reading for continuous monitoring).
In addition, a variety of differential gauges are available such as the BC series from Weksler. They are capable of measuring the pressure difference between two sources. These gauges have zero at top center, bronze bushed movement, a balanced slotted adjustable pointer, and a white enameled aluminum dial. They are suitable for either direct or surface mounting.
A wide variety of other vacuum and pressure gauges are available. Visit the Chevrier Instruments website for more information.
Company expertise
Chevrier Instruments Inc. was founded in 1975, and since the beginning we have focused on ensuring customer satisfaction by providing service that is professional, competent, and conscientious. During our many years in business, we have selected our suppliers with care so we can offer the best instruments available.
Calibration services
We can perform calibration services on all types of pressure gauges, manostats, barometers, differential transmitters, and other vacuum measuring instruments. Our lab can calibrate instruments from vacuum up to 16,000 psi(110,000 kPaa). All of the work done in our calibration lab meets ISO 9001-2008and ISO 17025:2005 standards.
---
Share