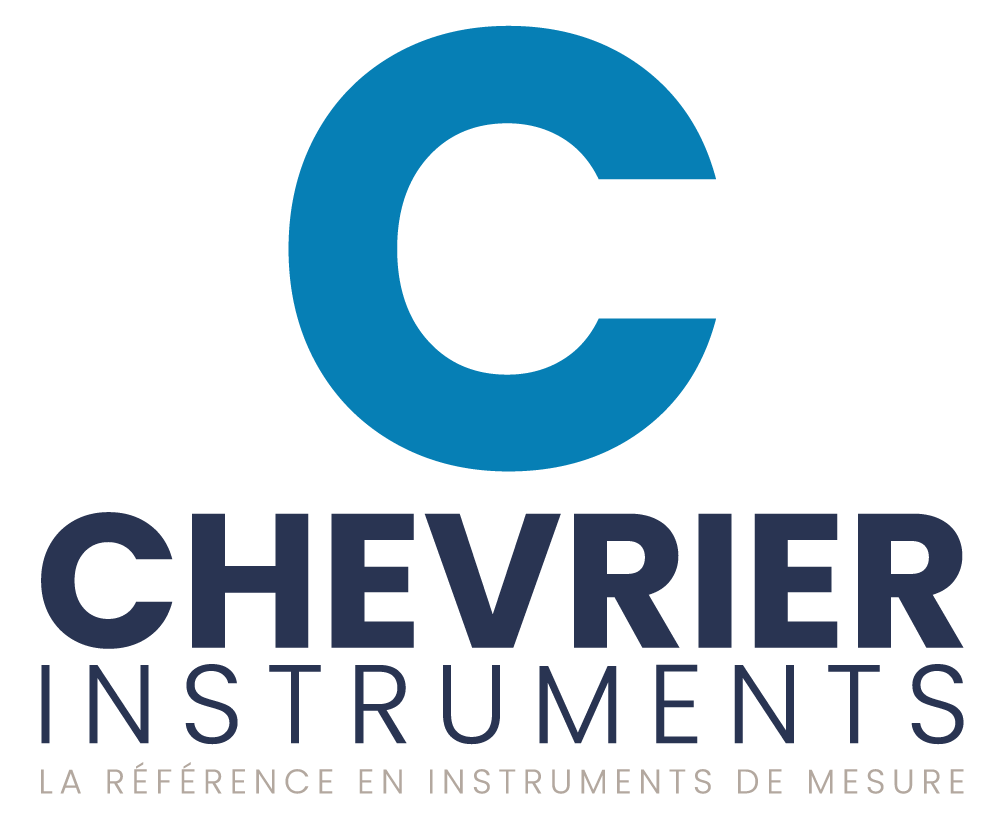 Thermometer Gauges
---
No matter what kind of thermometer you're after, Chevrier Instruments Inc. has you covered. Our product line spans many different types and models. Each measure temperature accurately, ensuring that you get the right information with every reading. Made to last, our thermometers have wide ranges that make them ideal for volatile conditions.
Massive selection
With an expansive selection of thermometers to choose from, you can be sure that Chevrier Instruments Inc. has the exact tool you are looking for.
Our digital models include thermometers by Lutron, Oakton, Cooper Atkins and more. The TM307 from Lutron uses K thermocouples to obtain readings between -58 to 2,000 degrees Celsius within 0.3 percent of complete accuracy. Oakton's Digi-Sense Series 600 is even more versatile, working with J, K, T and E thermocouples to measure within ranges as high as -250 to 1372 degrees Celsius. Offering similar precision, the TM99A from Cooper Atkins can measure between -40 and 150 degrees Celsius with a 0.2-degree margin of error.
Glass thermometers from Weksler provide similar accuracy, with all results accurate to within one degree Celsius. Their ranges span up to 300 degrees Celsius, with their assemblies keeping out harmful dust and dirt.
We also sell infrared thermometers, which detects thermal radiation to determine an object's temperature. It allows for accurate readings in situations where the subject cannot be easily accessed. The Kiray 100 from Kimo can measure temperatures ranging from -50 to 800 degrees Celsius.
For a complete listing of all our thermometers, please visit our website.
Widely used
Thermometers' applications vary depending on the individual model. Glass thermometers are excellent for measuring external weather, while digital models use probes to get readings that are more specific. Regardless of the application, thermometers are essential tools in industries such as food processing, HVAC, boating and more.
About us
With over 40 years of business experience and a massive selection, our customer service staff can help you find the right tool for any application.
---
Share