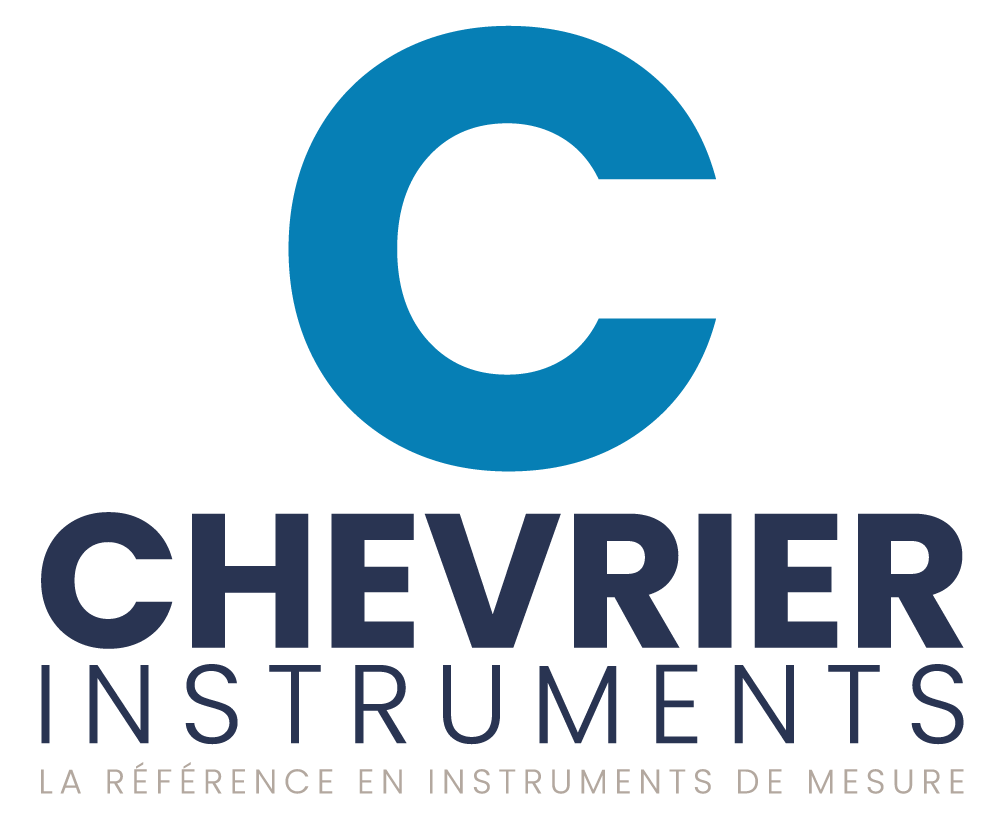 Thermographs
---
Chevrier Instruments Inc. can supply a variety of thermogrpahs. Our instruments offer many features including high resolution, durable construction, and competitive pricing. We maintain a vast stock so we can immediately fill any request. To provide our customers with professional support, we have a team of experienced technicians and sales representatives with technical training. In addition to supplying a comprehensive selection of measurement and control instruments from leading manufacturers, we can provide a range of services such as calibrations, repairs, certification, and warranty verification.
Thermographs
One example of the instruments available is the Dickson TH8 series of hygro-thermographs. The TH8 line represents the next generation of chart recorders and features greater resolution, rugged and compact design, and affordable price. They are capable of recording temperature, dew point, and relative humidity. This data is graphed on a 8-inch diameter chart. These thermographs are also available with a digital display, an audio and visual alarm, and a remote probe with a 10-foot cable. They can record humidity readings from 0 to 95 per cent with an accuracy of plus or minus 2 per cent.They can also provide calculated dew point from -30 to 50 degrees C (-22 to 122 degrees F) plus or minus 4 per cent. A range of different charts are available for these thermographs, including 24 hour, 7 day, and 31 day varieties.
Company expertise
Chevrier Instruments Inc. was founded in 1975. Our company's first office was located in the basement of the Chevrier family home. Since the beginning, we have focused on providing professional service that meets the exact needs of our customers. We have grown to become the ideal source for process control and measurement instruments.
Calibration services
We offer calibration services and our accredited laboratory has the capability to handle all types of instruments. For instance, we use a Hart 9123 dry bath for calibrating from ambient up to 600 degrees C. Some of the temperature instruments we calibrate include all types of thermometers, temperature probes, transmitters, and controllers.
---
Share