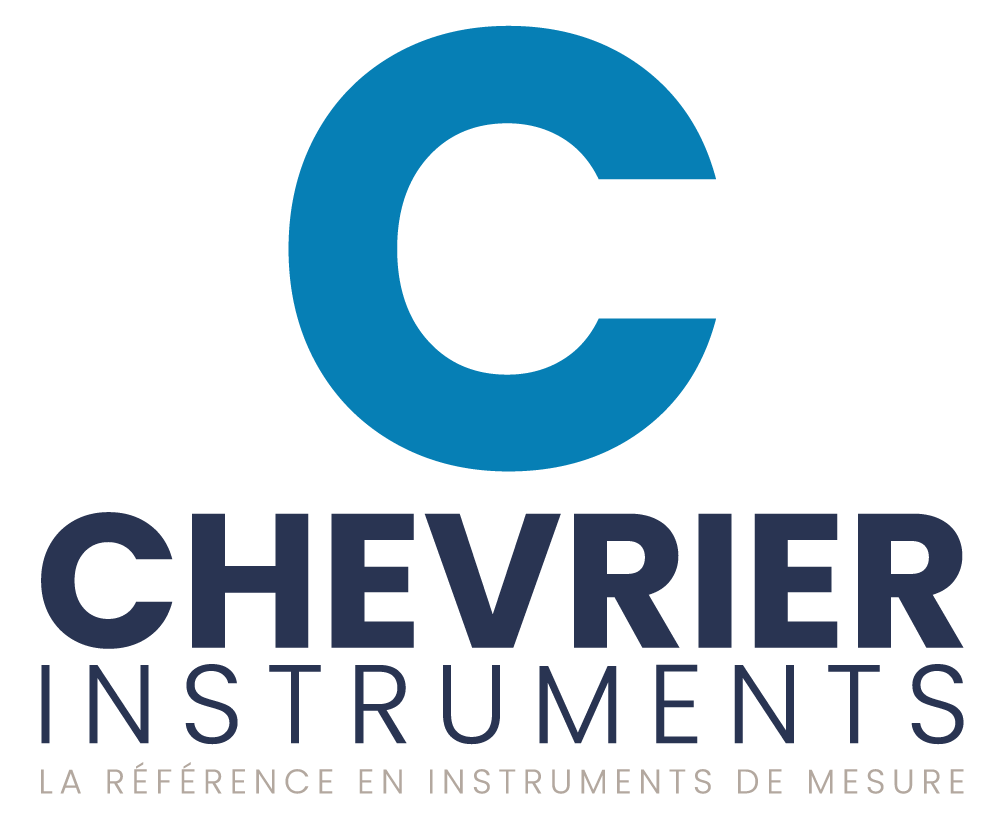 Temperature Transmitters
---
Chevrier Instruments Inc. can provide a wide selection of temperature transmitters. They include a number of sensor/transmitters with features such as heavy duty construction, infrared measurement, and multi-function capabilities. We maintain a large stock of these instruments so we can fulfill orders promptly. Our products are supplied by leading manufacturers including Kimo, Raytek, and Rotronic. We also have many years of experience and a thorough understanding of measurement control instruments. In addition to selling top quality instruments, we can provide services including calibration and repair.
Temperature transmitters
A broad variety of temperature transmitters are available. One example is the high performance infrared temperature sensor/transmitters from Raytek's Marathon series. These non-contact sensors are designed to stand up to harsh environments such as in metal and glass processing applications. They feature rugged and compact housings, smart digital electronics, and advanced electro optics.
Another example is the CO-P model from Kimo's Pt100 temperature transmitter line. When used with a standard Pt100 sensor, this transmitter can convert temperature readings into an electric linear signal in the 4-20 mA range. The transmitter is easy to configure using the configuration button or LCC101 software.
Humidity/temperature transmitters are also available such as the Kimo TH 300. It features configurable ranges of measurement from -40 to 180 degrees C (dependant on the probe used) and 0-100 per cent relative humidity. It can perform a number of functions including both relative and absolute humidity, dew point, enthalpy, and wet and dry temperature. The TH300 can simultaneously display up to four parameters.
This transmitter uses Smart-Pro interchangeable probes and external transmitter inputs (Kimo Class 200 and 300. It can provide two visual alarms using a dual colour LED, and an audible alarm with its 80 dB buzzer. Another feature is the quick and easy installation as it has a wall mounting plate that uses a "1/4 turn system".
For more information on the many temperature transmitters available, visit the Chevrier Instruments website.
Calibration services
We offer calibration, certification, repair, and warranty verification services. We can work with all types of temperature measuring instruments including any analog thermometers, industrial mercury thermometers, digital thermometers, probes, transmitters, controllers, and thermostats.
Company expertise
Chevrier Instruments has more than 40 years of experience selling measuring and control instruments for industrial processes. Our mission is to provide goods and services that meet the highest standards for quality and meet the needs of our clients. To accomplish that, we develop technical expertise through continual training and growing our human resources. We also work closely with our suppliers and maintain strict quality controls.
---
Share