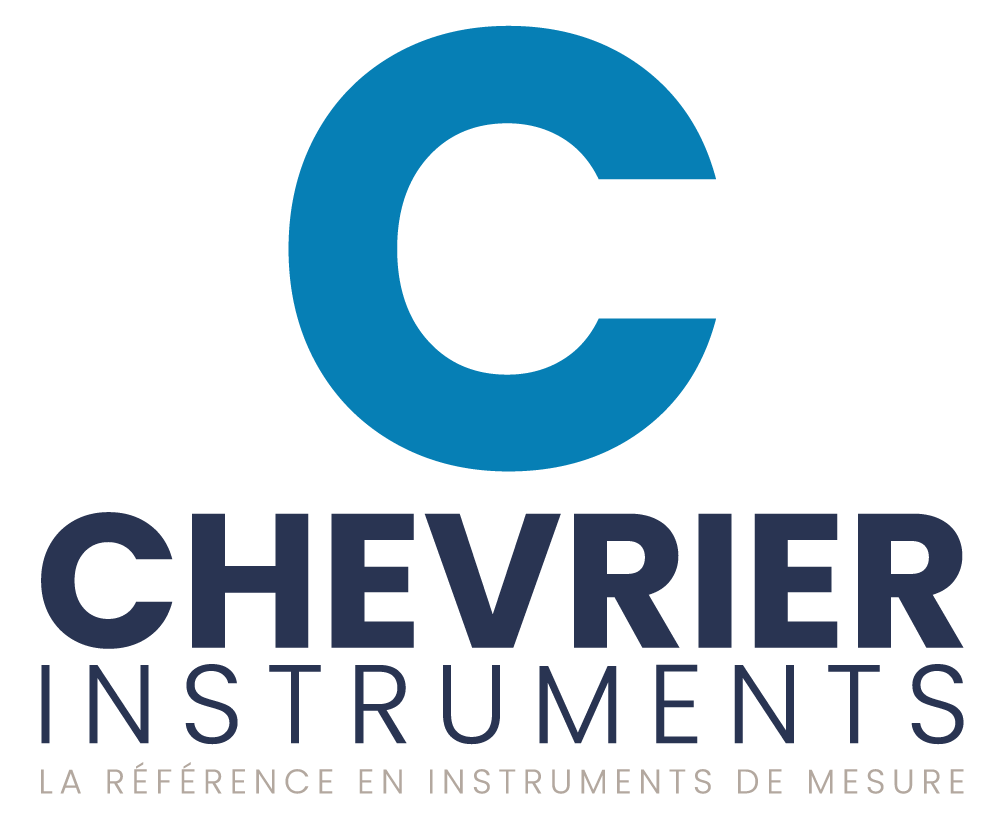 Temperature Recorders
---
Chevrier Instruments Inc. can supply a variety of temperature recorders. Our products range from chart recorders to temperature data loggers. These products offer accurate monitoring and logging of temperatures as well as provide alarms when user-set conditions are met. Our company is dedicated to providing measurement and control products of the highest quality with competent and professional service. We maintain a large stock so we are ready to fulfill any request quickly. In addition to a comprehensive product selection, we offer expert calibration, certification, and repair services.
Temperature recorders
We can supply a range of temperature data loggers from Dickson. They include the Dickson SM325, a temperature data logger that features a large digital display and two K-type thermocouple probes. This powerful and versatile temperature monitoring tool can provide current and min/max temperature readings. That means the required information is available at a glance without the need to download the data. This easy access to data on site helps save time. This data logger also features fast downloading via USB, and can provide audio and visual alarms. It has a temperature range of -184 to 1093 degrees C (-300 to 200 degrees F).
Another example is the Dickson KT856 temperature chart recorder. This recorder has a 8-inch chart, digital display, two thermocouple probes, alarms, and relay contacts. The recording times and temperature ranges are user selectable.
Company expertise
Chevrier Instruments Inc. was founded in 1975 in the basement of Jacques Chevrier's family home. Our company has grown to become the ideal source for measurement and control instruments of all types. Our team consists of specialized technicians and knowledgeable sales representatives that provide professional support to back up our products.
Calibration service
We can perform repair, calibration, certification, and warranty verification for all types of instruments. For instance, we can calibrate temperature probes including RTDs, thermocouples, and thermistors from -30 to 600 degrees C. All work in our calibration lab is done according to ISO 90012008 and ISO 17025:2005 standards.
---
Share