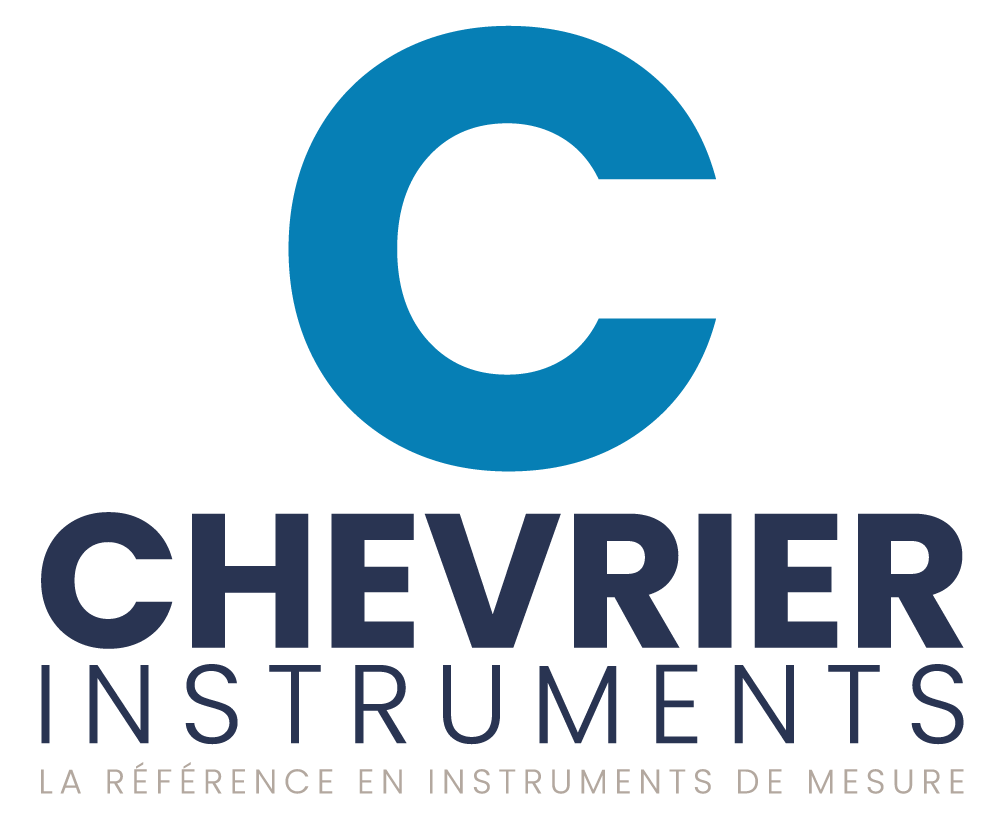 Temperature Controllers
---
A comprehensive selection of temperature controllers is available from Chevrier Instruments Inc. They include high accuracy, high limit, high performance , multi-zone, ramp/soak, and single or multi-loop varieties. These temperature controllers offer advanced features such as fuzzy logic and the ability to be used with all types of temperature sensors. Thanks to our wide selection of versatile controllers, we have experience helping customers with all types of temperature control applications. Our company has been in business since 1975 and has long been working with many renowned suppliers. We ensure our services always meet customer requirements by continually training our personnel.
Temperature controllers
One example of the temperature controllers we can supply is the D series controllers from RKC. They offer a wide range of functions including fuzzy logic, retransmission, digital communication, and universal inputs and outputs. The D series can perform PID control with autotuning and fuzzy logic. The advance fuzzy logic algorithm avoids overshoot and undershoot during startup or SV change. The standard universal inputs allow for 12 different thermocouples, two RTDs, or eight different DC current inputs. These various input types can be easily changed using the front keys on the controller. These controllers can also provide three standard outputs: relay, 4-20mA DC, or voltage pulse for SSR drive. As a result, there is no need for plug-in modules or modifications.
Industries served
Our temperature controllers are used for many different applications including electric furnaces, food processing, semi-conductor, heat processing, environmental chambers, plastic packaging equipment, and plastic machines such as extruders and injection molds. Our team has the technical expertise to assist with any special requirements.
Calibration lab
Our calibration lab is equipped to perform a variety of services. For instance, we can calibrate temperature probes, controllers, transmitters, and all types of thermometers including analogue, digital, and infrared. We can calibrate thermocouples, thermistors, and RTDs from -30 to 600 degrees C. In addition, Chevrier Instruments can provide certification, repair, and warranty verification.
---
Share