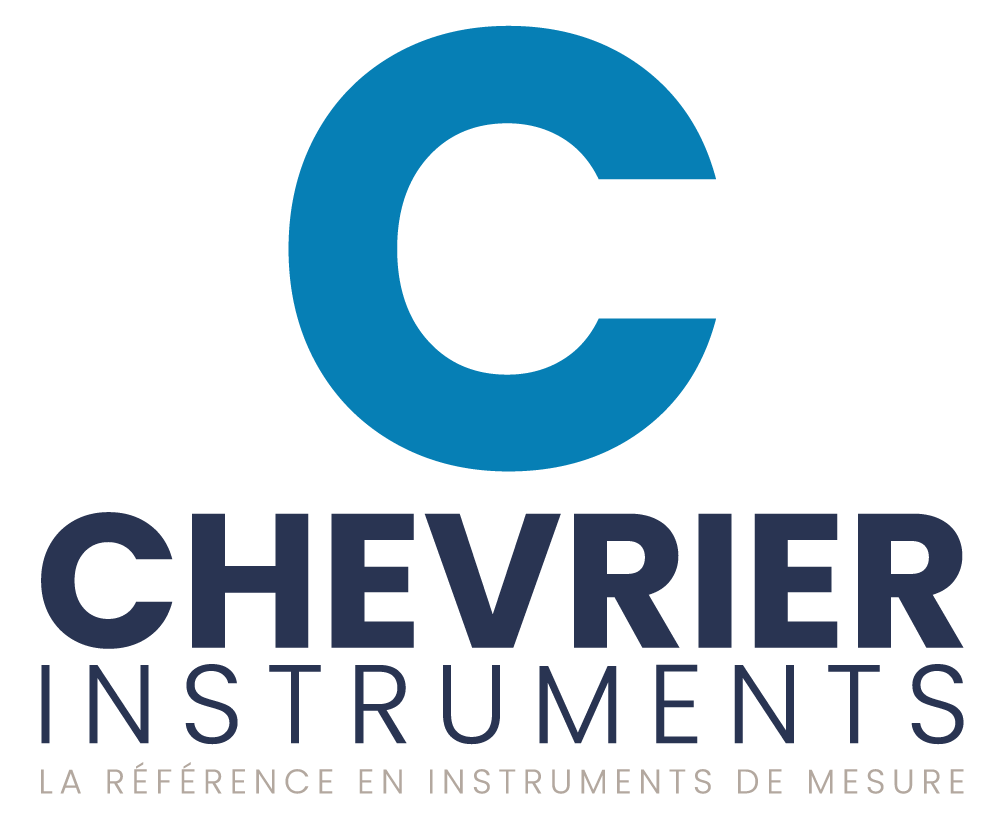 Temperature Calibrators
---
Temperature calibrators from Chevrier Instruments Inc. provide precise measurements and reliable performance. In many applications, an accurate temperature reading is essential. Our products feature low margins of error and wide ranges. With solid assemblies and a wide measuring range, these calibrators are sure to work when you need them, allowing you to determine temperature in a wide variety of situations.
Three calibrators from Martel
We stock calibrators from only the finest instrument manufacturers. With products from companies like Martel, you can be sure that our calibrators represent the pinnacle of performance and technology.
Our product line includes the TC-100 precision thermocouple calibrator, which offers incredible precision and versatility. It measures thermocouple output with a miniscule margin of error. Results are accurate to within 0.3 degrees Celsius at most, ensuring that you will get the right readings every time. The TC-100 can also accommodate many different inputs, including T/C mini-plugs and bare T/C wires.
Other thermocouple calibrator options from Chevrier Instruments include the Tuff-Tools T120, which can receive temperature measurements ranging up from -100 to 1,000 degrees Celsius. Like the TC-100, this model provides extreme accuracy, with results accurate to within 1.5 degrees Celsius at most. Working with J, K, T and E-type thermocouples, this calibrator offers a clear LCD display and a durable casing.
We also offer Martel's LTC-920 calibrator and thermometer, which offers an even greater temperature range. Able to measure readings between -199 and 1230 degrees Celsius, this product is perfect for any application requiring K-type probes.
Applications
These calibrators are designed to measure temperature in a variety of applications. As a result, it is essential for companies in industries ranging from HVAC to electronics and more.
We represent the following manufacturers:
Martel Electronics: With 28 years of experience building instrumentation for the industrial market, Martel Electronics has established itself as an innovator in measurement technology.
---
Share