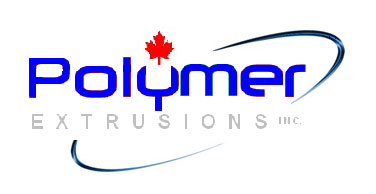 Rubber Sheets
---
Polymer Extrusions Inc. can provide rubber sheets to meet any requirement. We specialize in custom manufacturing of rubber products, and we can work with many different types of elastomers. Thanks to our long running relationships with the industry's best suppliers of raw materials, we can also offer a wide variety of custom mixed compounds to suit your unique requirements. When manufacturing your rubber products, we draw on more than 30 years' experience in the rubber industry. As a specialist in manufacturing custom products, we can offer a range of secondary services such as cutting, punching, and splicing.
Rubber sheets
Our capabilities allow us to supply rubber products to meet any need. We can offer our products in a virtually unlimited variety of shapes and sizes. The custom mixed compounds we can provide are tailored to accommodate your ideal physical properties, colour and more. The standard materials we typically work with include EPDM, silicone, Viton, neoprene, and polyisoprene/SBR. Cellular sponge is also available in neoprene and EPDM varieties.
In addition to sheet rubber, the types of products we supply most often include custom extruded profiles, moulded products, die cut gaskets, rubber sleeves, expansion joints, hoses, and lathe cut washers.
Rubber sheet expertise
Polymer Extrusions has always been dedicated to supplying rubber products that exceed the expectations of our customers. To ensure we consistently meet that goal, we never stop improving our processes and materials. We also employ dedicated professionals with the knowledge and experience to contribute to our successes in that regard. Polymer Extrusions Inc. is an ISO certified manufacturer.
Rubber sheet industries
Our capabilities allow us to work with many different industries. That means we can handle any unusual requirements you many have. Just a few of the markets we often serve include automotive, architectural, construction, OEM, mass transit, railway, water control, and commercial.
---
Share