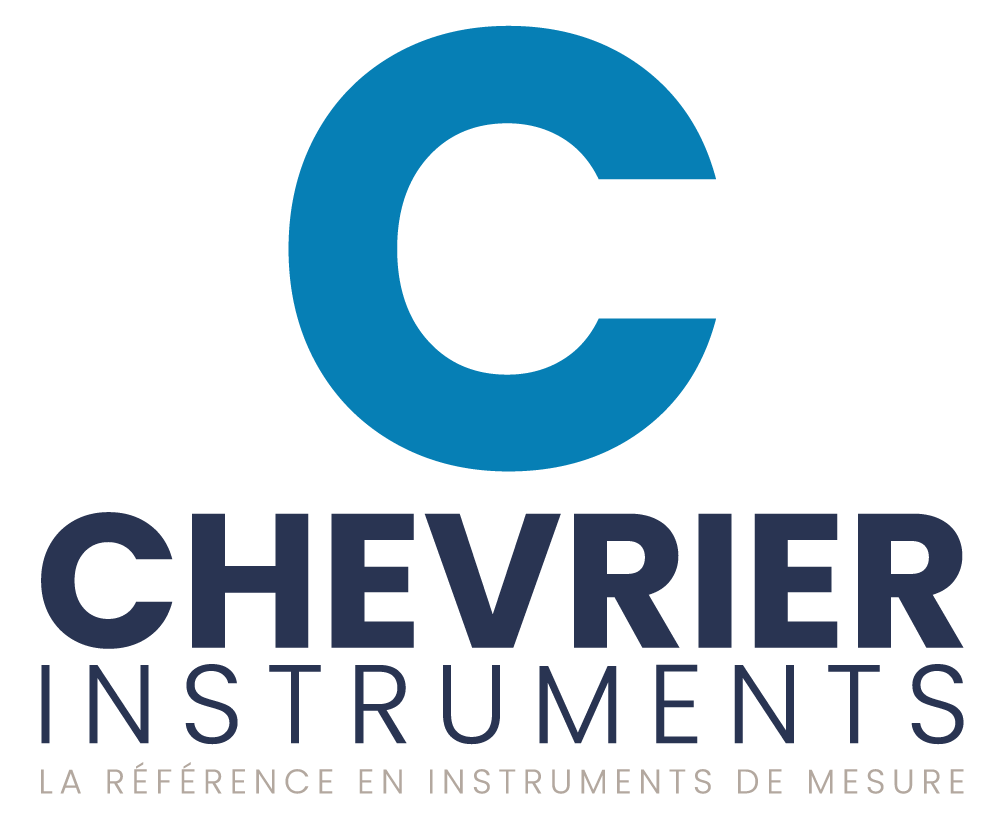 Ramp and Soak Controllers
---
We carry several designs of ramp and soak controllers at Chevrier Instruments. These come from manufacturers like Syscon and Rex. Ramp and soak controllers are temperature controllers that can ramp their effective set points towards a final target value at a predefined rate. Sometimes, a deviation alarm is used with this feature to check that the process follows the ramp closely. When the set point reaches the top of the ramp, the set point is maintained at this value during a "soak period".
Designs of ramp and soak controllers that we distribute include the following:
REX-P24.
REX-P300.
REX-P46 and -P96. The P96 is a device that includes an integrated timer and operates by programming in stages. Other features include three PID value memories, two patterns of eight segments each, input signal for thermocouples and RTDs, and output signal (relay, voltage, DC current).
REX-P250. Also has programming in stages and an integrated timer. Features: 16 patterns of 16 segments each; PID mode; auto tuning; computer communication; analog retransmission signal; eight PID value memories; a sampling time of half a second; four timed relay outputs; and input signal for thermocouples, RTDs, voltage, and current.
REX-F9. Includes PID mode, auto tuning, two programmable alarms, heating-element break alarm, computer communication, heating and cooling, engine positioner, analog output signal, remote control, multiple memory, sampling time of half a second, and input signal for thermocouples, RTDs, DC voltage, and DC current.
REX-HL90. Notable features of this indicator include: high- or low-limit monitor; two alarms; ability to record the limit duration and the maximum measurement obtained; four-digit display; manual reset by front or external contact; and universal input for thermocouples, RTDs, mVcc, Vcc, and mAcc.
F400 and F900. These designs include two alarms to program with delays, diode bar indicator of output deviation, multiple memory, auto or manual mode, computer communication, auxiliary signals for cascade control, a sampling time of 250 milliseconds, variable set-point change rate, and more.
Trust Chevrier Instruments to fulfill your ramp-and-soak needs. Get in touch with the Chevrier team to learn more about our product line.
---
Share