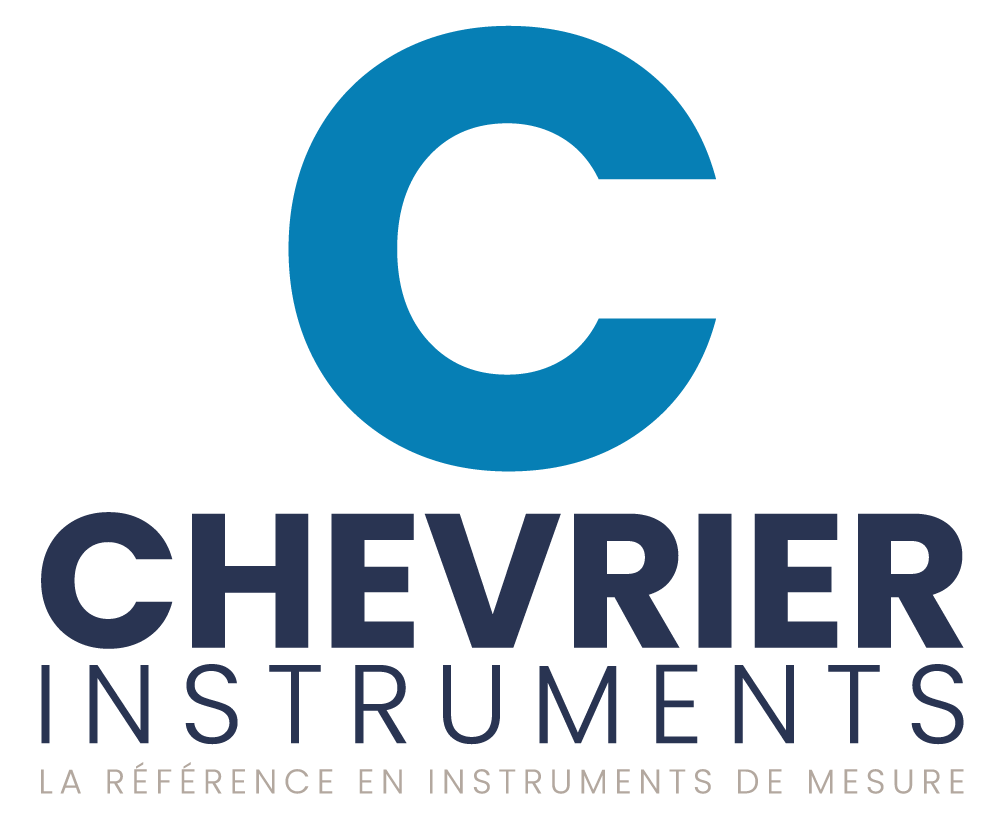 Quality Air Meter Instruments
---
Chevrier Instruments Inc. sells air quality meters that provide accurate readings of environmental factors. When working in industries such as HVAC, you need to know exactly what kind of air and thermal conditions are present in a given area. Our products give precise yet detailed information, allowing you to make the right decision every time. From carbon dioxide to temperature, our tools can help you make any measurements you may need in a wide variety of applications.
Two types of meters available
We carry two types of air quality meters from Alnor, with each providing optimal design and indoor performance. The CF920 CompuFlow IAQ and CF930 both determine carbon dioxide, temperature and humidity levels in the air.
In turn, they can make calculations to find information such as the dew point, wet bulb temperature and more. The CF930 offers added value, detecting carbon monoxide in the air.
These Alnor products can detect up to 5,000 parts per million of carbon dioxide, with accuracy within three per cent. They also measure temperature up to 60 degrees Celsius and humidity between a humidity rate of five and 95 per cent.
Applications
This product is ideal for taking thermal measurements and determining air quality, making it a valuable tool in industries such as HVAC.
About us
As an ISO 9001-certified business, we are committed to offering top notch product testing for the best possible products. At Chevrier Instruments Inc., we live up to these regulations by offering products made by reputable manufacturers from around the world. We also offer calibration, repair and rental services to ensure that you are never without a functioning product. This commitment to our customers has helped us to expand since 1975 from a family business into one of the most reliable instrument distributors on the market.
We represent the following manufacturers:
TSI Inc.: TSI Inc. makes the Alnor brand of air quality measurement instruments. With over 50 patents produced under its umbrella and operations around the world, this company represents the pinnacle of instrument manufacturing.
---
Share