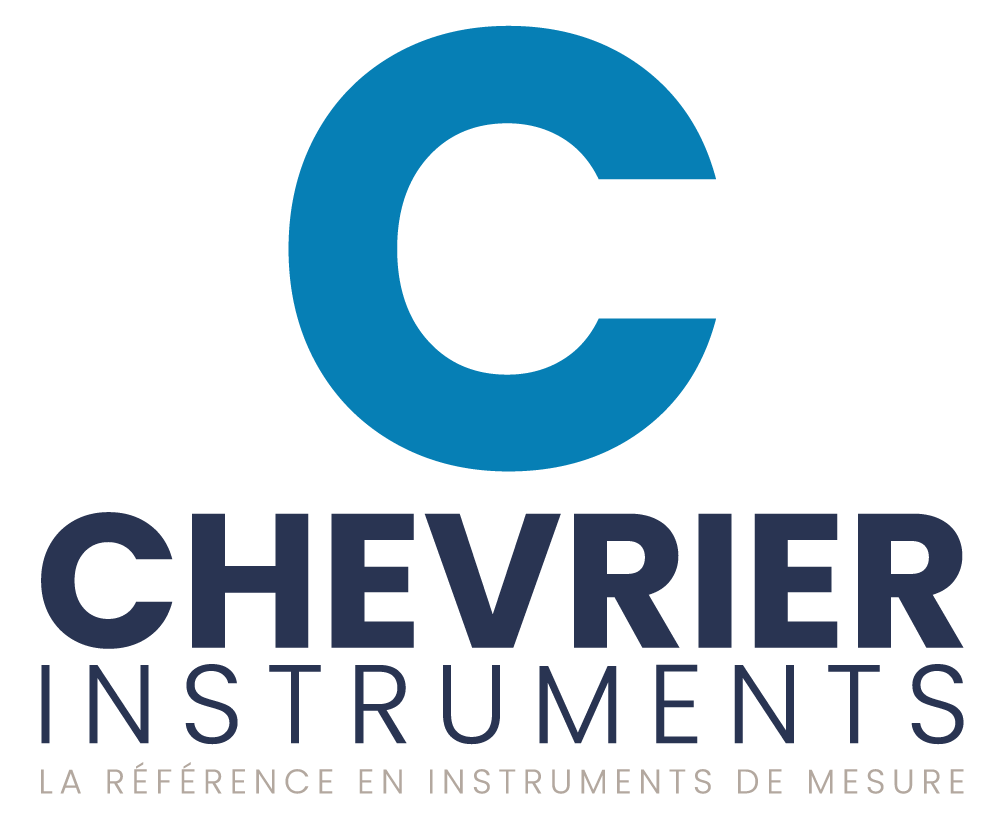 Pressure Gauges
---
Pressure gauges of many types are available from Chevrier Instruments Inc. We stock a range of instruments for measuring pressure including general use pressure gauges, differential pressure transmitters, pressure switches, differential pressure transmitters, are barometric pressure transducers. These instruments are available in various models for special applications. They include heavy duty, high accuracy, high pressure, and explosion proof types. We have the expertise to help clients find the right instruments. Our company has been in business for over 40 years, and we have a knowledgeable team made up of specialized technicians and sales reps with technical training.
Pressure gauges
Capsule type pressure gauges are available such as the BP9 Series of Basco low pressure gauges. They feature a brass diaphragm, a press fit Plexiglas lens, and black painted steel case (also available in stainless steel).These gauges have standard ranges in mbar or equivalent, from 0/25 to 0/600 mbar, and 0/10 to 0/240" WC. The gauge offers accuracy to plus or minus 1.6 per cent FS at 20 degrees C. It has a 1/4" npt fitting.
Also available are digital varieties such as the Weksler digital gauges. For instance, the type WDG4251L has 5 digit resolution and offers a choice of several units including psi, MPa, bar, kPa, in.Hg, cmHg,kg/cm2, or ftH2O. They can provide accuracy from plus or minus 0.5 per cent FS.
Another example is the Perma-Cal direct drive test gauges. The TEST series model 101T features only one moving part, so there are no gears, linkages, or springs that will wear or break. These gauges use a patented movement that offers higher precision and no need for glycerin. They have a X-750 Inconel helical wound tube, black turret case with safety wall, and adjustable pointer. Perma-Cal test gauges are provided with a NIST calibration certificate.
Visit our website for more information on the many other pressure gauges we offer.
Company expertise
Chevrier Instruments has been providing precision measuring instruments since 1975. From the beginning, our goal has been to supply our customers with top quality instruments, services, and technical support. We maintain a large stock so we can immediately handle any request.
Calibration lab
We can perform a range of calibration, repair, and certification services. Some of the pressure instruments we calibrate include all types of pressure gauges, barometers, monographs, pressure transmitters, manostats, calibrators, liquid column manometers, sanitary pressure gauges, and more. We can calibrate for vacuum pressure up to 16,000 psi and pressure differential up to 60 in. WC.
---
Share