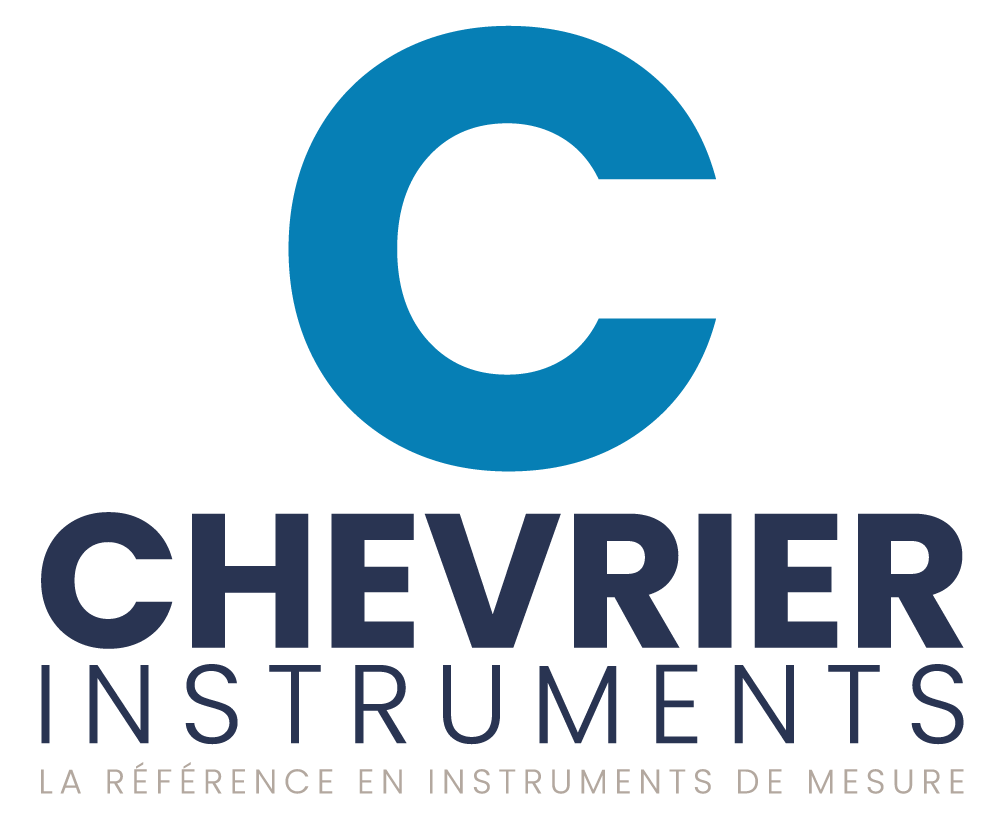 Pressure Calibrators
---
We sell pressure calibrators that can help you accurately determine the pressure being applied in a given task. When you're looking to take pressure measurements, you want to be certain that the results will be as accurate as possible. At Chevrier Instruments Inc., our calibrators can get results that are accurate within a percentage point, ensuring that you'll never have too much or too little pressure in your given application.
Products from trusted manufacturers
Our line of calibrators from Martel and Dwyer features digital models that deliver excellent accuracy and range. The Series 311A and 321A can measure pressure in many different units, including H20, psi, Bar, MPa and more. The Series 301 can measure pressure up to 24,000 mA, 30,000 Vcc and more. Each are accurate within 0.05 per cent, with the Series 311A able to determine mass flow and giving up to three readings at the same time, while the 321A also functions as a pressure reader. Martel also offers the BetaGauge 330, which can measure up to 24 mA within 0.035 per cent of complete accuracy.
We also carry Martel's T-140, which can measure both static and differential pressure within only a 0.05 per cent margin of error. Ranges depend on the model, with the highest spanning from -14 to 300 psig. Other calibrators include Dwyer's handheld digital manometer, which can measure pressure in both liquid and gas with a 0.5 per cent margin of error in temperatures of 16 to 26 degrees Celsius.
Applications
These products are designed to measure pressure in a variety of industries, including gas flow calibration (Series 311A and 321A) and more.
About us
Since 1975, we've offered a range of instruments that can help solve any measurement issue. With a wide selection from trusted suppliers, trust our products to provide accurate results and versatile functionality.
We represent the following manufacturers:
Martel Electronics: For 28 years, Martel has supplied calibration and measurement products to the industrial market, with exceptional customer service experience and fair prices.
Dwyer Instruments International: Dwyer Instruments has made instruments for industries such as food, oil and gas since 1931.
---
Share