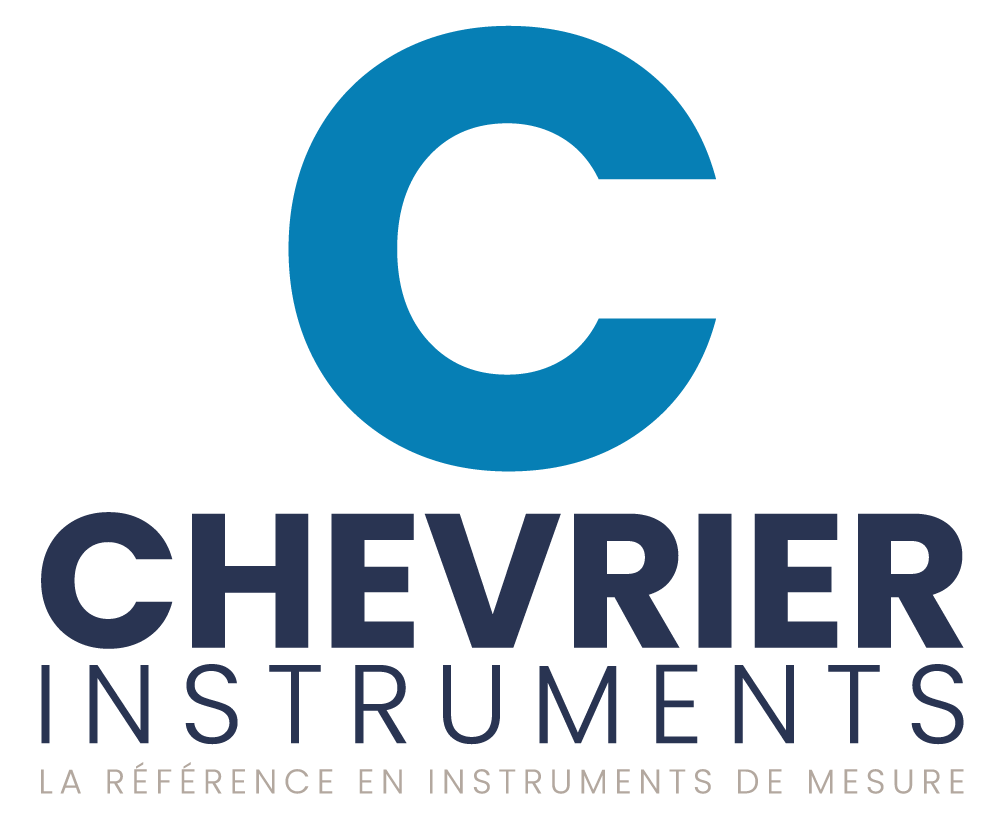 Precision Gauges
---
At Chevrier Instruments, we supply a wide variety of measuring gauges, including precision gauges manufactured by Perma-Cal Industries, Inc. and 3D Instruments. These devices are excellent choices for test and calibration applications that require high accuracy. Our inventory includes two distinct types of these instruments: precision process gauges and precision test gauges.
Perma-Cal produces several types of precision process gauges in a range of different colours. These are suitable for test and process tasks in energy and power plants, industrial plants, pump applications, gas stations, steam pipes, oil pipelines, chemical facilities, asphalt equipment, refineries, and more. They are typically used in hyperbaric chambers and decompression chambers, and are recommended for measuring the depth of seawater or freshwater primarily for commercial diving applications. Box gauges incorporate Bourdon tubes sealed in capsules. Unlike standard manometers, which indicated pressure in comparison to the surrounding environment, these manometers indicate pressure relative to that inside the capsule.
Materials for these instruments include acrylonitrile butadiene styrene, aluminum, nylon and fibreglass, and stainless steel. Other specifications include direct drive design, internal needle damping, solid front housing, burst pressure of 25,000 pounds per square inch, and acrylic or tempered-glass window.
Chevrier also supplies precision test gauges by 3D Instruments. These precision gauges are certified for industrial and laboratory pressure transfer measurement all over the world. Offering unparalleled long-term accuracy, 3D's gauges use highly sensitive Ni-Span C bourdon tubes and are virtually unaffected by temperature change. This eliminates the need for costly add-on temperature compensation devices – as well as for preliminary pressure cycling.
3D selects only materials that are corrosion-resistant for its precision test gauges, and each one has a bleed port. By using bronze bushings, the manufacturer guarantees low friction and long-term precision in extreme applications that involve dust, vibration, and temperature variation. All dials are linear and interchangeable in the field for the same pressure range.
These precision gauges are among many types of gauge products that we offer. The lineup includes general-use pressure gauges, airflow gauges, and more. Contact us at Chevrier to find out all the solutions we can provide for almost all measurement applications.
---
Share