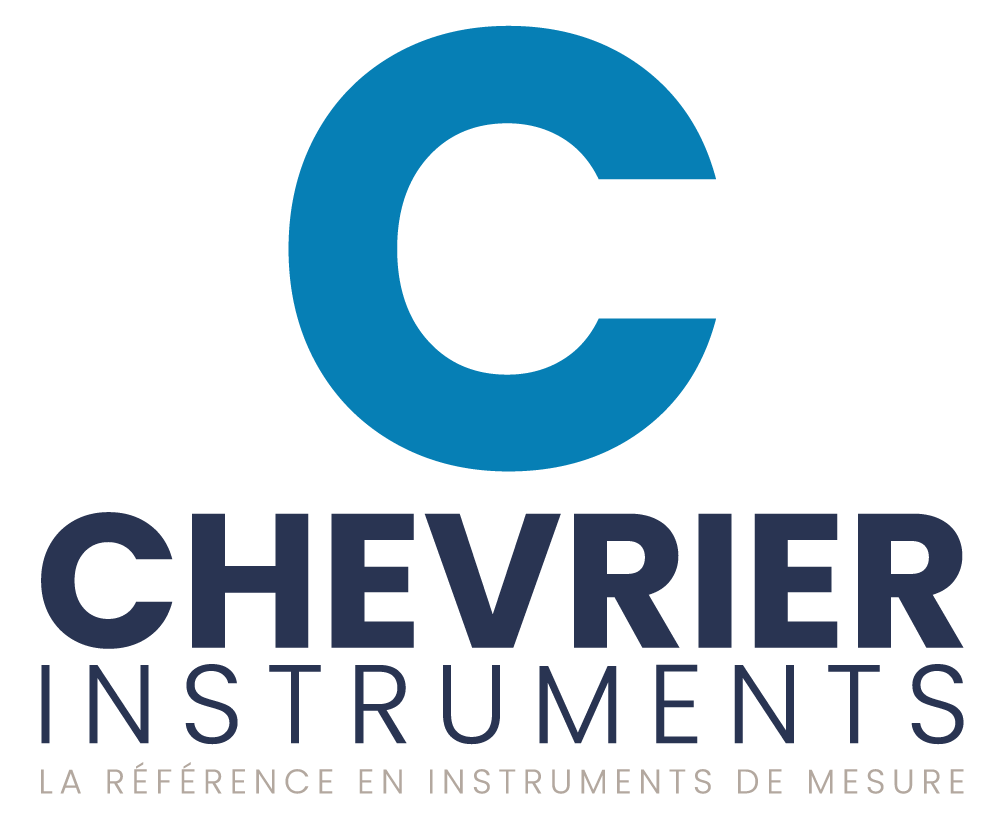 Low Pressure Switches
---
We distribute low-pressure gauges designed to help you measure densely pressured areas more accurately. Effectively monitoring low pressure works is key to ensuring that your equipment is running properly. Failing to do so could lead to damage and unnecessary strain on your machinery. At Chevrier Instruments Inc., we provide solutions from established and world-renowned brands such as Marshall Instruments and Weksler Instruments Corporation. These high-quality gauges are sure to offer unparalleled performance and accuracy.
Two types of gauge solutions
We carry Marsh-brand G-series gauges designed specifically for diaphragms. With case sizes ranging from 2 1/2″ to 4 1/2″, the gauge is designed for extreme accuracy in water deeper than 30". Above that 30" level it can achieve plus or minus one per cent accuracy. Made of steel and painted black, the gauge comes in four styles. These include a model mounted from the centre of its back, a lower mount model, a model mounted on a U-clamp and a model mounted from the front by a three-holed flange. Models range in weight up to one pound. We also carry Weksler's low-pressure bellows gauges. Designed with a 2-1-2 per cent accuracy, we carry this model in its 4 ½" dial size. Tubes and sockets are made of phosphor bronze. Cases come in polypropylene aluminum and stainless steel.
Applications with heat systems
These low-pressure gauges are typically used on thermal management systems, as well as low-pressure gas burners. They can also be used in the medical, energy and mechanical engineering industries.
About us
A distributor based in Montreal, Chevrier Instruments Inc. carries a wide range of products that can help measure your equipment's efficiency and progress. Family-owned since 1975, let us help you find the instrument that's right for your work.
We represent the following manufacturers
Marshall Instruments:
Manufacturing the Marsh-brand gauge, Marhsall Instruments Inc. is also an accomplished distributor specializing in shock-resistant gauges. Weksler Instruments Corporation: Standing at the end of an established 160-year history with pressure and temperature tools, Weksler manufactures the Ashcroft, Heise and Willy brands of instruments.
.
---
Share