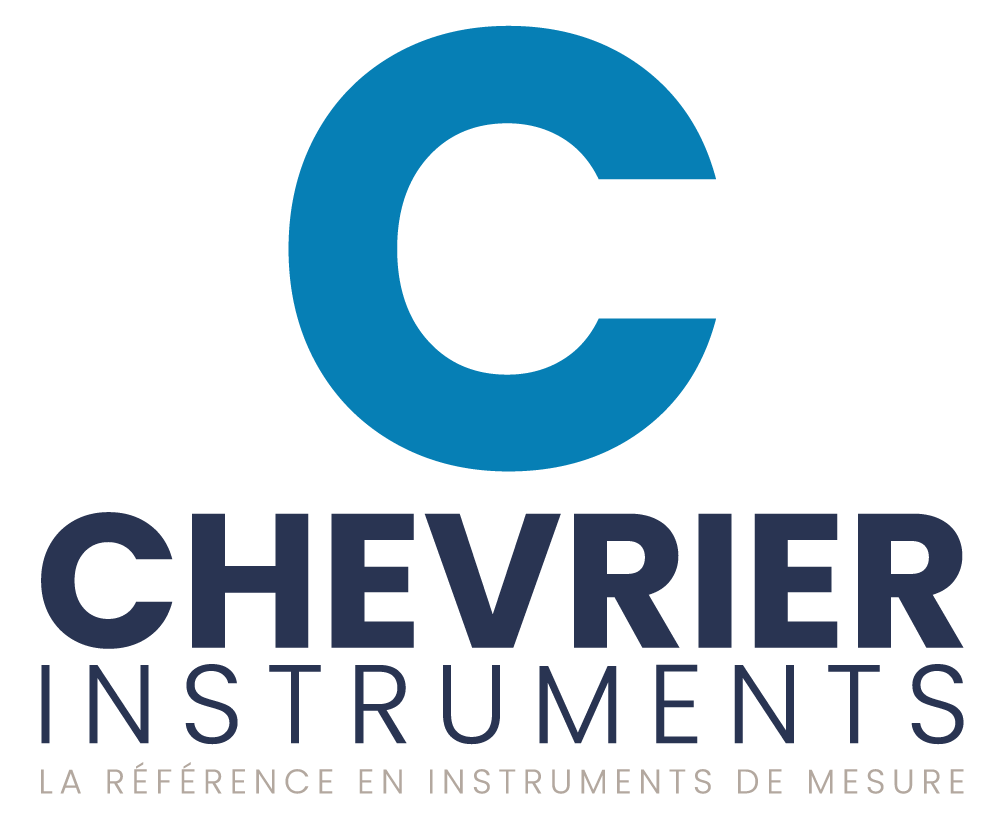 Instrumentation Repair
---
Instrumentation repair from Chevrier Instruments Inc. can have your tools and components running like new again in no time. When a product breaks or loses its ability to function up to standard, your business suffers. In addition to spending money on repair costs or replacements, you miss potential revenue gained through lost productivity. Our repair services are quick and effective, bringing your goods back into working condition. We also provide other services that can help alleviate the burden of lost tools and get your business back to peak performance faster.
Many solutions to fix your needs
We offer a range of options that can help your equipment run as if it is new again. We can service a myriad of torque-based tools, so visit us today to see how we can help you.
Other options include calibration, which can reset your machine back to the specifications laid out by its manufacturer for optimal performance. We are certified under ISO 9001 quality standards to perform calibration work on thermometers, pressure gauges, manometers, hygrometers and many other types of instruments.
While your products are out of service, take advantage of our rental program. With daily rentals starting from as low as $25, and weekly, bi-monthly and monthly pricing options available on a variety of products, let us help your torque-based applications back in working order faster.
Uses across industries
We can repair and fix measurement tools that work in many different industries. These are commonly used in industries such as construction, HVAC and more.
Unparalleled quality
Our ISO 9001 certification doesn't just allow us to perform calibration work. It also recognizes that we adhere to international quality standards in every aspect of our business.
About us
Established as a family business in 1975, Chevrier Instruments Inc. has steadily grown to become a premier dealer in instruments for all industries. We represent distinguished manufacturers such as Kimo, Alnor, Fluke and more, which allows us to offer some of the best products in the business.
---
Share