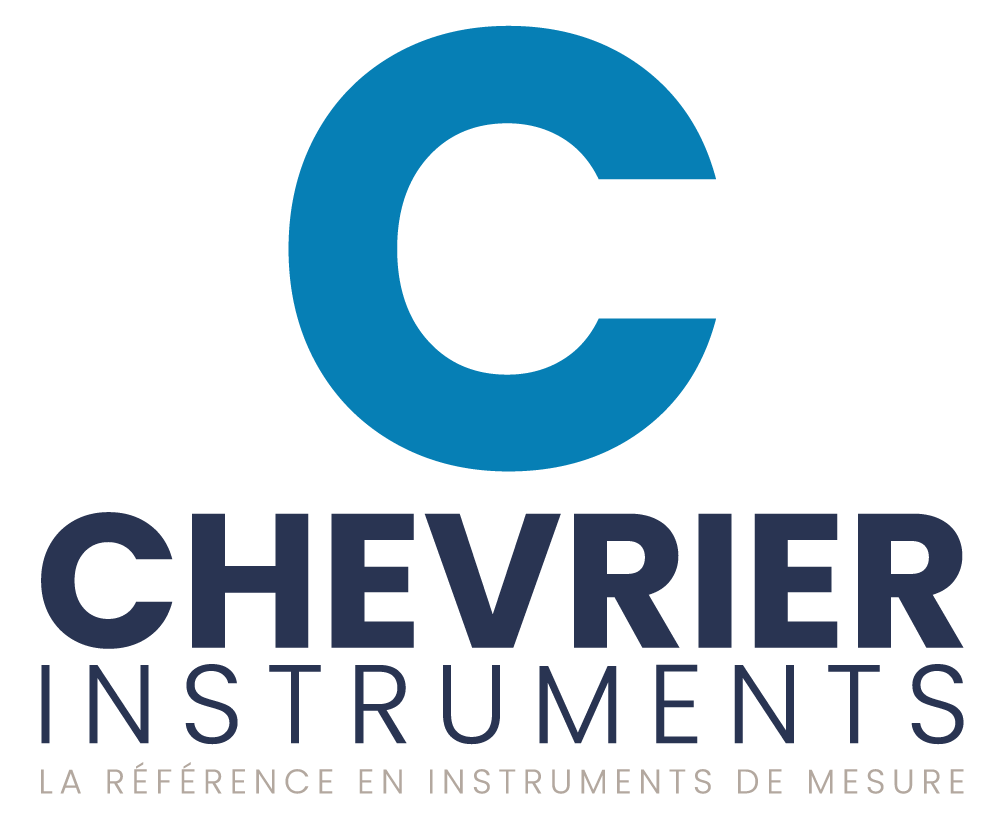 Infrared Sensors
---
Chevrier Instruments is a valuable source of infrared sensors. Our portfolio includes a variety of temperature-sensing instruments by such respected manufacturers as KIMO Instruments, Fluke, and Raytek. Examples include infrared temperature transmitters (some with remote addressability) and thermometers, some specifically designed for the food-service industry. We even supply infrared cameras and infrared process imagers for edge-to-edge temperature monitoring. With this lineup, Chevrier ensures it can offer something for any relevant application.
From KIMO, Chevrier can offer the KIRAY 200, an infrared thermometer used to diagnose, inspect, and check any temperature. Thanks to its elaborate optical system, it allows an easy and precise measurement of small, distant targets. The KIRAY 200 has an internal memory that can store up to 20 measurements. Measuring 175 by 110 by 45 millimetres (mm) and weighing 230 grams (g), it offers a spectral response of eight to 14 mm, a response time of less than a second, and a 4½-digit screen with LCD backlight.
KIMO also manufactures the KIRAY 300 infrared thermometer, an upgrade on the 200 that has dual laser aiming in its optical system and can store up to 100 measurements in its internal memory. Users can connect this instrument to a type K thermocouple probe. Features include high accuracy and repeatability, a spectral response of eight to 14 micrometres, a response time of 150 milliseconds, and automatic shutoff.
Other infrared sensors available from Chevrier include devices by Fluke, such as food safety infrared thermometers. These have high-brightness LDE target illumination, pre-set emissivity for food-service applications, and a two-year warranty. Fluke also manufactures several designs of infrared ray thermometers, including ones specifically for the food sector, and the Insight thermal infrared camera.
We also distribute infrared sensors from Raytek, which manufactures infrared ray thermometers with high reliability, precision, and advanced technology, as well as infrared temperature transmitters, which are available in two different series, GP and MI.
For more than four decades, our company has satisfied customers with some of the most cutting-edge measuring instruments on the market. Get in touch with Chevrier to learn more about our options for infrared temperature instruments.
---
Share