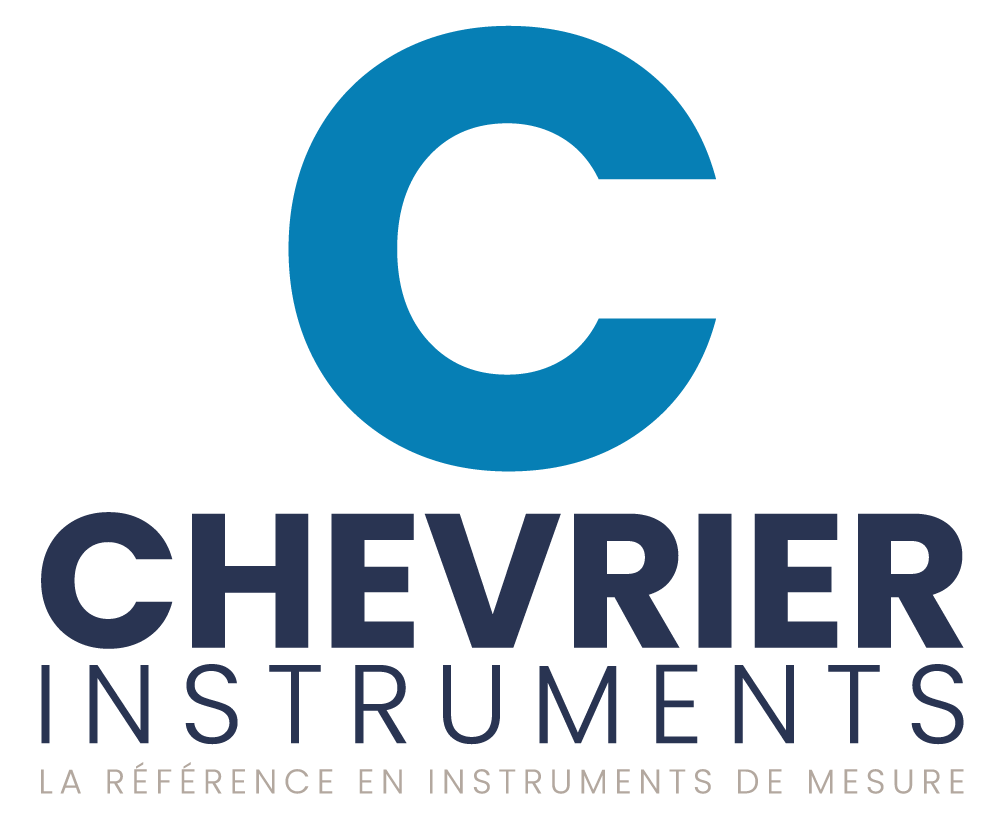 Hygrometers
---
We offer hygrometers with a variety of features and benefits available. At Chevrier Instruments Inc., our hygrometers help you measure the air humidity within your place of work, ensuring that your thermal management hardware is performing up to task. This can help you better protect your products in moisture-sensitive environments. Our instruments offer a range of different tools, including data logging, easier interfaces, probes and more. Our dedicated staff can help you determine the right tool for your needs and take care of calibration, certification and more.
Vast range of hygrometers
We carry combination hygrometers from brands like Cooper, KIMO, FLUKE, TSI Alnor and more. The HD50, HD110 and 971 models from KIMO measure both air temperature and humidity. The HD50 is designed to conserve battery life by automatically turning off after 20 minutes and offers easy user-interface. The HD110 model measures more diversely and precisely, including relative humidity, dew point and more. Both the HD50 and HD110 models feature a probe, certificate for either calibration or adjustment and a carrying case. We also carry TSI Alnor's TH710 and 720 thermohygrometers. Designed to measure humidity ranging from five to 95 per cent with only a three per cent margin of error, the tool can also give you the dew point and outside air levels. With data logging capabilities, a probe and a well-lit display, the tool represents a versatile and dynamic measurement tool. We offer further models from KIMO, amprobe, Taylor, OAKTON, Cooper, Rotonic and more. They range in price, with higher-end models featuring greater memory, easier use and more precise readings, while the lower-price models retain functionality, compact style and relatively small margins of error.
Measure moisture, temperature, dew point and more
Hygrometers are designed to measure and test output and performance of heating, ventilating, air conditioning and other thermal management machines.
Calibration, certification, more available
Our staff can set your hygrometer to a manufacturer's specifications. They can also provide written reports and certificates to go along with the calibration. If your measurement device requires repairs, we can fix them. We also have a rental service. Contact us for more information about our instruments and goods.
About us
For 40 years, Chevrier Instruments has grown from a small distribution company to a family-run business. We offer expertise in the business and technical science of maintaining instruments.
---
Share