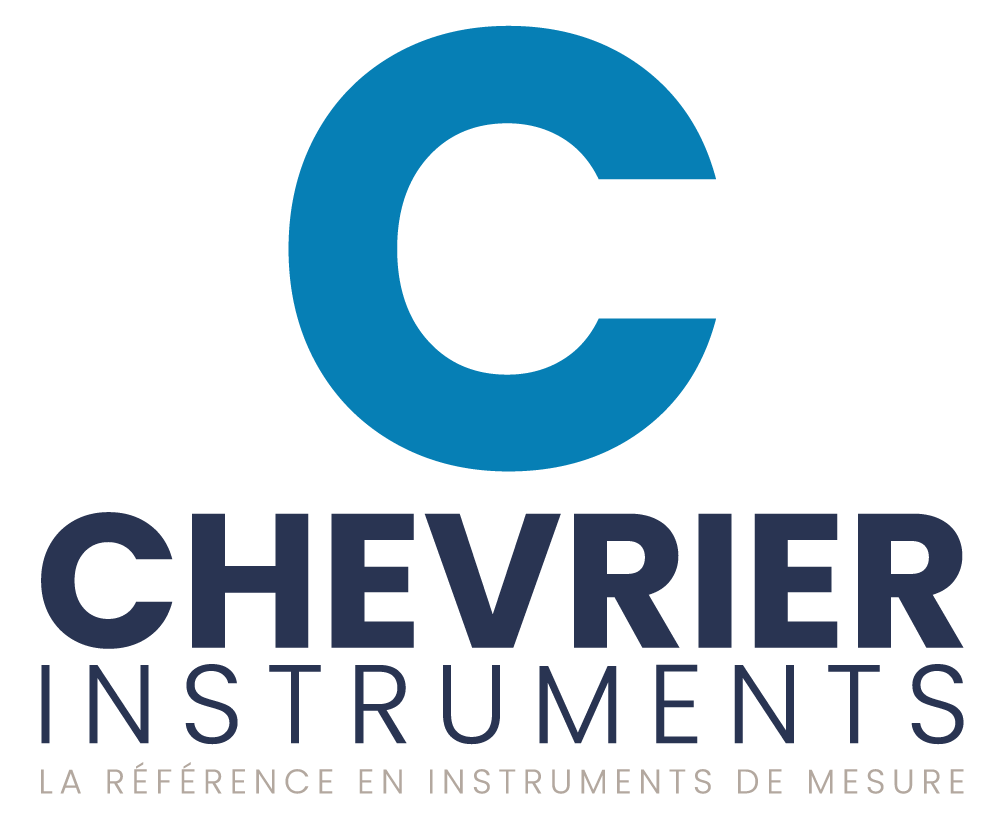 Humidity Transmitters
---
Chevrier Instruments is a valued supplier of different types of humidity transmitters, which are also adept at reading and transmitting temperature. These devices are produced by such respected manufacturers as KIMO Canada and Rotronic. We also distribute humidity-temperature transmitters for tight climate control, as well as humidity-temperature-dew-point transmitters, covering a wide variety of applications.
Because moisture in the atmosphere can potentially damage products – resulting in condensation, corrosion, mould, warping, or other kinds of spoilage – a lot of manufacturing, storage and testing processes are humidity-critical. So a number of industries (such as food processing, pharmaceuticals, chemicals, pulp and paper, and fuels) make humidity detection and control a priority. Humidity transmitters are among the instruments that contribute to this process.
Rotronic produces the Hygroflex industrial humidity-temperature transmitter, which measures both humidity and temperature with high accuracy. It has a variety of user benefits, like a wide range of probes, a modular design for quick maintenance, a networking capability of up to 32 units, and HW3 software that enables data acquisition with graphs, psychometric calculations, and configuration access.
The Hygroflex humidity-temperature transmitter comes in three different models: Hygroflex 1 (analog output), Hygroflex 2 (digital output), and Hygroflex 3 (both analog and digital). All three come with interchangeable probes, software for configuration and calibration, and optional displays and keyboards.
We also carry KIMO Canada's Model AMI 310 multifunction instrument. Just one of these portable devices is capable of several possible ranges and parameters. Key features of this instrument include:
Ability to measure humidity, temperature, carbon dioxide, carbon monoxide, air velocity, tachometry, light levels, and more;
Ability to take six measurements at the same time;
Wireless connection;
Wireless and wired probes that are recognized automatically;
Interchangeable modules;
Expandable memory;
Two inputs for PT100 temperature; and
A large colour display.
Also available are interchangeable modules with varying pressure ranges, as well as six types of KIMO AMI 300 kits.
At Chevrier Instruments, we have been providing top measurement devices for Canadian industry for more than 40 years. Contact the Chevrier team for more information about our humidity transmitters.
---
Share