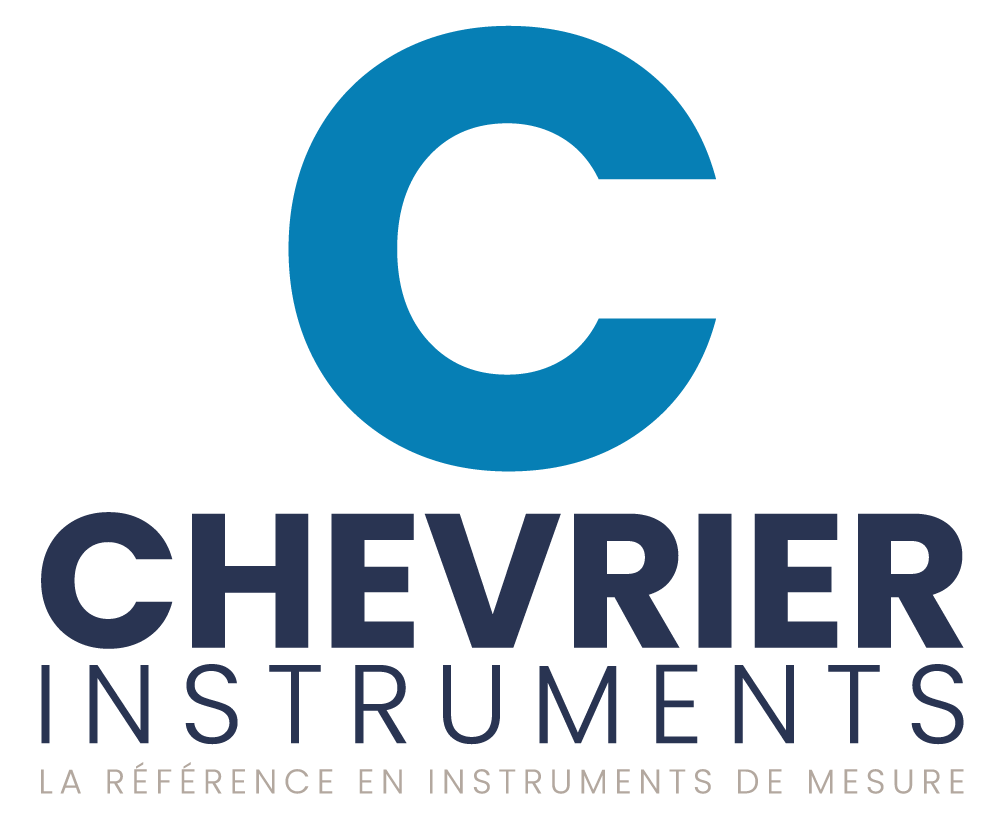 Humidity Sensors
---
Humidity sensors of many types are available from Chevrier Instruments Inc. We can supply humidity probes, transmitters, data loggers, and more. Our various humidity measuring instruments offer features including wide measurement ranges, high accuracy, and versatile functionality. We supply instruments for a variety of applications including HVAC, weather monitoring, and industrial process control. Our company is the best source for these products due to our complete selection, renowned suppliers, and range of services. We have an accredited calibration lab and we can perform calibrations for all types of instruments.
Humidity sensors
We can supply hygrometry probes for measuring relative humidity such as the Kimo SHR series. These probes have a measurement range from 3 to 98 per cent relative humidity with an accuracy of plus or minus 1.5 per cent.
Humidity-temperature transmitters are also available such as the Kimo THA300. This transmitter features a large electroluminescent display that measures 50 mm by 190 mm. It offers functions including relative or absolute humidity, dew point, enthalpy, and wet and dry temperature. The THA300 can simultaneously display up to four parameters, and can provide an audible alarm with an 80 dB buzzer.
Also available are a range of data loggers such as the Kistock class 300 models. They are capable of storing up to 100,000 humidity and temperature measurements. These data loggers are available with two internal sensors and two external probe inputs. They can log humidity with a range from 0 to 100 per cent.
Company expertise
Chevrier Instruments has been serving the industry for over 40 years. We supply a comprehensive selection of measurement and control products from renowned suppliers. Our staff of specialized technicians and sales reps with technical training provides support to ensure our solutions meet customers' exact requirements.
Calibration and repair
We can calibrate humidity sensors from 0 to 98 per cent RH. The different types of instruments we can calibrate include hygrometers, recorders, transmitters, dew point indicators, and loggers from manufacturers including Kimo, ACR, Dickson, and Madgetech. In addition, we offer expert repair, certification, and warranty verification services.
---
Share