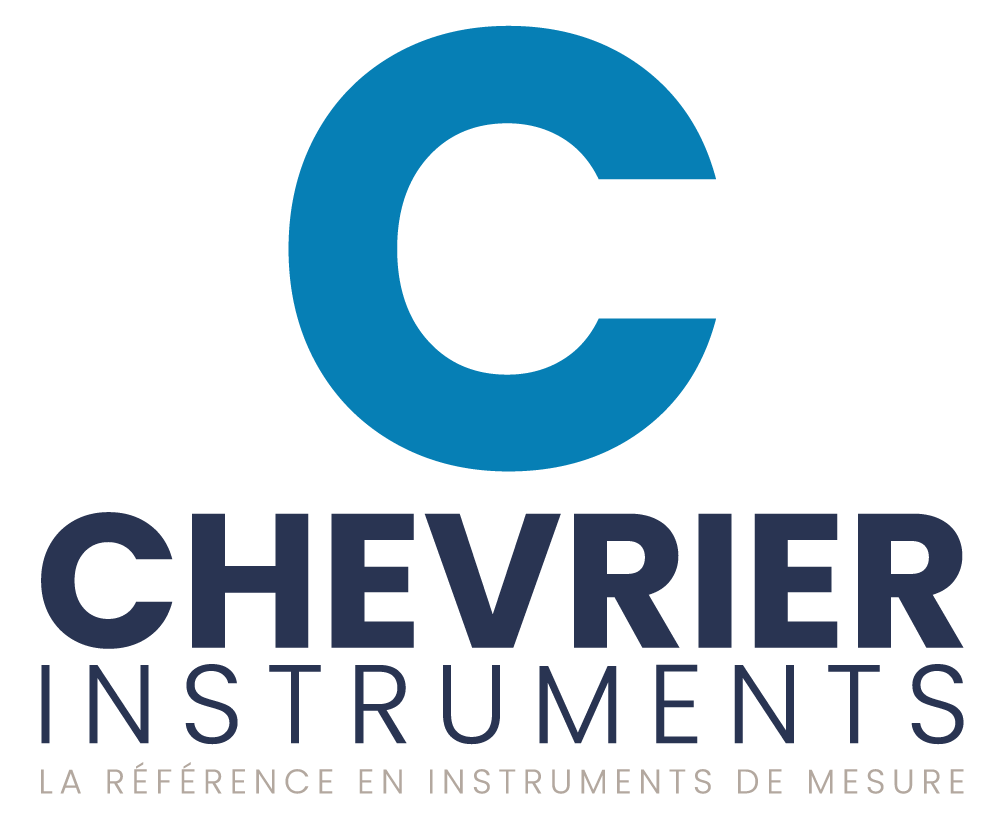 Humidity Instruments
---
At Chevrier Instruments, we supply humidity instruments from a variety of manufacturers, from humidity calibrators to data loggers and transmitters. Some of these products are produced by KIMO Canada, a major manufacturer of test and measurement instruments. Other manufacturers with whom we partner for these devices include Dickson, Rotronic, and Kyoritsu. Some of these products can measure temperature as well.
Humidity measurement is an important application in many sectors, as moisture in the atmosphere can have a damaging effect on some products. Many manufacturing, storage, and testing processes are humidity-critical, so humidity instruments are used to help prevent condensation, corrosion, mould, warping, or other kinds of spoilage. Industries that often rely on humidity measurement include food processing, pharmaceuticals, chemicals, pulp and paper, and fuels.
Chevrier offers the following kinds of humidity instruments:
Humidity calibrators. HydroGen models available.
Humidity-temperature data loggers. Varieties we carry include: Rotronic Hydrolog instruments; Dickson, Rotronic, and Kyoritsu instruments of various models; ACR and designs; and KIMO's Kistock brand of data loggers.
Humidity, temperature and light, voltage/current, and pulse data loggers. These highly versatile KIMO Kistock data loggers are also useful for pressure, air velocity, airflow, and sound level.
Humidity-temperature transmitters. Rotronic produces three Hygroflex transmitters with varying options; KIMO has multifunction instruments with interchangeable modules.
Humidity-temperature transmitters for tight climate control.
Humidity-temperature-dew point transmitters.
KIMO manufactures the Kistock KT50 and KH50 humidity-temperature data loggers for HVAC applications; these devices can measure up to two parameters and have fast data download. In addition, the Kistock KT129 and KH120 humidity-temperature data loggers each have a storage capacity of 50,000 points, an integrated adjustment certificate in PDF format, and up to two recordable parameters. All of these also have two configurable setpoint alarms, a one-line LCD display, magnetic mounting, and additional software available.
KIMO also produces the Kistock KT220, KH220, and KTT220 data loggers for multiple measurement functions, with similar features as the KT129 and KH120. KIMO's Model AMI310 transmitter has a wireless connection and a large colour display.
Get in touch with the Chevrier team to learn more about our humidity instruments.
---
Share