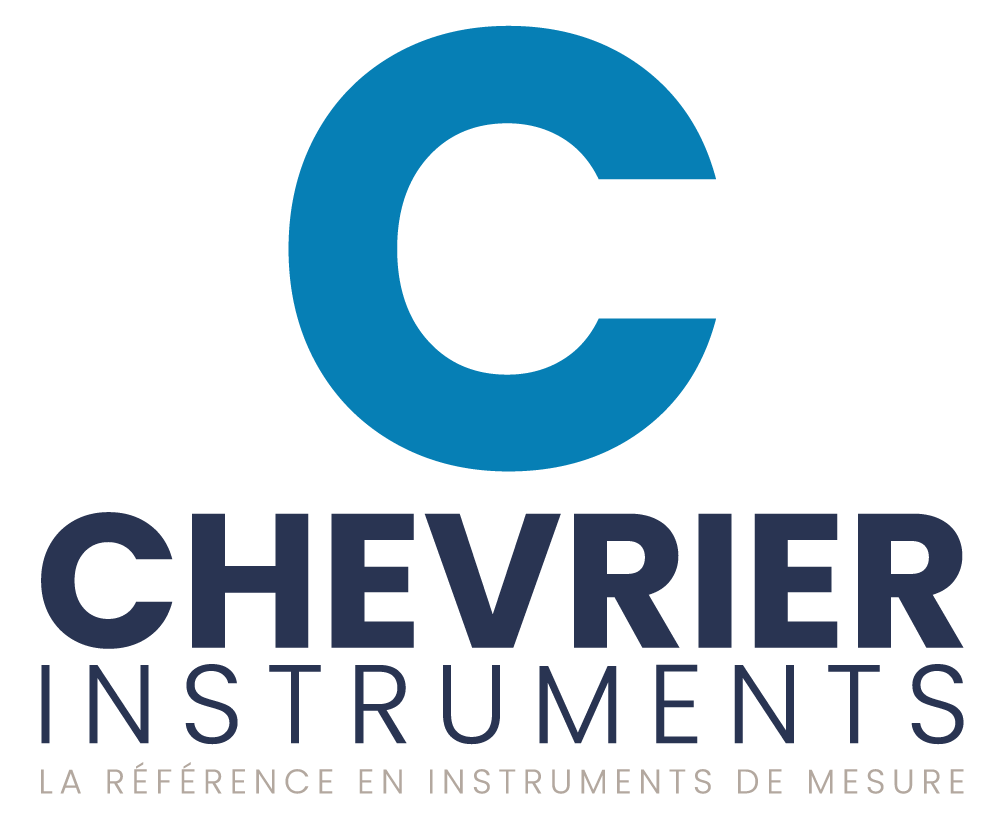 Gauges
---
Chevrier Instruments Inc. can supply a wide range of gauges. Our product offering includes gauges for measuring pressure, vacuum, depth, torque, compact force, and much more. Some of the different types of gauges available include test, differential, heavy duty, capsule, U tube, piston, and manometer. We can supply both analog and digital varieties. Our company is the ideal source for gauges and related process measurement and control instruments. We work with 14 top manufacturers to supply our customers with a comprehensive selection of high quality products. In addition, we offer expert calibration services using our in-house lab.
Gauges
We offer general purpose pressure gauges from Basco such as the 760 Series. These gauges have a stainless steel IP50 case, a plastic lens, and are filled with mixed glycerine. They provide psi and kPa measurement to an accuracy of two percent of full scale.
Also available is a wide selection of digital pressure gauges. For instance, the Beta high accuracy digital gauge model PiR provides pressure readings accurate to plus or minus 0.04 per cent of measured value plus 0.01 per cent of full scale. The measured values are temperature compensated from 0 to 50 degrees C. It offers a choice of many display units including psi, bar, kg/cm², inH2O, ftH2O, cmH2O, mH2O, kPa, mBar, inHg, mmHg and Torr.
Another example is the Test series Perma-Cal direct drive gauges. They feature exceptional reliability as they use only one moving part. That means there are no gears, springs, or linkages to wear or break. These gauges have an x-750 Inconel helical wound tube.
Company expertise
Chevrier Instruments Inc. has been in business since 1975. We sell, repair, and calibrate a wide selection of measurement and control instrumentation. Our customers benefit from our expertise as our staff is always ready to assist and provide information. We also have a helpful website that makes it easy to submit an information request form.
Industries and applications
Our products are used in a diverse range of industries and applications. Some of the applications include the measurement and control of pressure, temperature, electricity, flow level, humidity, and air velocity. With our extensive capabilities, we can offer calibration services to meet a range of special requirements such as calibrating industrial or sanitary pressure gauges up to 10,000 psi and calibrating temperature probes from -30 to 600 degrees C.
---
Share