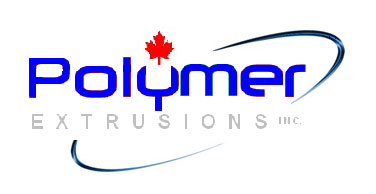 Gaskets
---
Polymer Extrusions Inc. can manufacture gaskets of virtually any shape. We have experience supplying a variety of both die cut and lathe cut gaskets, as well as a variety of seals, washers and other rubber products. We perform services including custom extrusion, moulding, cutting, splicing, and more. The parts we produce are used by companies in a variety of markets, and we are committed to always providing products that meet or exceed the needs of all our customers. We utilize the best raw materials available and can even offer custom compounds that are perfectly suited to your applications.
Gaskets
We often create a variety of common gasket and seal shapes such as U-channel, P seals, hydro gate seals, door seals, automotive gaskets, pipe gaskets, and container gaskets. Many of them can be easily supplied with irregular sizes and shapes.
When mixing a custom compound for your project, our mixers will take into consideration your needs such as colour, physical properties, and environmental conditions. Whether your application and requirements are standard or exotic, we can help you.
Our capabilities for secondary operations include cutting extrusions to minimum lengths of 0.30", cutting on 45 degree angles, and PSA taping, . We can work with a wide range of materials including EPDM, nitrile, Viton, silicone, cellular sponge, and polyisoprene/SBR.
Gasket expertise
Polymer Extrusions is a specialist in gasket and seal manufacturing. Our full range of services allows us to help customers create the perfect solution for their particular needs. We bring to the table more than 30 years of experience in the rubber industry. Over the years, we have developed close relationships with the best raw materials suppliers.
Gasket industries
We regularly serve a number of different industries including automotive, architecture, construction and original equipment manufacturing. Our products are used across North America and around the world. Our location just east of Toronto helps us compete in the global marketplace, as it provides convenient access to the United States and the St. Lawrence Seaway.
---
Share