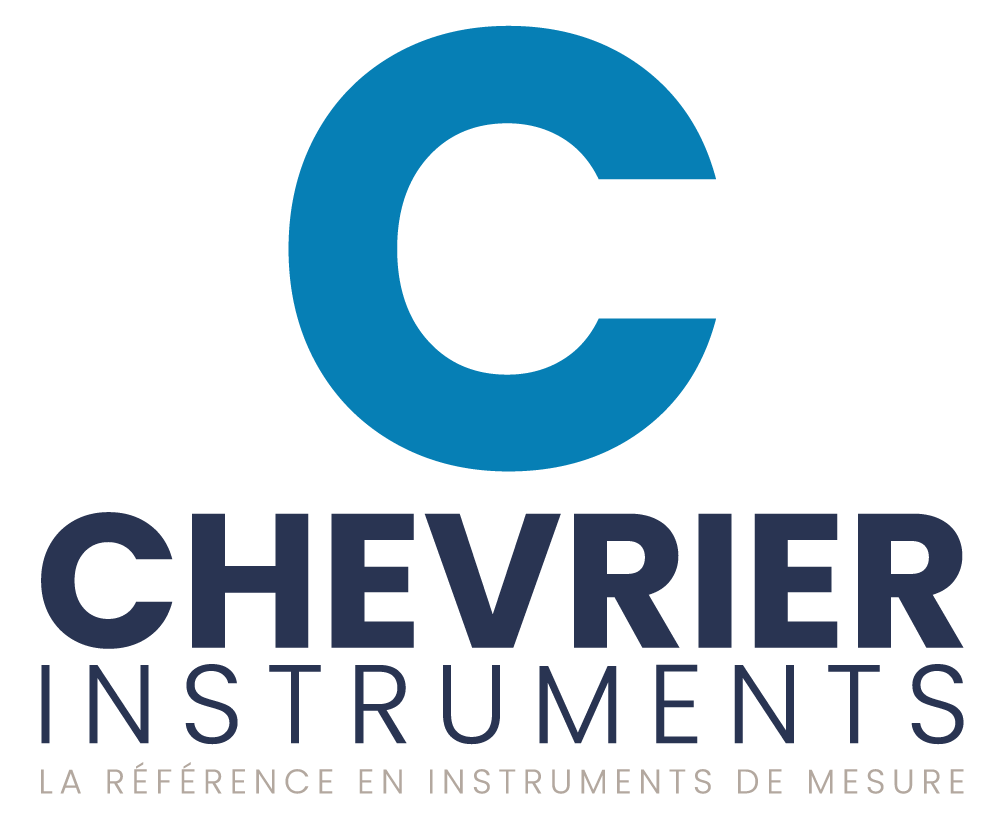 Digital, Electronic Multimeters
---
Chevrier Instruments Inc. can supply a wide variety of digital multimeters. They range from compact, pocket models to tabletop units. Also available are a number of models for special requirements. For example, we offer HVAC multimeters, electrician's multimeters, and professional automotive multimeters. Our instruments are supplied by industry leading manufacturers and they offer a range of advanced features. For instance, our products offer safety, easy operation, automatic ranging, and more. We are the ideal source for control and measurement instruments of all types due to our many years of experience assisting customers with all types of requirements.
Digital multimeters
One example of the products available is the Fluke 114 electrical multimeter. This multimeter is a compact, true RMS solution for everyday troubleshooting and it is CAT III 600 V safety rated. It features easy one-handed operation for go/no go testing and troubleshooting.
The Fluke 114 also offers the AutoVolt feature, which means the multimeter can automatically switch to AC or DC voltage measurement according to whichever is present. The multimeter can display true RMS voltage and current readings with a 6000 count resolution. It also tests frequency, resistance, and continuity. Ranging can be performed automatically or manually, and it can record signal fluctuations using min/max/average.
Another advantage of this unit is the LoZ function to help indentify "ghost voltage"and avoid false readings. Lastly, when working in poorly lit areas, the multimeter's large white LED can aid work.
Company expertise
Chevrier Instruments Inc. has been in business for more than 40 years. We have a team made up of sales reps and specialized technicians who provide invaluable support. We offer services including calibration, certification, and repair for all types of measurement and control instrumentation.
Industries served
We have experience serving customers from a variety of industries and helping with their unique requirements. Some of the applications our products are used for include electrical, calibration, control, pressure, temperature, HVAC, and more.
---
Share