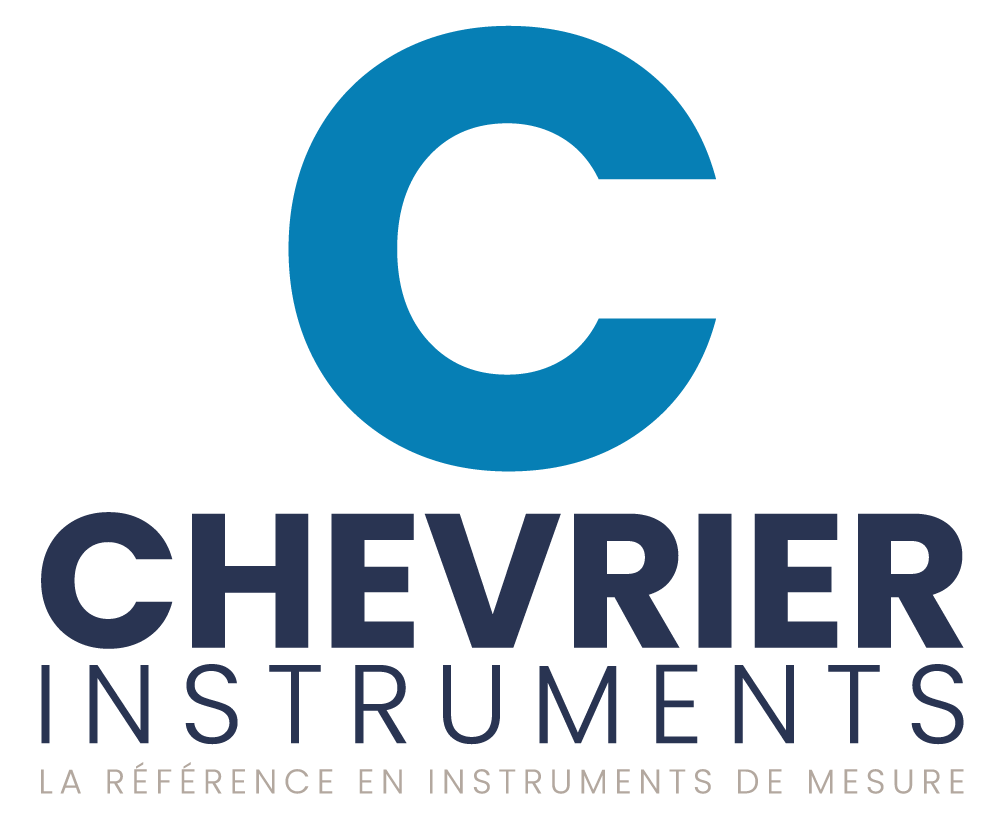 Differential Pressure Transmitters
---
Chevrier Instruments supplies differential pressure transmitters by Setra Systems, a manufacturer of industrial measuring instruments based in Boxborough, MA. Setra has more than half a century of experience in producing different kinds of pressure transducers and transmitters. The most popular Setra series of differential pressure transmitters that we offer is the Model 264, which has an overpressure capacity of ten pounds per square inch and comes with a three-year unconditional warranty.
Differential pressure refers to any pressure being measured in relation to the pressure in the surrounding atmosphere. A differential pressure transmitter is designed to sense difference in pressure between two ports and produce an output signal with respect to a calibrated pressure range. Differential pressure transmitters typically have two parts, with the bottom half housing a pressure-sensing element and the top half holding electronics.
Setra's Model 264 transmitter is the worldwide standard for differential-pressure measurement. It uses a dead-ended, stainless steel-welded capacitive sensing element that requires little amplification. With its robust design with brass barbed fittings and an optional conduit cover for simple installation, this instrument delivers high accuracy and long-term stability in critical applications.
Most useful for low-pressure scenarios, the Model 264 is recommended for numerous applications, such as HVAC systems, room pressurization in critical environments, energy-management systems, variable air volume and fan control, environmental-pollution control, and lab and fume hood control. Notable features include the following:
Accuracy of plus or minus 0.25, 0.4, and one per cent FS;
Mounting options for quick installation;
Reverse wiring protection;
Fire-retardant case;
Compliance with international safety standards; and
Approval for use with unregulated DC power supplies.
We also carry Setra's Model 204D transmitter for applications with high differential pressure at Chevrier Instruments, as well as Model 230 for wet-to-wet applications. The Model 204D is ideal for vacuum systems, dynamometers, engine test cells, research and development, and general-purpose high-accuracy measurement. The Model 230 has a single-diaphragm design that results in plus or minus 0.25 per cent FS accuracy and a stainless steel capacitive sensor.
Contact the Chevrier team for more information about our differential pressure transmitters.
---
Share