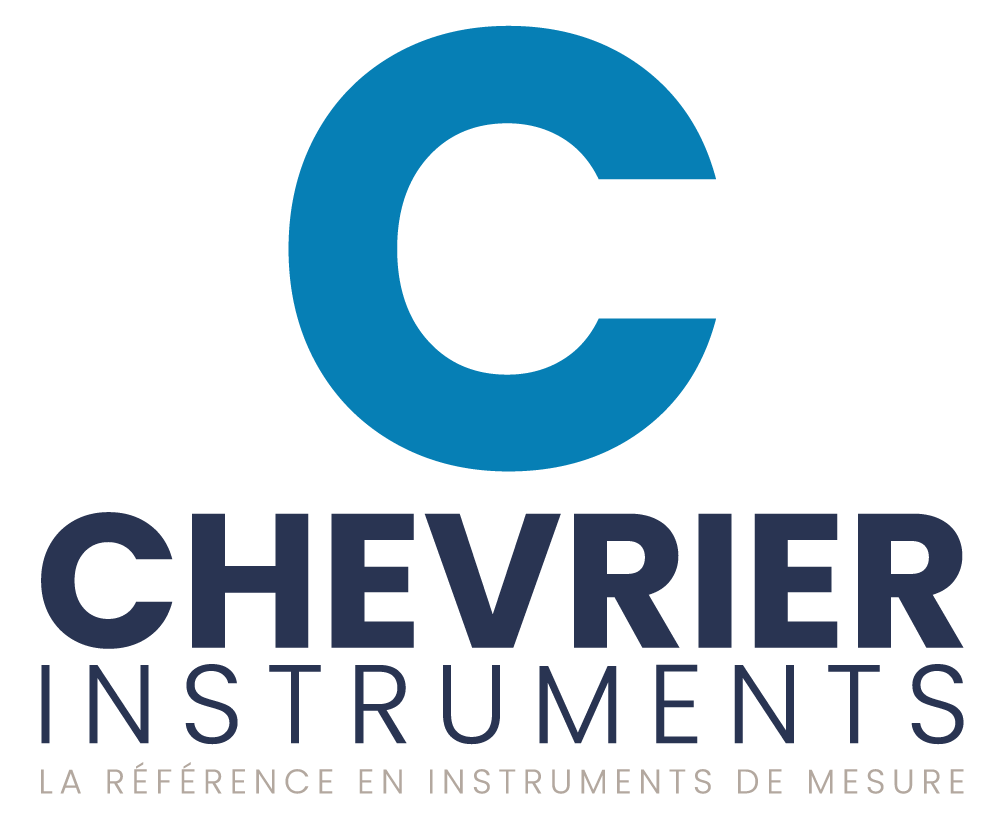 Data Acquisition Systems
---
Data Acquisition Systems from Chevrier Instruments Inc. can help you measure a range of conditions electronically. Our products provide powerful service that allow you to eliminate noise, resulting in clearer and more accurate results. They accept a variety of sensors to measure all types of conditions and provide fast and efficient service. Durable and sturdy, these units can stand up to hard conditions, making it an all-around stable and secure purchase.
Up to 128 channels
Our product line consists of the System 8000 StrainSmart acquisition system, which recognizes signals from thermocouples, transducers, voltage signals and other scanners. It comes with eight input channels that can be expanded up to 128 channels when used with scanners. These scanners do not work in conjunction with one another, with processing handled by a 24-bit processor for greater noise cancellation and precision.
This product uses DC power and works on an Ethernet network. Multiple scan rates are available, with sampling rates reaching up to 1,000 samples per second. The unit can function in temperatures of up to 50 degrees Celsius and in humidity as high as 90 per cent.
Optional features include a calibration card, which allows individuals to calibrate the system on their own.
Essential for computer and electronic testing
This system performs measurement and testing applications. As a result, it is commonly used in the computing and electronics industries.
About us
With over 40 years of experience, we have grown from a small operation into a trusted supplier of instruments from all over the world. With calibration, repair and rental services available, we continue to offer the value we established as a family business back when we started in 1975.
We represent the following manufacturers:
Micro Measurments: A division of VPG, Micro-Measurements specializes in stress measurement tools for a diverse range of industries.
---
Share