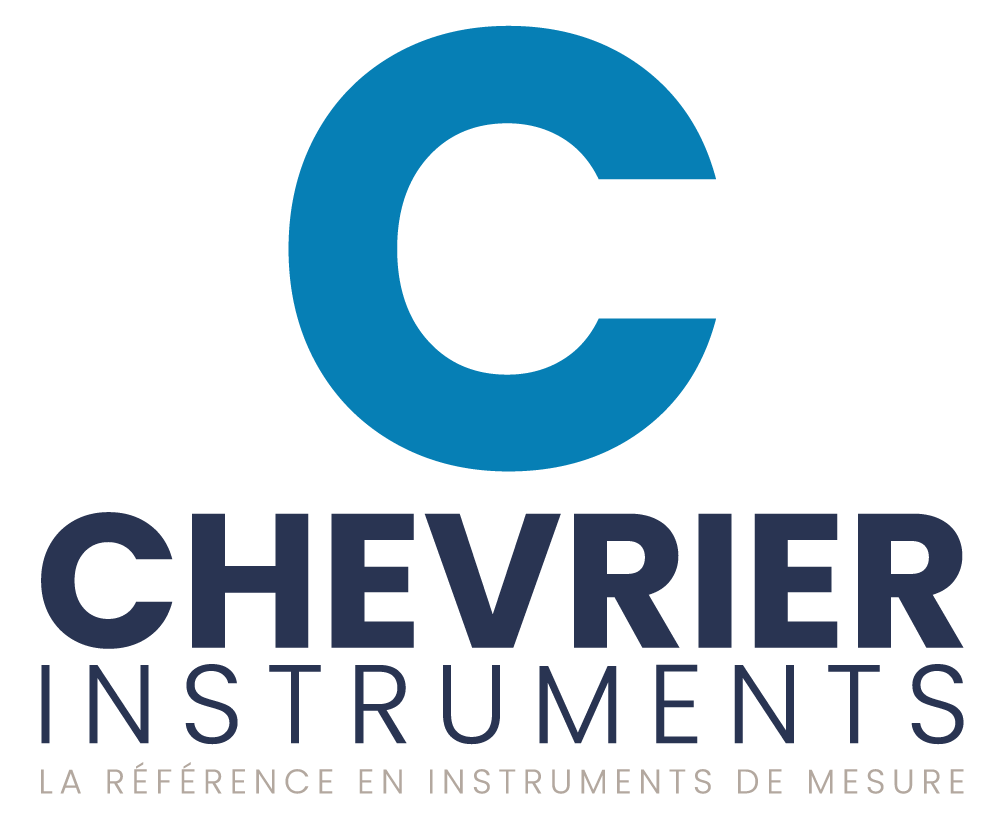 Controllers
---
Our selection of controllers allows you to attain the perfect settings in your electronics. Whether you need to maintain the perfect temperature or want to keep your machines from overexerting themselves, Chevrier Instruments Inc. has the parts for you. Our range of controllers provides many different functions, allowing you to complete nearly any task you would expect from a controller. Pair that with our friendly service and excellent selection and there's little doubt we're your number one controller destination.
Excellent selection
We offer many different types of controllers, from ramp and soak to temperature and more. Our stock consists of products from RKC Instrument, which manufactures a range of high quality components.
RKC's HA Series of digital controllers includes the HA400, HA401, HA900 and HA901. Each feature two channels and can perform sampling within 0.025 seconds, allowing for greater accuracy in less response time.
We also carry the REX S-series, consisting of the S100, S400 and S900, which can autotune easily and feature an optional two-alarm system for more effective heat detection. REX's D-series, meanwhile, offer the same user-friendly interfaces as the S-series, but feature alarms that sound at heater and loop breaks, as well as a fuzzy logic algorithm that ensures your process won't be upset during startup or a set point change. The CB series has bright LED displays for easier reading, as well as a heating and cooling PID control that allows you to save energy.
For more information on our selection of RKC products, please visit our website.
Applications
These products are designed for mounting and integration into electronic assemblies. They provide a number of applications, including retransmission, alarm activation and more. As a result, they are valuable in industries such as computing, electronics and more.
About us
Since 1975, we've embodied the ethos of a family business by providing reliable service and excellent pricing for a range of instruments. Come see why Chevrier Instruments has built its reputation as a fine instrument distributor today.
We represent the following manufacturers:
RKC Instrument Inc.: Based in Japan, RKC Instrument Inc. provides process and temperature control devices to a global market.
---
Share