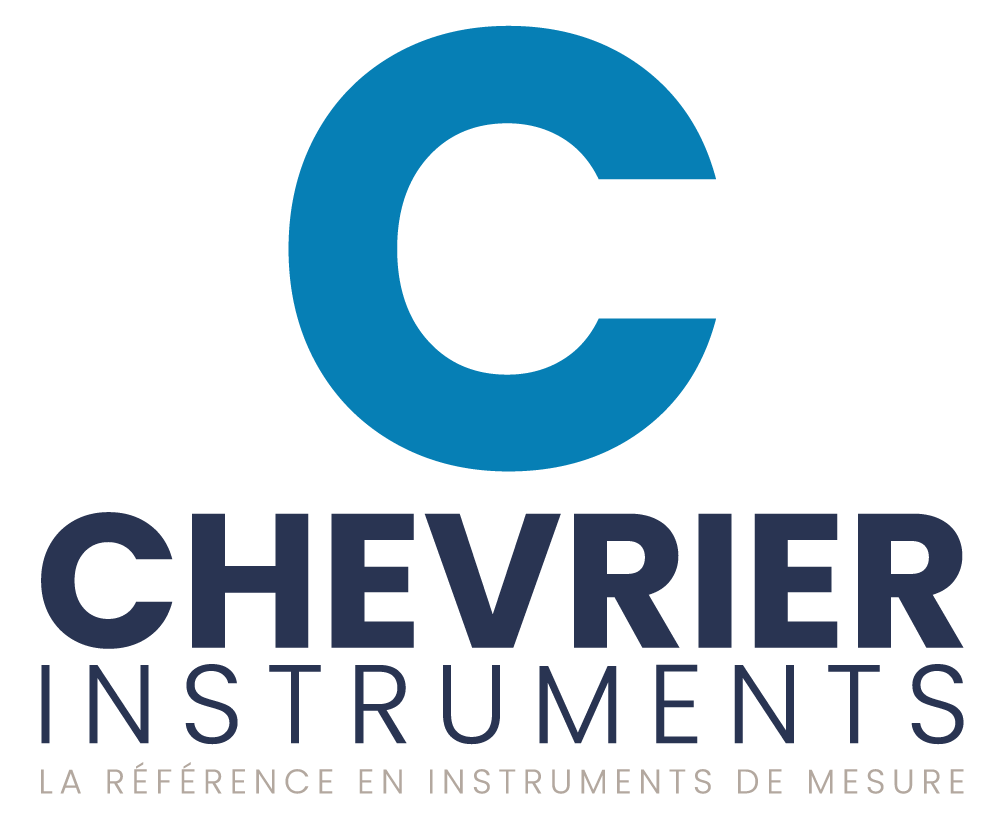 Combustible Gas Analyzers
---
We carry combustible gas analyzers that can help you prevent dangerous accidents before they happen. The presence of gases like carbon dioxide can present an extreme danger for your clients and workers. You can keep them safe by performing combustion tests with our range of analyzers. These products deliver unprecedented measuring ranges and accuracy. They also measure many different environmental factors such as temperature, giving you all of the information you need to make the choices necessary to prevent ignition or combustion.
Diverse ranges and functions
Our line of analyzers includes products from trusted brands such as UEi, Bacharach and more. The former offers the C75, C125 and C127 combustion analyzers, with each measuring flue temperature, as well as carbon monoxide and oxygen levels present. All three analyzers determine carbon dioxide levels, excess air and more, making it a valuable tool for performing calculations. C75 analyzers can measure carbon monoxide up to 1,000 parts per million with a five per cent margin of error, while the C125 and C127 offers a similar error rate while boosting its range to 4,000 parts per million. Each sensor can also detect oxygen up to 21 per cent. The C75 can measure flue temperature ranges between zero and 600 degrees Celsius, while its counterparts reach a range of -29 to 11315 degrees Celsius.
We also carry Bacharach's Fyrite Pro residential gas analyzer, which has an easy interface and can measure ambient temperatures from zero to 100 degrees Celsius. With carbon monoxide detection ranges from zero to 2,000 parts per million and oxygen ranges from zero to 20.9 per cent, this powerful tool is ideal for nearly any combustion testing application.
Unique applications
These tools are used to detect the presence of combustible gases in machines such as residential furnaces. As a result, they are ideal for use in industries like HVAC and more.
We represent the following manufacturers:
UEi: Since 1946, UEi has made a variety of instruments that provide excellent service thermal and pressure measurements, among others.
Bacharach Inc.: With a range of measurement products designed for combustion, temperature, velocity and more, trust Bacharach Inc. to have the solution for your detection needs.
---
Share