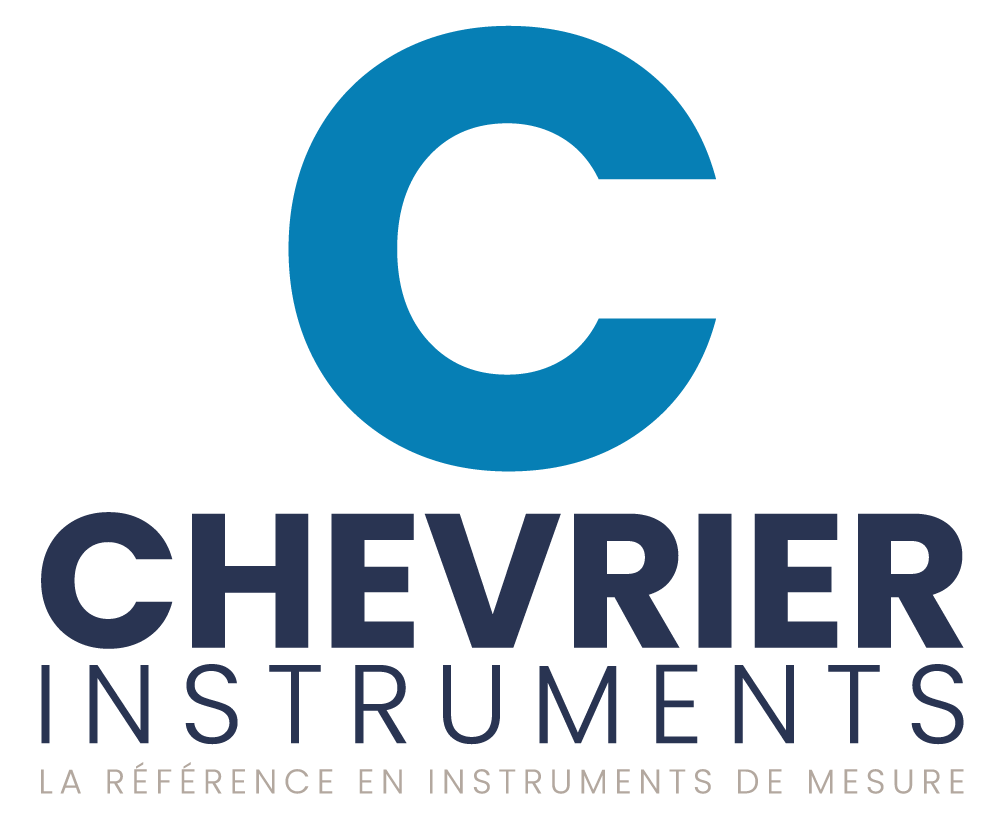 Carbon Monoxide Monitors
---
We carry carbon monoxide monitors designed to detect a large range of carbon monoxide in the air. It's easy to miss, but carbon monoxide can form from the combustion of engines and certain fuels, such as natural gas, oil and more. Failing to maintain low levels of carbon monoxide can lead to serious health risks for your employees if exposed for a prolonged period. Chevrier Instruments Inc. offers a range of effective monitors that can help protect your safety and prevent dangerous CO buildups.
Analyzers and detectors of all ranges
Our carbon monoxide analyzers come from trusted brands such as Fluke, Bacharach and UEI. Fluke's CO-210 can measure up to 999 parts per million of carbon monoxide, and features an alarm whose urgency, frequency and volume increases as the carbon monoxide level does. Accurate within a five per cent range, the CO-220 model offers the same features as the CO-210, but includes a digital display and a maximum/hold feature that stores the highest level of CO it has detected. The UEI CO71 can also detect up to 999 parts per million in the air. It features an alarm that sounds if over 35 ppm of carbon monoxide are in the air, as well as a backlit LED display. Bacharach's Monoxor II, meanwhile, measures up to 2000 parts per million of CO in the air, making it ideal for areas where extreme carbon monoxide build-up can occur. It also comes in a high-range model that measures up to 85,000 parts per million.
Ideal in industrial, commercial and residential settings
Carbon monoxide monitors are used in a wide variety of industries to ensure safe working and living environments. Fluke's products work within industrial, commercial or residential environments for detecting excessive CO levels. The Monoxor II's higher range allows it to measure areas with more concentrated CO-levels, such as furnaces, commercial boilers and more. The high-range Monoxor II can also be used in the automotive, retail and warehousing industries to test emissions.
Array of customer service options
We offer calibration and certification for each of these monitors. Calibration ensures that the device works to industry standards. We also offer rental opportunities for your convenience, as well as repair services to ensure that your devices last longer.
About us
Since 1975, our business has thrived based on our dedication to our clients and our wide selection of instruments available. No matter what kind of monitor, gauge or meter you need, Chevrier Instruments Inc. is sure to have a solution for you.
---
Share