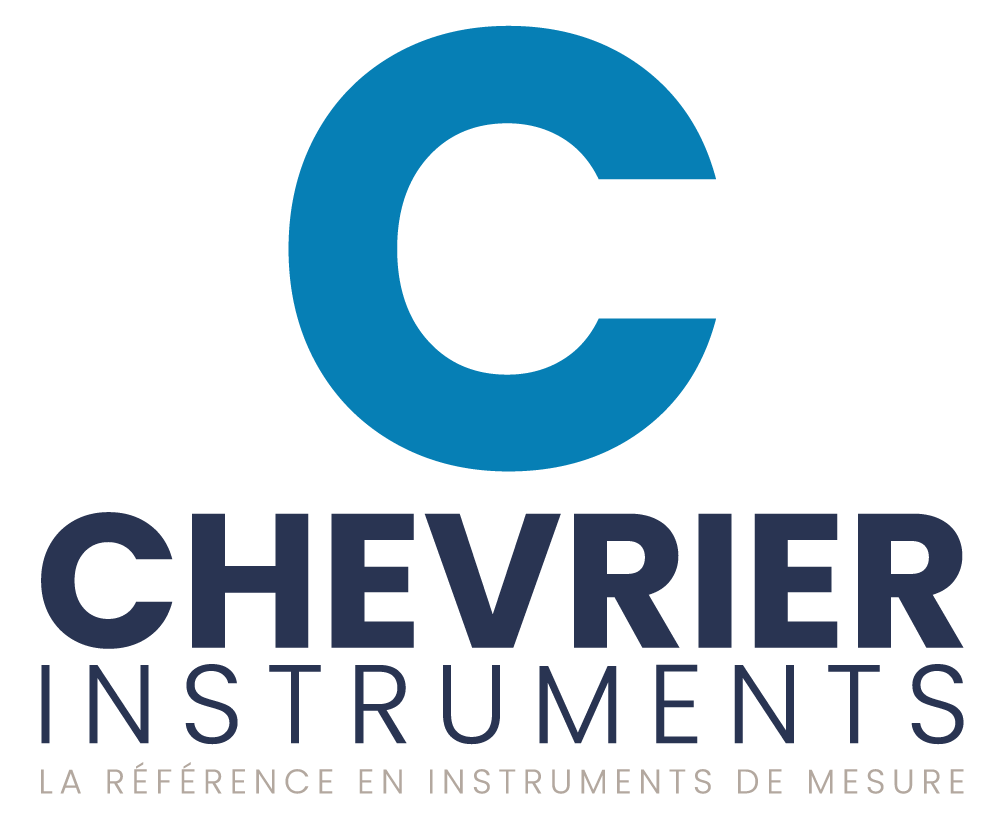 Calibration Services
---
In addition to a wide range of products, we offer calibration services at Chevrier Instruments. Some products require verification and calibration to adjust them to their manufacturers' specifications. Fortunately, we have access to our own calibration laboratory, where we do all calibrating work in accordance with ISO 9001-2008 and ISO 17025:2005 standards. The lab itself is accredited by the CCN: 822; Certificat CNRC CLAS 2016-01.
Following calibration services, our skilled personnel affix a sticker with the new calibration date and the next due date on the product. We then return the item with a calibration report, without data, to the client. We also deliver a calibration certificate that includes a written report with comparison data, including all measurements before the adjustment. All of our calibration certificates are referenced, as our Quality Manual requires our standards to be certified and referenced according to CNRC or NIST.
The Chevrier Instruments team can calibrate any instrument onsite, and we specialize in calibrating the following items:
Thermometers and temperature recorders for cold rooms;
Industrial or sanitary pressure gauges, from vacuum to 10,000 pounds per square inch;
Differential manometers, transmitters, and dial gauges, from zero to 80 in. WG;
Hygrometers and humidity/temperature transmitters, ranging from ten to 90 per cent RH and ten to 50 degrees Celsius;
Thermostats and temperature controllers, with or without probe; and
Temperature probes, including thermocouples, thermistors, and RTDs, from -30 to 600 degrees Celsius.
We encourage our customers to contact us directly to discuss the feasibility of their needs. Clients merely need to fill out our online service form, enclose a copy with each product requiring calibration, and sent it to use by any shipping method. A return authorization number is not necessary. We reply with quotes and service confirmation when we receive the instruments.
Addition information on calibration services is available on this document, which details the scope of calibration capabilities published by the National Research Council of Canada. Types of service include mechanical pressure indicators, differential or static pressure, and temperature devices.
Get in touch with Chevrier to learn more about our services, from calibration and repair to warranty verification.
---
Share