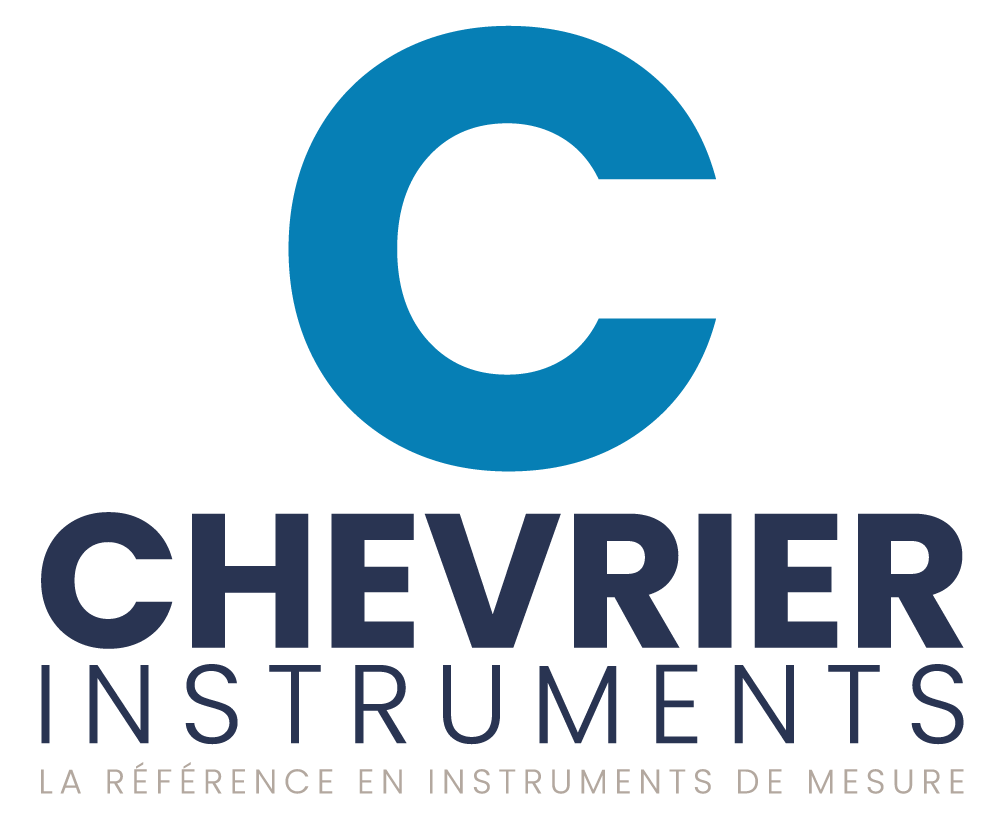 Calibrating Devices
---
A wide selection of calibrating devices is available from Chevrier Instruments Inc. We carry many calibrators from top manufacturers such as BETA/Martel. Our comprehensive offering includes benchtop process calibrators, portable calibrators, lab dry-well calibrators, and much more. These calibrating devices offer many features including industry leading accuracy. In addition to calibrators, we offer a range of measuring instruments for pressure, temperature, electrical, and flow level. Our company has been in business for more than 40 years works closely with our carefully selected suppliers. We have earned a reputation for developing client relationships that are based on trust.
Calibration products
We offer many types of BETA/Martel calibrators including:
Benchtop high accuracy multifunction
Benchtop process
Benchtop voltage/current
Digital pressure
Documenting calibration software
Documenting multifunction
Frequency
Handheld pressure calibrators with integral electric pressure pumps
Hart compatible multifunction
Intrinsically safe digital pressure
Loop current
Pneumatic
Portable
Process signal
Universal temperature
Many calibrators are also available from Hart Scientific, which is part of Fluke Calibration. Some of the types available include:
Baths
Dry-wells
Field dry-wells
Handheld dry wells
Industrial dual block
Lab dry-well
Zero point dry well
Calibrator features
We can provide BETA/Martel documenting multi-function calibrators that feature the highest accuracy in class. These calibrators are capable of measurement and simulation of T/C's, RTD's, Ohms, voltage, current, pressure and frequency. To provide speedy calibration and linearity tests, all simulate modes can be programmed with dedicated set points. The calibrator can also store up to 50 instruments in non-volatile memory, with up to 21 data points per instrument.
Company expertise
Chevrier Instruments Inc. has been in operation since 1975. Our company complies with international quality standards including ISO 9001-2008, and it is registered with NEBB for calibration of measuring instruments for air balancing contractors. Chevrier Instruments Inc. is also a member of NCSLI, the metrology science organization.
---
Share