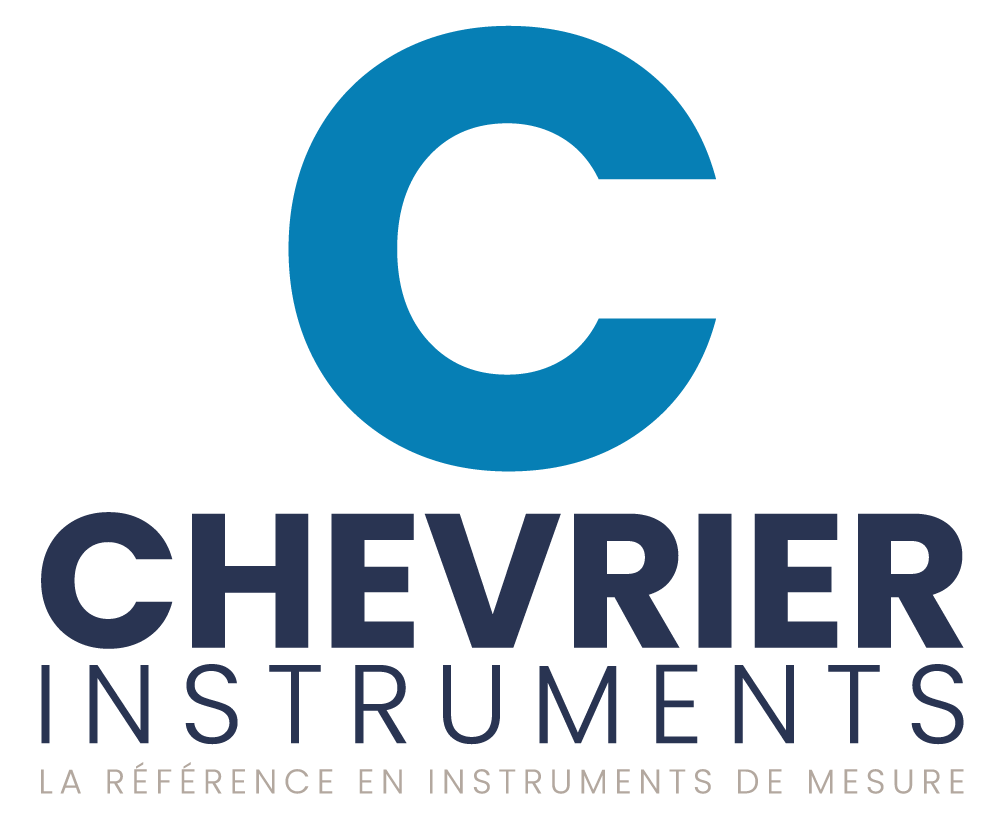 Bourdon Tube Gauges
---
Chevrier Instruments Inc. has pressure switches that use bourdon tubes to provide accurate and reliable pressure measurements. These tubes represent a tried and true measurement method. When put under pressure, the tube changes shape, creating a motion that is then measured by the gauge. This process involves no electricity, resulting in greater energy efficiency and reduced costs without sacrificing measurement accuracy. With heavy duty products from some of the world's most recognized manufacturers, we are sure to have a tube-based product that fits your needs.
Two- and one-adjustment point gauges available
We carry the DA/DS Series of bourdon-based pressure switches from Mercoid. These devices offer excellent performance, with some models measuring up to 8,000 pounds per square inch of relative pressure.
DA switches feature adjustable high- and low-pressure operating points, allowing for customisable deadband, while DS switches offer only one adjustment point. Both can operate in temperatures up to 82 degrees Celsius and feature components made of brass and stainless steel. Ranges vary depending on the specific gauge model. The most powerful DA Series switch has a range of 800-8,000 psig, while the most powerful DS Series switch measures from 10-300 psig.
Uses and applications
Bourdon tube gauges and switches are designed to measure relative pressure. As a result, they are commonly used in pressure-based applications in industries such as plastic, paper, chemical, oil and more.
About us
Since 1975, Chevrier Instruments has worked with premium manufacturers from around the world to provide our customers with only the best products. With roots as a family business, we seek to provide our customers with the same deals we would give to our own kin.
We represent the following manufacturers
Dwyer Instruments International: Dwyer Instruments manufactures the Mercoid line of products, including their DA/DS Series of bourdon tube pressure switches. Active since 1931, this company has served a wide range of industries around the world with effective measurement instruments.
---
Share