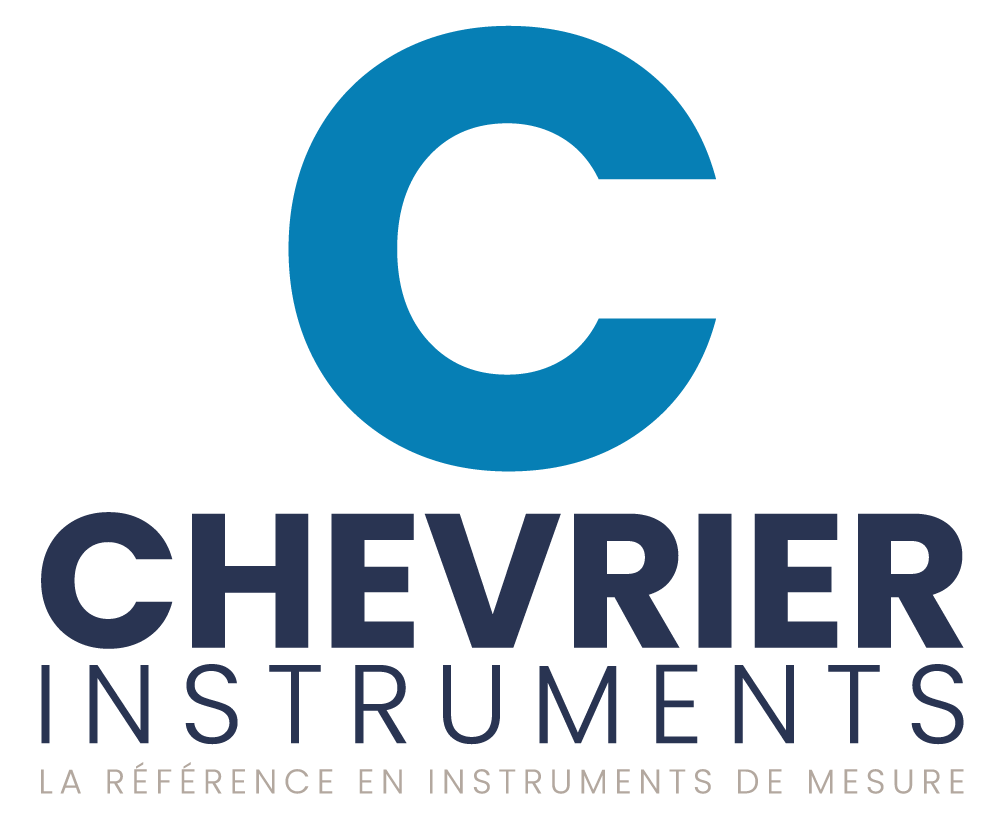 Band Heaters
---
We distribute band heaters designed to help store and bottle liquids. Chevrier Instruments Inc.'s selection offers solutions for a wide variety of tricky applications. Our products are durable and resistant to wear and contamination, ensuring that they will last longer for your dollar. The heaters we carry each work in many different temperatures and are made of unique materials. Contact our top-notch sales staff and allow us to help you find the heater that's perfect for your business.
Unique strengths in each band heater
We carry a wide range of band heaters, each with different practical applications and particular benefits. Our line includes Flexicoil heaters are incredibly resistant against shock, vibration, moisture, contaminants and more, drastically increasing its productivity and life span. We also carry cost-efficient heaters made of mica with several types of terminations, which are designed for low to medium temperatures. Our better band models can work in temperatures up to 1,400 degrees Fahrenheit, while our sealed heaters work similarly but with sealed joints and much better contaminant-resistance. We also carry a Permaheat band that evenly distributes heat across the band, thanks to an aluminum base and a tubular heating.
Ideal for liquid heating
Our band heaters can be used in a wide variety of liquid-heating applications. Mica heaters are ideal for the plastic industry, while our better band models work excellently in extremely hot temperatures. The Permaheat models, meanwhile, works well with extruders and injection molding machines because of its high resistance to contamination.
About us
We've grown exponentially since our founding in 1975 to offer a wide selection of instruments and goods to suit your business needs. Let us demonstrate our excellent customer service skills by putting us to work in finding the right instrument solution for you.
We represent the following manufacturers
Tutco Heating Solutions Group:
Tutco manufactures the Permaheat band. Since 1938, they have been a proud manufacturer of heating products and components.
---
Share