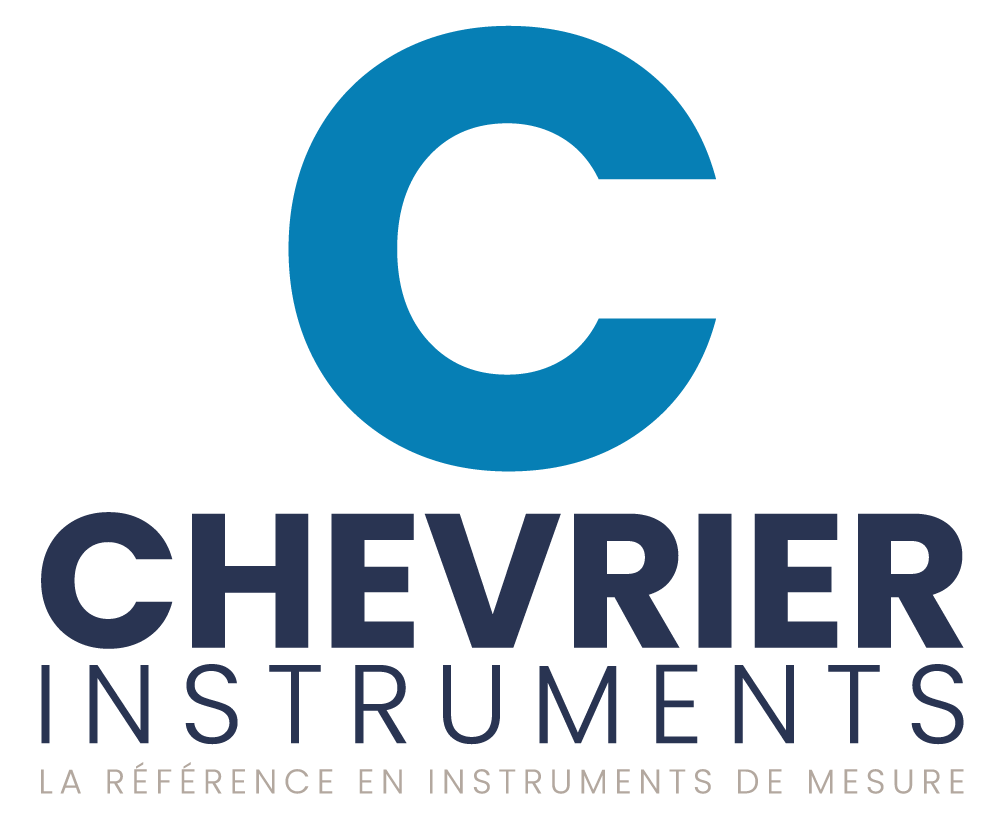 Air Quality Test Service
---
Chevrier Instruments Inc. offers air quality testing services that can help your device reach its peak performance. Accuracy is key in any measurement application. An imprecise measurement is as useful as having no instrument at all. Over time, instruments fall out of sync with their factory settings, but we can help restore them to their original state. This allows you to obtain the highest degree of accuracy possible, leading to more precise readings.
Instruments to measure air quality factors
We can test a variety of measurement equipment to see that it is performing to its highest capabilities.
From air quality to velocity, temperature to humidity and more, we can help make your testing equipment as accurate as possible.
We are the only company in Quebec qualified to calibrate and test anemometers. This service is primarily designed for products that measure air velocity up to 5,000 ft./min. Whether you're working with S-type or Pitot tubes, flowmeters, micro-manometers and more, we have solutions that will ensure continued excellence.
Other services include calibration for thermometers and other temperature measurement devices. We use chambers, calibrators, multimeters, dry baths and more to bring your product back to its original calibration to accommodate devices that measure heat and cold from -196 to 600 degrees Celsius.
Used in many different industries
We service a range of instruments that measure air quality factors, such as velocity, temperature, humidity and more. Whether you work in HVAC, vent repair and more, we have calibration and testing options that can restore functionality to your products.
Quality standards
We comply with ISO 9001 standards, allowing us to offer exceptional quality in each operation we undertake.
About us
Based in MONTRÉAL, QC, we have served businesses in a variety of industries since 1975. What started as a family business has blossomed into one Quebec's finest instrumentation suppliers.
---
Share