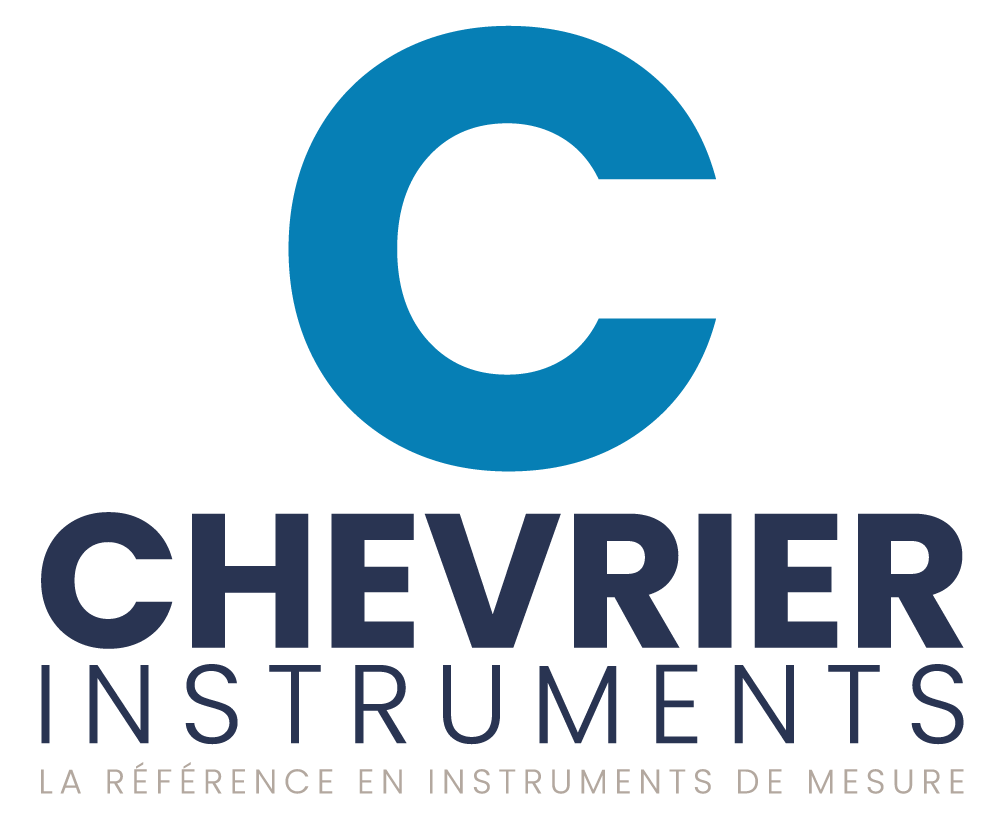 Air Flow Gauges
---
Chevrier Instruments can supply a range of air flow gauges. A variety of instruments are available for measuring air flow in ducts including hot wire (thermo-anemometers), vane, or rotating vane types. We can also provide differential micro-manometers, and anemometers for measuring wind speed. These instruments are supplied by leading manufacturers including Fluke and KIMO Canada. Our company offers exceptional expertise in measurement control instrumentation. In addition to selling a wide variety of instruments, we can perform repair and calibration services, and our calibration lab is equipped to handle any anemometer.
Air flow measuring
A variety of instruments for measuring air flow and air velocity are available. For example, we offer a range of thermo-anemometers from KIMO Canada. They include the both hot wire and vane types. The KIMO Vane Themo Anemometer model LV110 can measure air velocity and temperature and perform airflow calculation. It can measure air velocity from 0.3 to 35 meters per second and air flows from 0 to 99,999 cubic feet per minute. This thermo-anemometer also features a backlight, configurable auto shutoff, and the ability to detect flow direction.
Also available is the Fluke Digital micromanometer model 922. This is a powerful instrument for measuring static and differential pressure, velocity, and air flow. To ensure maximum accuracy in velocity readings, duct dimensions can be adjusted. It can measure air flow ranges from 0 to 99,999 cubic feet per minute, and can also provide flow reading in cubic meters per hour, or litres per second.
Another example is the Fluke 975 AirMeter. This multifunction test tool for indoor air monitoring can measure air flow and velocity, temperature, humidity, CO2, and CO.
Visit our website for more information on the full range of air flow measurement instruments available.
Company expertise
Chevrier Instruments has been in business since 1975, and we have developed a comprehensive offering of measurement instrumentation. Some of the equipment available includes sensor, meters, monitors, and transmitters for measuring pressure, temperature, electricity, humidity, and more.
Calibration services
Our company can also provide calibration, repair, and certification services. We have a calibration lab that performs all work in accordance with ISO 9001-2008 and ISO 17025:2005 standards. We can calibrate all instruments from manufacturers including Airflow, Alnor, Davis, Dwyer, Kurz, Omega, Testo, and Shortridge.
---
Share